Felt Sheep Rug
product code: 0404RUGFELTSHEEP
These rugs are designed in England and beautifully hand made in Kathmandu. Each rug is therefore unique and crafted with a great deal of skill

Available for Home Delivery or Click & Collect

Available for Home Delivery
Description
Little friends for any room!

These rugs are designed in England and beautifully hand made in Kathmandu, providing sustainable, traditional work for women in rural Nepal. Each rug+is+therefore unique+and crafted with a great deal of skill.

Our+gorgeous sheep felt+rugs are+made+from+super+soft+100%+Merino+wool+with+fine+needle+felted+detail.+They+are crafted by shaping the wool with soap, water and hand pressure, no chemicals are used during the process and all our pigments are eco friendly. Once made, the felt shapes are then left to slowly dry under the warm+Nepalese sun. Delicately sewn features, little ears and tails bring the characterful animal rugs to life!

Size

110cm x 65cm

Construction

100% Merino Wool

Washing

Dry Clean Only
You might also want to consider...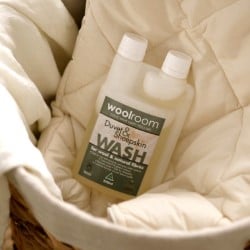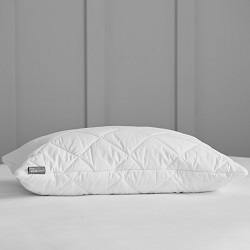 British wool, adjustable tention, washable pillow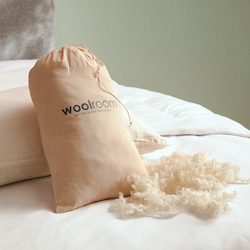 Make your Deluxe pillows firmer with extra filling - 250g
For years I have been throwing the duvet off myself numerous times every night due to the time of my life. I have tried more duvets than I care to remember. I can honestly say since sleeping under the deluxe wool duvet both my partner and I are having the best night's sleep we can remember. We wake up feeling refreshed and ready for the day. Thank you for such an amazing product.
Dorothy Haydn