Fusion Rug - Biscuit
product code: 0404FUSIONRUGBISC
This rug is lovingly handwoven using only the finest New Zealand and European wools for that truly luxurious look and feel

Available for Home Delivery or Click & Collect

Available for Home Delivery
Description
Fusion Rug - Biscuit...

This range of rugs provides a relaxed comfortable feel of homespun elegance for the modern home. The trend towards informality suits the indulgent nature of this range. We settle for nothing but the finest New Zealand and European wools to create these beautiful rugs.

Size

Various

Construction

Hand Woven

Pile Content

100% Pure Wool

Pile Weight

3500gms/m2
You might also want to consider...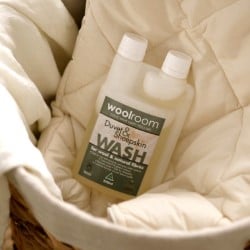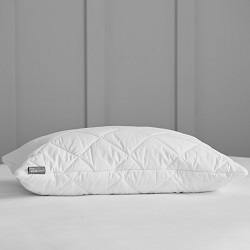 British wool, adjustable tention, washable pillow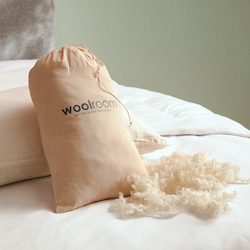 Make your Deluxe pillows firmer with extra filling - 250g
I read all the previous reviews and despite their glowing testimonial I admit to being slightly wary. I needn't have been, my deluxe wool mattress topper is wonderfully warm and easy to sleep on. I can't quantify my sleep but my quilt is less "tossed" about and I feel fresher in the morning.
Richard Bird