Fusion Rug - Grey
product code: 0404FUSIONRUGGREY
This rug is lovingly handwoven using only the finest New Zealand and European wools for that truly luxurious look and feel

Available for Home Delivery or Click & Collect

Available for Home Delivery
Description
Fusion Rug - Grey...

This range of rugs provides a relaxed comfortable feel of homespun elegance for the modern home. The trend towards informality suits the indulgent nature of this range. We settle for nothing but the finest New Zealand and European wools to create these beautiful rugs.

Size

Various

Construction

Hand Woven

Pile Content

100% Pure Wool

Pile Weight

3500gms/m2
You might also want to consider...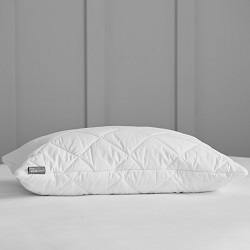 British wool, adjustable tention, washable pillow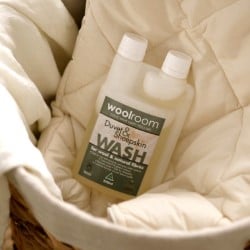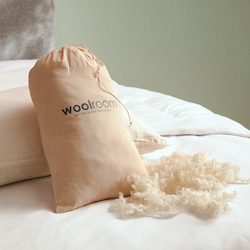 Make your Deluxe pillows firmer with extra filling - 250g
First I bought two pillows which are excellent - as firm or soft as you want to make them, and no more "hot heads" since they really do breathe. So, timidly, I bought a luxury double duvet - and am thrilled. Your descriptions are not hyperbole, the duvet really does suit us both. I am cosy and warm at last, while my husband is not longer too hot and throwing the duvet off by morning. Your products are excellent value because I can tell they will last much, much longer than conventional duvets and pillows. Well made, beautifully packed and rapidly dispatched. Thank you!
Lesley Reynolds