Ivory Sheepskin Bean Bag Seat
product code: 0404SSKINBBAGIVORY
Our hollow Sheepskin bean bag features armchair styling to create a timeless classic. Supplied empty, just add your own filling (approx. 6 cubic feet of filling required).

Available for Home Delivery or Click & Collect

Available for Home Delivery
Description
100% Natural and 100% Fabulous...
A fun, funky, timeless classic. The bean bag seat with its unique structure brings armchair styling and the traditional beanbag that invites you to wriggle in and get comfy! The ideal home accessory and relaxation item - stylish and luxuriously comfortable, our new beanbag seat is a must have in your home!
Please note our sheepskin bean bag seats are supplied unfilled; this allows you to source your own filling. We recommend purchasing 6 cubic feet of filling.
Size
70 x 80 cm
Construction
100% Sheepskin.
Washing
Dry Clean Only or spot wash
You might also want to consider...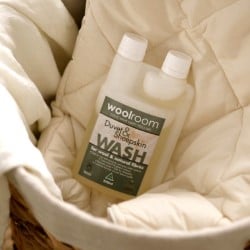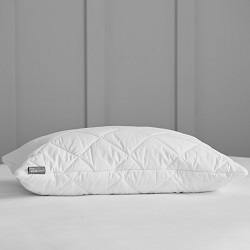 British wool, adjustable tention, washable pillow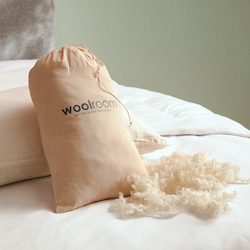 Make your Deluxe pillows firmer with extra filling - 250g
Service was quick and efficient. Product was well packaged and arrived in good condition. I bought a pillow and a medium superking quilt. I love that you can adjust the pillow stuffing to suit. Both products seem to do exactly as advertised. Early days but I think my bedtime allergies have reduced.
Aileen Woodland