Urbane Rug - Grey Whisper
product code: 0404URBANERUGGREYWHISP
The Urbane rug has a unique oversized texture and is hand crafted with a blend of New Zealand wool

Available for Home Delivery or Click & Collect

Available for Home Delivery
Description
Urbane Rug - Grey Whisper...

This range of rugs reflects modern sophistication, thereby offering a cosmopolitan yet welcoming touch. The natural colour scheme allows the oversized texture of the rug to stand out. A lot of detailed handwork goes into this New Zealand wool blend rug, from the pressure-felting and hand-loom construction to the laser-cutting process. This creates a unique look with a plush texture underfoot.

Size

Various

Construction

Hand Woven

Pile Content

100% Pure Wool

Pile Weight

5000gms/m2
You might also want to consider...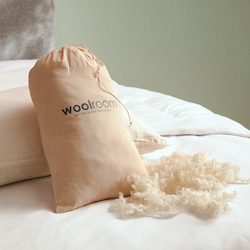 Make your Deluxe pillows firmer with extra filling - 250g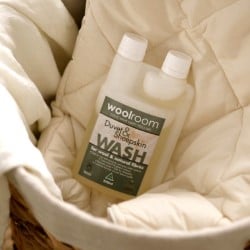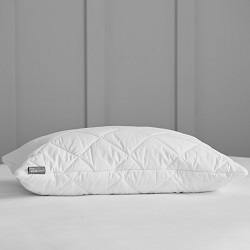 British wool, adjustable tention, washable pillow
Now have wool mattress protector and wool pillows, duvet next on the list. Extremely happy with both. The quality is excellent and wool helps provide restful sleep, no over heating and very comfy. Purchasing and delivery both fast and smooth. Love the calico bags each product comes in.
Steven Whitbread