Wool Accessories

Filter

Filter
X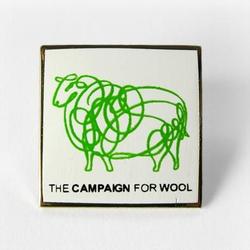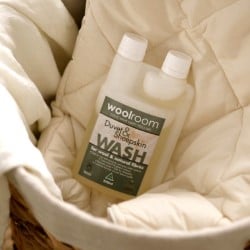 Wool Accessories at woolroom
If you're looking for a range of British wool accessories for men and women, look no further than woolroom. We have a wide range of accessories for all sorts of occasions and for all possible tastes.

Whether you're looking to buy a wool gift as a seventh anniversary present or simply wool gifts for someone who absolutely loves wool products, we're got you covered.


Wool Accessories - Clothing
Our excellent variety of wool clothing accessories ideas for men includes plenty of wool socks and scarves. We have a similar range of wool gift ideas for women, including beautiful scarves too! These are sure to keep the lucky recipient wrapped up warm in the face of our unpredictable weather all year round.


Unusual Wool Accessories
Need to surprise the person in your life who already has every sheep-based item going? Well we have some baa-rilliant unusual wool gift ideas, such as our range of adorable sheep footstools.

For a more masculine novel wool gift, how about one of our delightful bull footstools. OK, so these furry critters are not really macho, but they are immensely characterful and are a great alternative to conventional wool gifts out there.
I read all the previous reviews and despite their glowing testimonial I admit to being slightly wary. I needn't have been, my deluxe wool mattress topper is wonderfully warm and easy to sleep on. I can't quantify my sleep but my quilt is less "tossed" about and I feel fresher in the morning.
Richard Bird