Natural Bed Linen
At Woolroom, we have expertly designed our natural bed linen so you can have that luxurious boutique feeling every time you slip into bed. With clean, crisp, and simple designs, choose from cosy organic cotton bedding or our oh-so-soft 100% linen bedding. Whatever you decide, our natural bed linen will make falling asleep a dream. Discover our range of natural bed linen online today.
Sort by:
Woolroom's Choice
Sort by:
Woolroom's Choice
Catarina Collection - 100% Linen
Nothing quite matches the sumptuous softness of enveloping your sleep in our washed Catarina 100% linen bedding. Expertly crafted in the renowned Guimarães region of Portugal and made from 100% French flax, it boasts twice the durability of cotton linen. All available in six natural, earth-inspired colours... or mix and match to whatever combination you desire.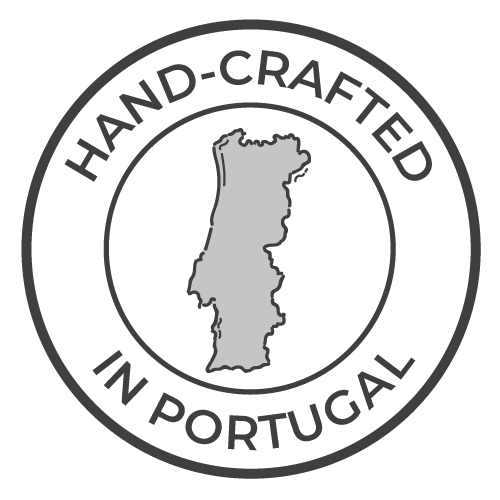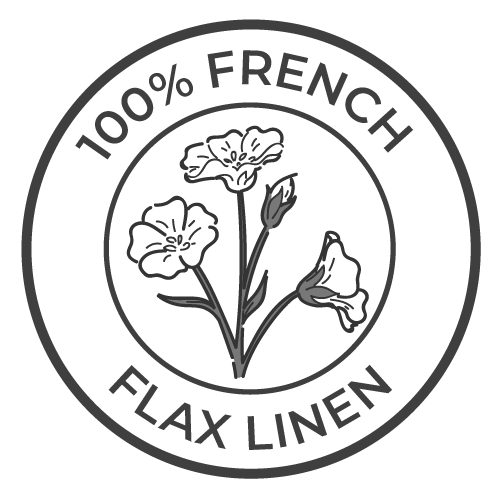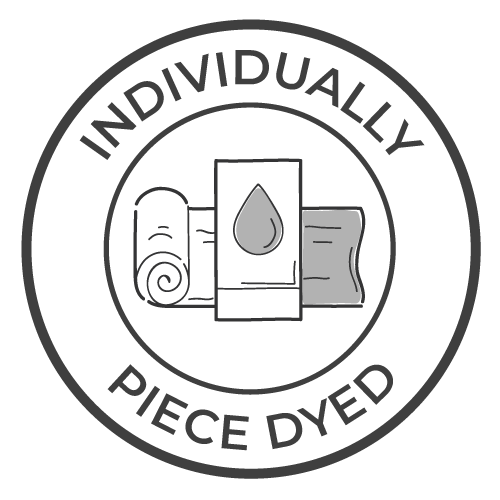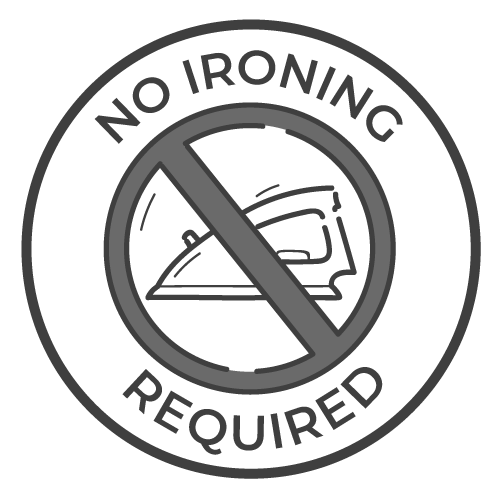 Arinta Collection - Organic Cotton Bed Linen
Our organic cotton bed linen is handcrafted in Portugal and exclusive to Woolroom. Certified by the Global Organic Textile Standard (GOTS), our luxury cotton bedding is 100% organic and made from beautiful percale cotton. We ensure complete reassurance and transparency throughout the entire supply chain, so you can curl up with confidence that your natural bed linen has been lovingly crafted to be chemical-free.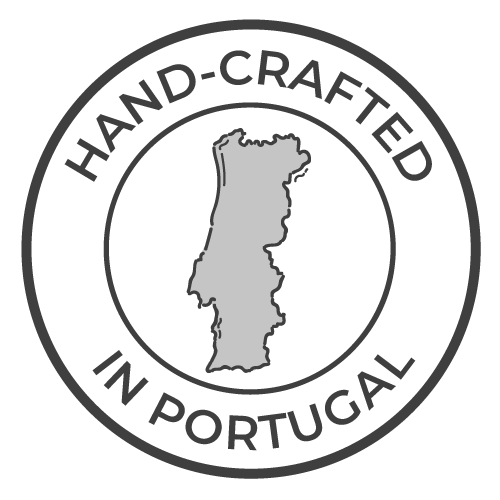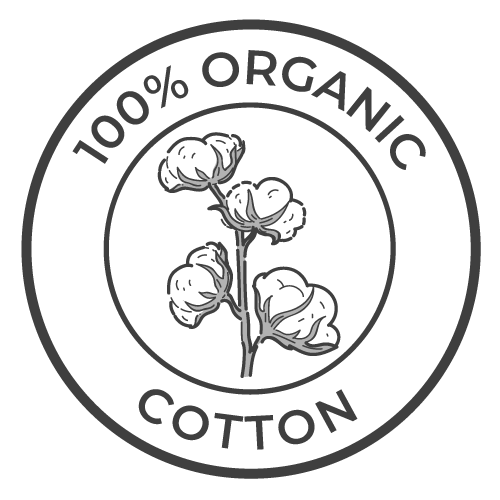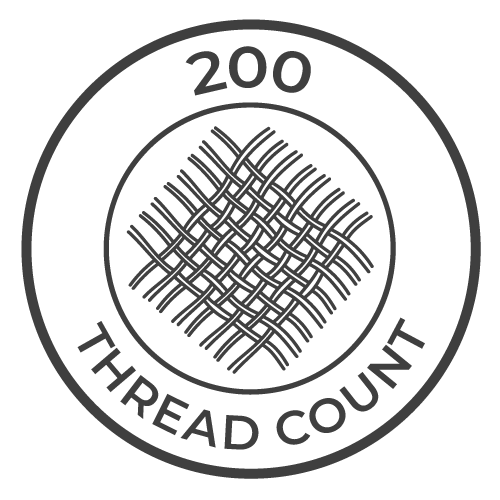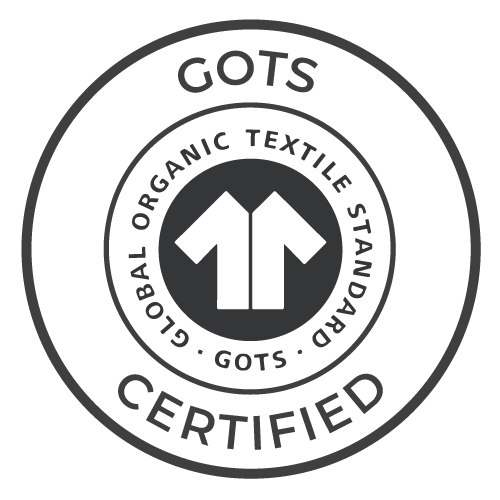 Choose the perfect partner to your wool bedding with our natural bed linen
Struggling to decide between our linen duvet covers and our organic cotton bedding? it's a tough choice. Both are gorgeously soft and provide sleep-enhancing benefits that will make that perfect night's sleep a reality. If you need a hand deciding, we've illustrated the differences between our two collections.
Breathable, comfortable organic cotton bed linen
Our Arinta collection is perfectly designed to help you get a better night's sleep, all while bringing that luxury hotel bed feeling into your own home. With pure white organic cotton bedding, you can sink into a cloud of comfort and style every night. if you're looking for chic simplicity for your bedroom, then our organic cotton bed linen is the perfect partner for your
wool bedding set
.
But what are the benefits of organic cotton bedding? Well, it's entirely breathable, working with your skin as your body temperature changes throughout the night to help you feel cool. Say goodnight to feeling hot, sticky, and uncomfortable and drift off in absolute bliss. Our Arinta collection won't cause any irritation or itchiness, perfect for those who have allergies, sensitive skin, or are prone to fidgeting at night.
Add a touch of luxury to your bedroom with our linen bedding
The Catarina collection comes in six gorgeous colours – ivory, sand, sage, rose, cornflower, and charcoal. And it's not just a pretty face. Our linen bedding maximises airflow and breathability, meaning your skin will be wrapped in ultimate softness and cared for all evening. Our linen duvet covers, pillowcases and fitted sheets are non-allergenic and have unbeatable moisture absorbance and evaporative qualities. So if you sweat at night, our divine linen bedding will wick away moisture from your skin and will dry out much faster than cotton.
Our linen bedding is good for the environment too. Crafted from a flax crop that requires no irrigation to grow and flourish, unlike cotton, our linen bedding is a renewable resource. Plus, it's more durable than cotton too!
With a range of colours that will suit any style, you can sink into the land of nod with our natural bedding and let the worries and stresses of everyday life slip away. Combining the benefits of wool and linen bedding will help you get that much needed eight-hour rest so you can wake up feeling re-energised. Why not partner our natural bed linen with our
wool bed blankets
to create a nest of ultimate comfort?
Recreate hotel-style bedding in your home with our natural bed linen
Our natural bed linen range includes organic cotton and linen duvet covers, fitted sheets, flat sheets, and pillowcases. All perfect for transforming your bed into a haven so comfy that it will remind you of your favourite five-star hotel. We have even crafted a cotton V-shape pillowcase so no matter what position you sleep in, you'll be able to reap the benefits of our range of natural bed linen.
Looking for even more luxury? Why not combine our organic cotton bedding or our linen bedding with our
wool duvets
and
wool pillows
? With all the natural benefits of wool, you can drift off with peace of mind that Woolroom is here to ensure you dream all night long on your natural bed linen.
Browse our selection of organic cotton, and 100% linen bedding and create your sleep sanctuary today.