Wool Bedding Sets
Sleep better, naturally. All Woolroom wool bedding sets include a duvet, pillow(s), and a Chatsworth washable wool mattress protector.

Want to mix and match? Try our Custom Bedding Set Builder where you can create your perfect sleep sanctuary from our entire natural bedding collection. Each set comes with our 60-Night Sleep Guarantee, so if you're not 100% satisfied we'll give you your money back!
Sort by:
Woolroom's Choice
Sort by:
Woolroom's Choice
Custom Bedding Set Range
A truly unique way to build your own sleep bundle. Offering the ability to mix and match between sizes or even ranges this option gives you total flexibility. Choose between our Classic, Chatsworth and Organic washable ranges. Each set consists of a duvet, pillow(s) and a mattress topper/mattress protector. The choice is all yours!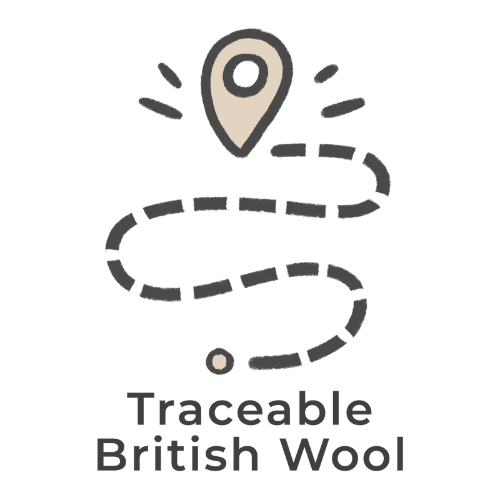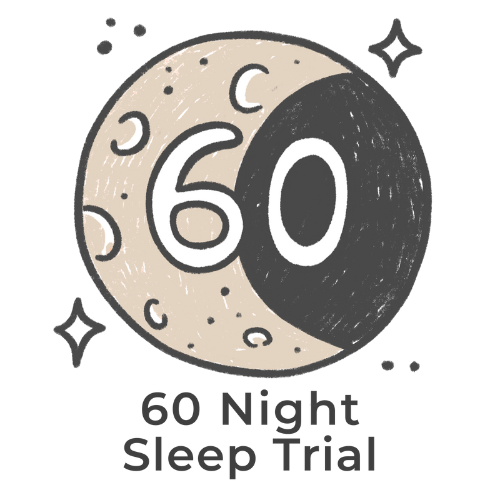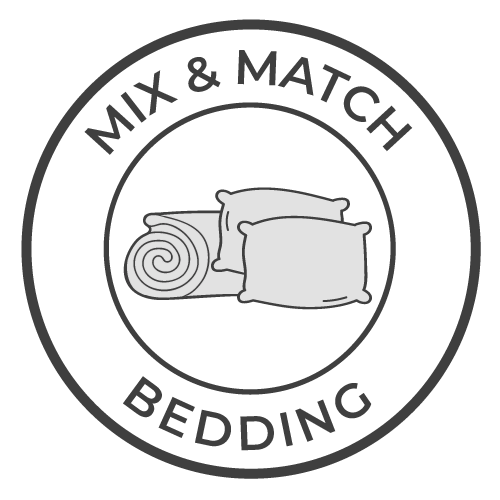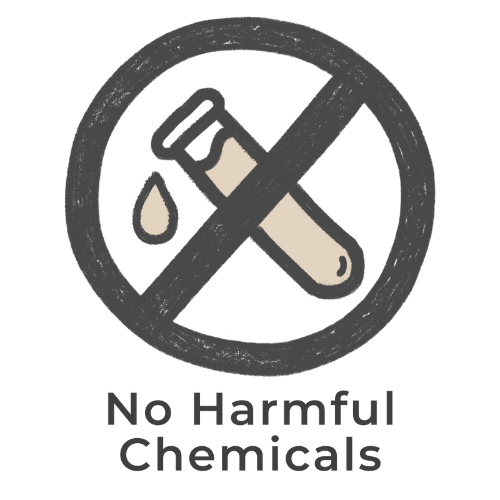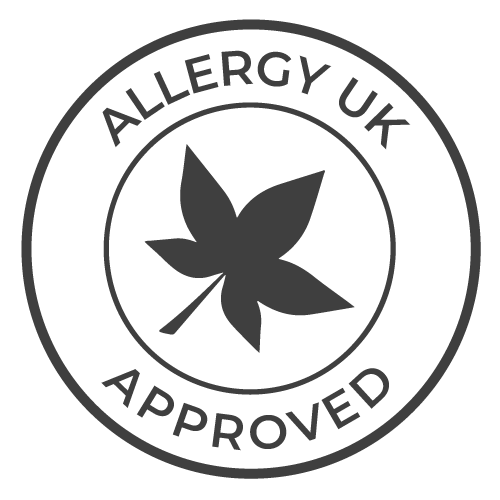 Classic Bedding Set Range
The perfect introduction to an all-natural nights sleep. Our Classic range retains all the benefits of wool at an affordable price point. Filled with 100% British wool and encased in 200tc Cotton.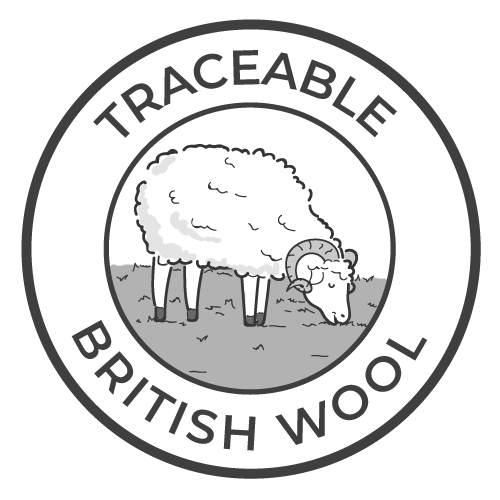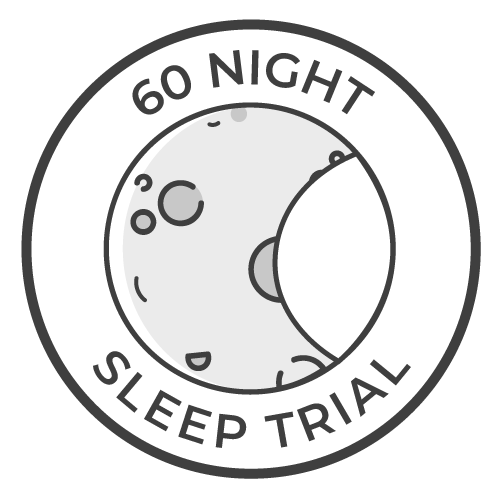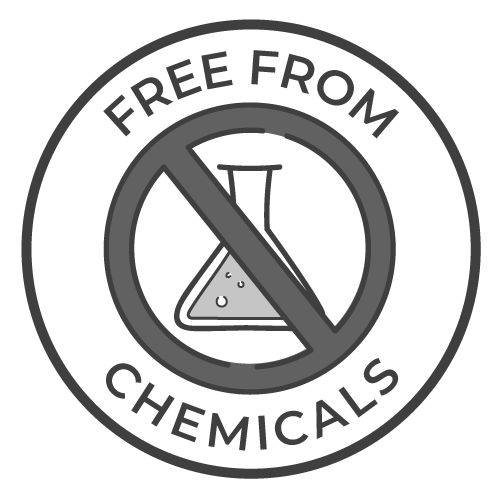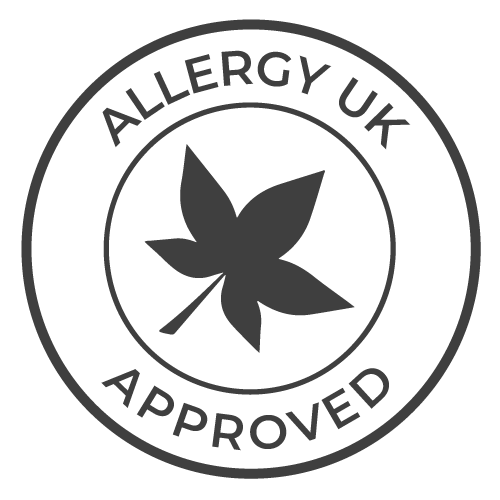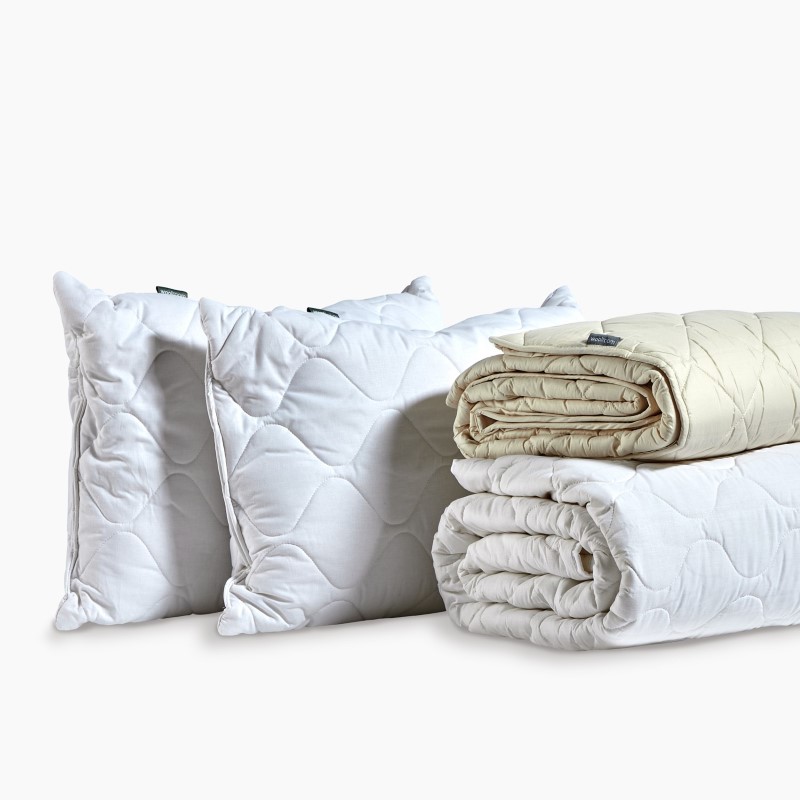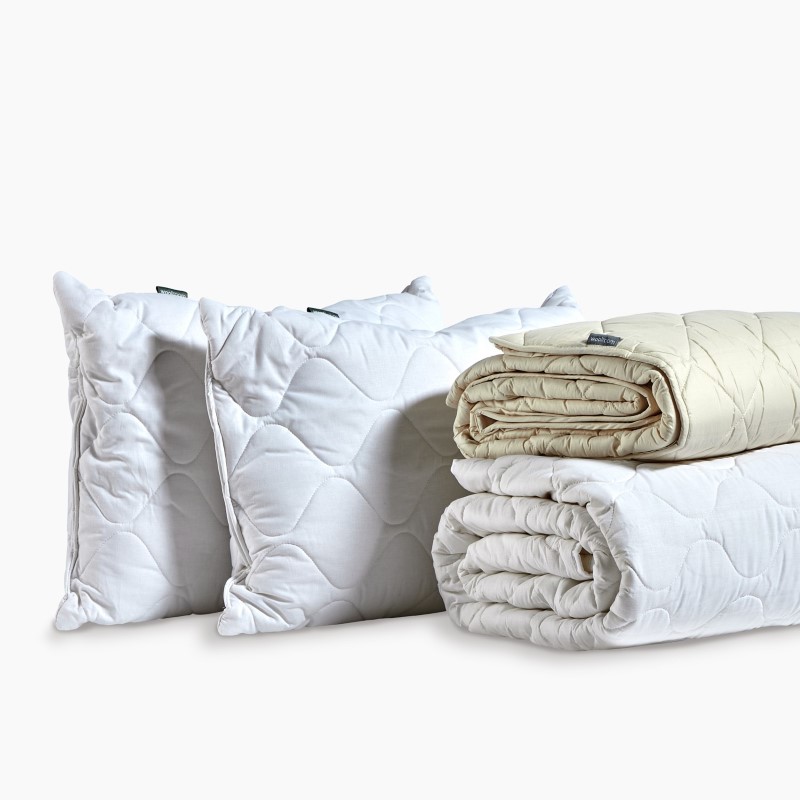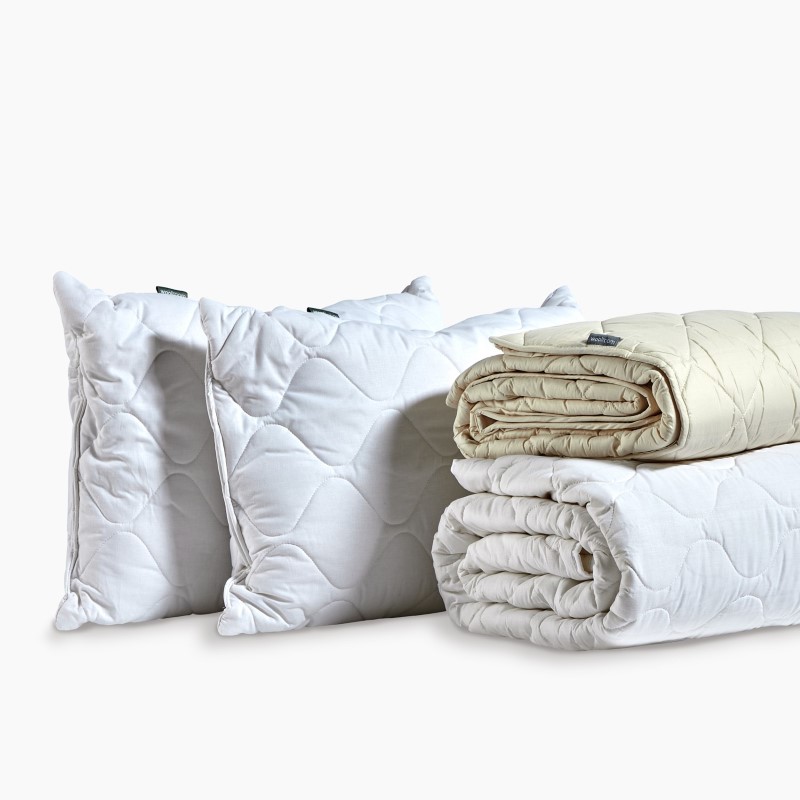 Chatsworth Collection Bedding Sets
Our best-selling Chatsworth Collection bedding sets offer the greatest practicality by being truly machine washable. This feature combined with fully traceability make this range quite unique. Our Chatsworth Collection sets consist of a Chatsworth washable wool duvet, Chatsworth washable pillows and a Chatsworth washable mattress protector. All are filled with machine washable, traceable wool and encased in 200 thread count organic cotton for extra comfort.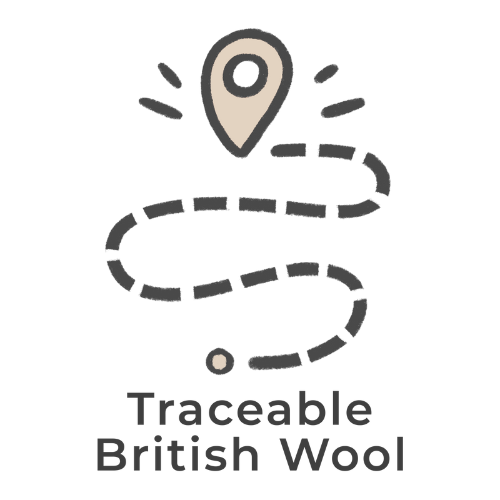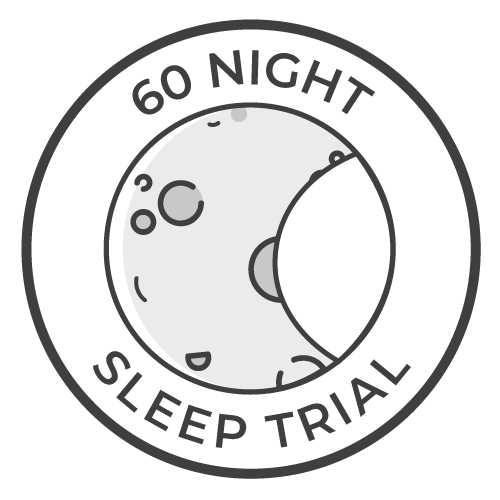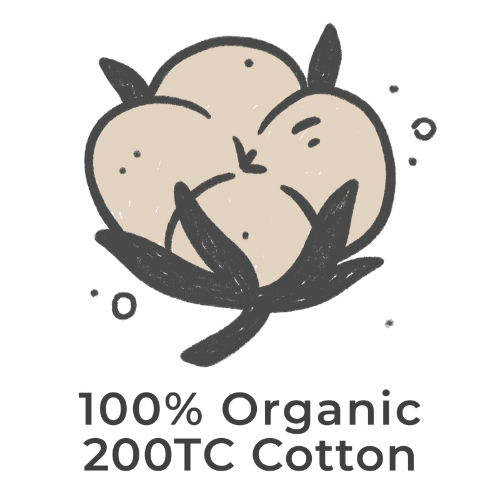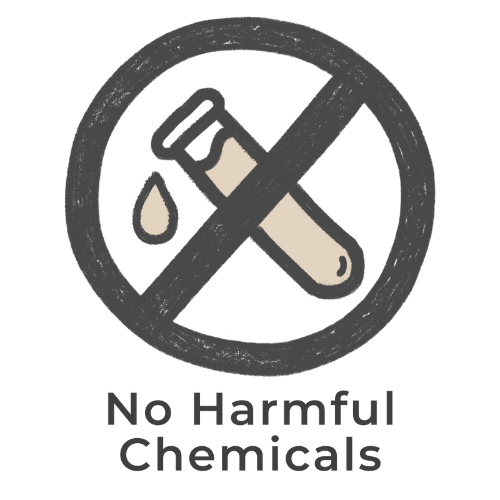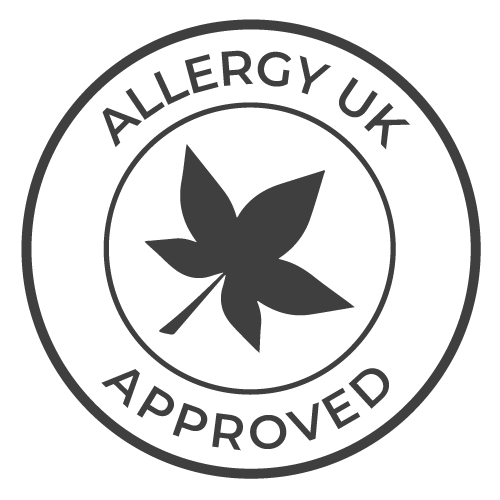 Organic Washable Bedding Set Range
Our Organic Washable range is as organic as it comes. Filled using certified organic, traceable British wool and quilted between 300 thread count organic cotton. The Organic Washable range is designed to create an unmatchable sleep experience under the most natural, organic fibres. These sets consist of an Organic Washable duvet, Organic Washable pillows and an Organic Washable topper.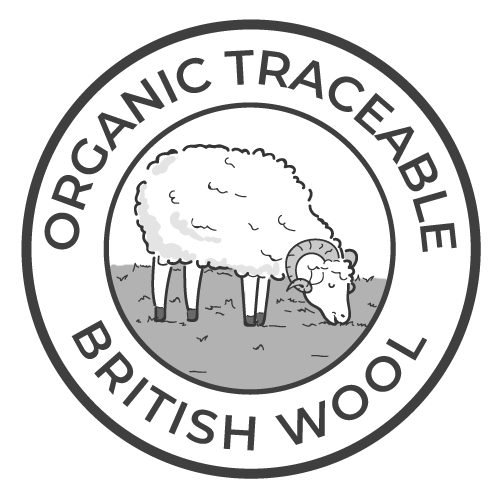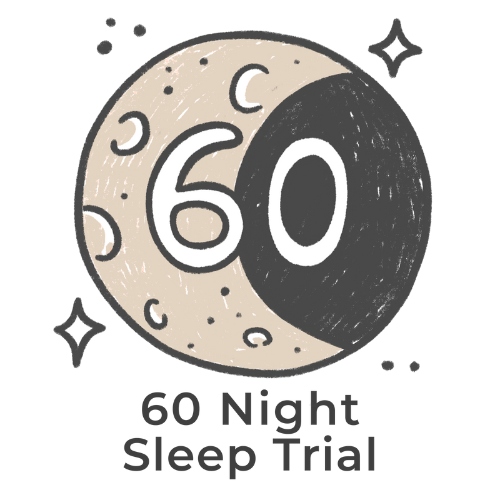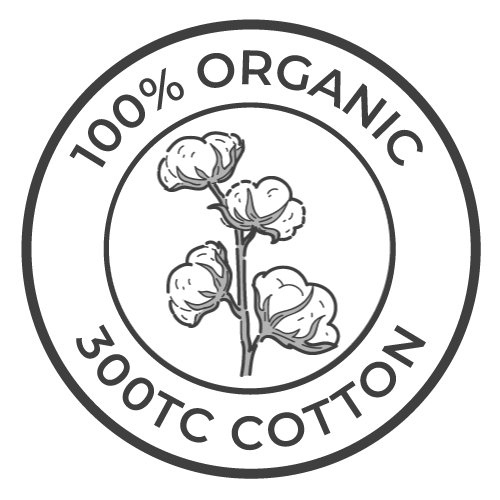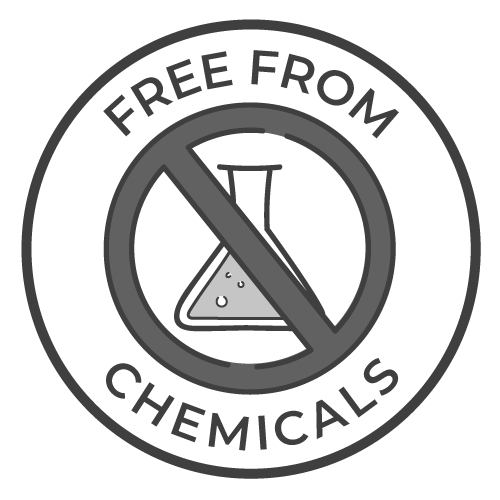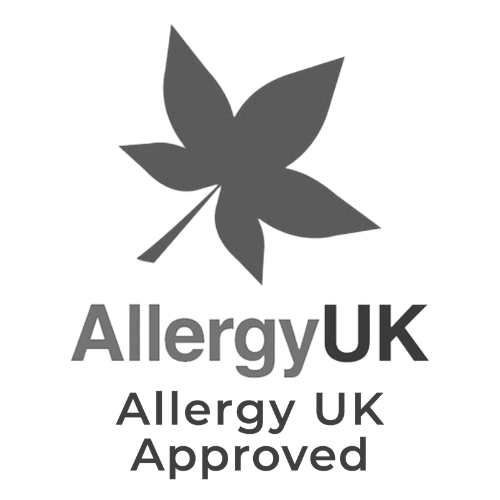 Wool bedding – the secret to better sleep
The secret to better sleep? Wool. It's a little-known fact that wool is nature's miracle material. That's why here at Woolroom, we're committed to spreading the word – and helping you get better quality shut-eye in the process. It's also why we're so passionate about our wool bedding sets.

So why is wool so effective at enhancing sleep? For a start, it's a hypoallergenic environment which deters dust mites and other allergens from making a home in your bedding. That alone makes our wool bedding sets the smart choice for allergy and asthma suffers. But there's more. Wool wicks moisture away from the body, keeping you dry and helping to prevent night sweats from disturbing your slumber. And as if that's not enough, as a breathable, natural material, wool also has thermo-regulating properties. That's why a wool duvet and pillow keep you warm when you're chilly, but cool when you're hot. Overheating at night should be a thing of the past when you sleep with one of our complete bedding sets.


What's included in your wool bedding set?
Surround yourself in comfy, cosy wool. Our wool bedding sets provide you with everything you need to set up for a good night's sleep. Our complete bedding sets include a duvet and pillow (or pillows), plus a mattress protector that not only keeps your mattress clean, but also enhances its comfort by adding a natural, thermo-regulating layer.


Choose your perfect wool bedding set
Our wool bedding sets are available in three different ranges. Here's how to choose the right one for you:

Classic: Made from 100% Traceable British wool, our Classic wool bedding sets come in a variety of different tog ratings, so you can find the right weight and warmth for you. Available in single, double, king and super king sizes. Certified by Allergy UK for its ability to keep dust mites and allergens at bay.

Chatsworth: Our Chatsworth range is not only made from 100% Traceable British wool, it is also machine washable. The sets come in a variety of different tog ratings, so you can build the bedding environment that suits your needs. Available in single, double, king and super king sizes. Certified by Allergy UK, and featuring unbleached, organic cotton.

Organic Washable: Our most luxurious wool bedding set, made from organic, machine washable, Traceable British wool fibres that are beautifully encased in an 100% organic cotton outer – so you know exactly where your bedding has come from. Available in a variety of tog ratings, and in sizes from single up to super king.

Chosen your complete bedding set? Partner it with a wool mattress for extra all-round comfort.


Try our wool bedding sets – with the Sleep Guarantee
We're so confident our wool bedding products will give you a better night's sleep that we've created our Sleep Trial.

How can you take advantage of this trial? First, buy a complete bedding set featuring your choice of duvet and pillow(s), plus mattress topper or protector. Next – and here's the best bit – sleep with your new wool bedding set. If you don't see an improvement in your sleep within 60 nights, we'll give you a full refund.* It's really that simple.

*All wool bedding products included in the Sleep Trial feature a badge signifying this. Please see our Sleep Guarantee page for full details.

Browse our range of wool bedding sets and buy yours online today.