Are wool pillows antifungal?
An article appeared in the Daily Mail titled 'The hidden fungus on your pillows that can trigger an incurable lung infection' has caused a stir and a raft of phone calls this morning. The key question raised is whether our wool pillows are anti-fungal and can they provide a solution to this nasty problem?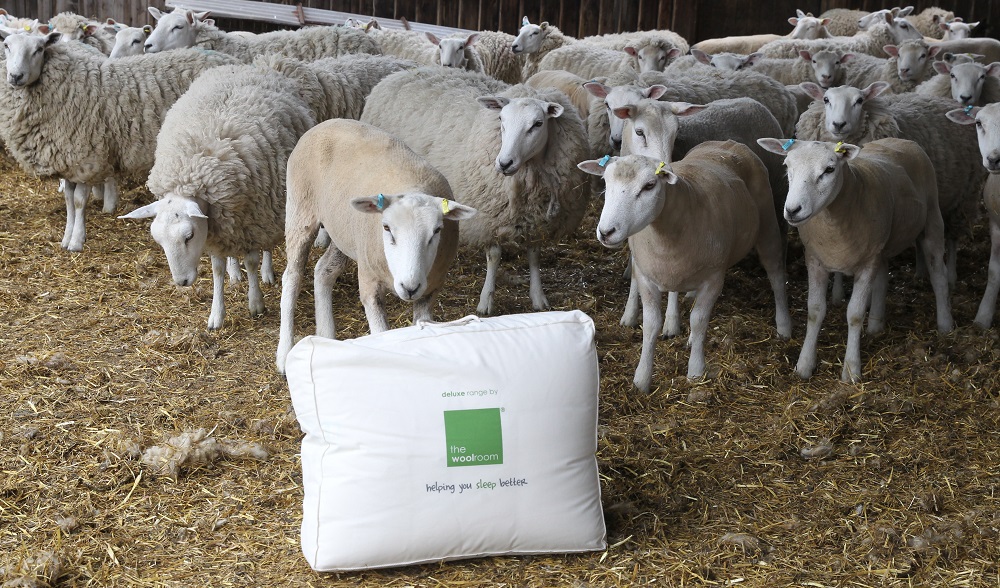 Are our Wool pillows fungus free?
Whilst the subject matter in the article is absolutely correct, a solution may be at hand in the form of our pillows as they have been independently tested by Allergy UK and proven to be resistant to mould and fungus.
Much like house dust-mites, fungus will develop when in a dank environment, and one of the
many incredible properties of wool
is that it can absorb up to 30% of its weight in moisture, and then desorb it back into the ambient air - promoting a dry environment and thus eliminating any growth in those horrible fungal spores.
Scientifically proven
To further support the incredible health benefits to our product, the article featured in the tabloid paper today, states "
A 2005 study by the University of Manchester suggested that most normal household pillows will have aspergillus growing in them — possibly because it feeds off dust mite faeces"
. Our wool products have been
tested and approved by Allergy UK
as naturally house dust-mite resistant and successful in eliminating Derp1 (the allergen created by house dust mites), mould and fungus (the food source for house dust mites), therefore not providing a suitable environment for aspergillus to thrive.
In controlled tests, our product was incubated for 6 days with amounts of allergenic fungal spores. After the 6 days, the level of fungal spore contamination had decreased to nearly zero, whereas high levels were still present in the controls (polyester bedding).
Daily Mail article
You can read the full article on the
Daily Mail here
Leave your comment
Your email address will not be published. Required fields are marked*