Behind the scenes at our Baby Wool sleeping bag photoshoot
Shortly, we will be launching a new range of British wool filled baby sleeping bags. Unlike other Baby sleeping bags on the market, our wool filled range will have the ability to regulate your little one's body temperature – just like our
beds
and
bedding
!
While we don't want to give too much away just yet, below are a selection of behind the scene images from our recent photography session…
[UPDATE: 22/02/2018]
We're still in the process of finalising some of the finer details of the product range and added more improvements. We hope to launch our new Babywool ranges just after Spring 2018.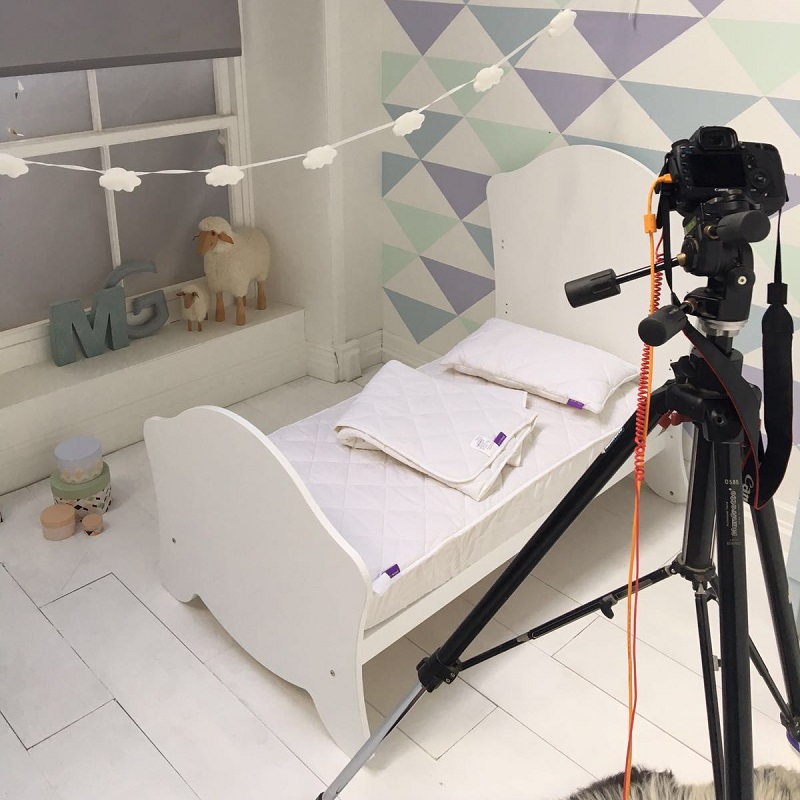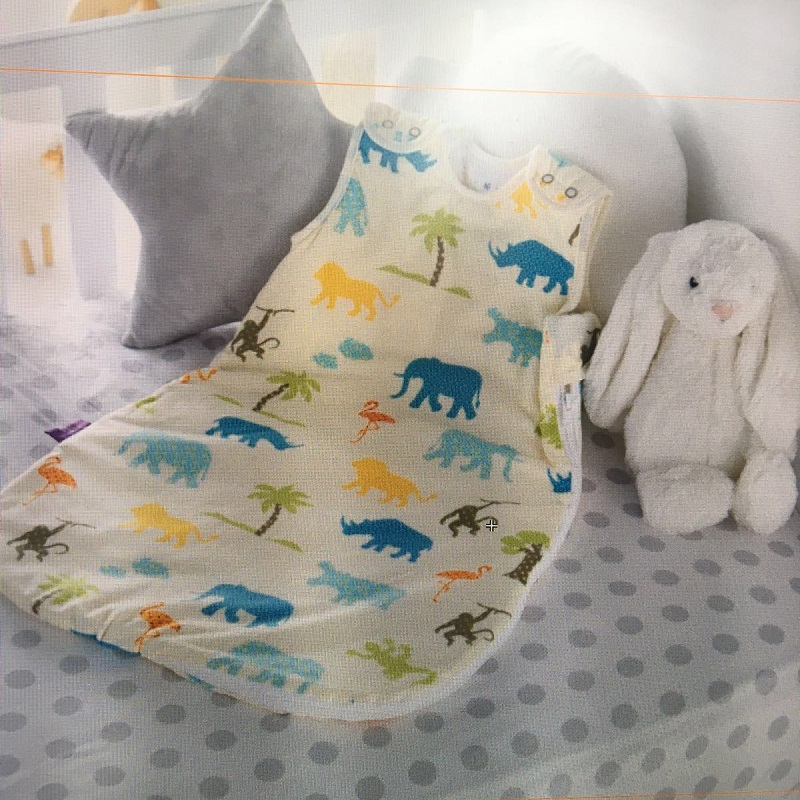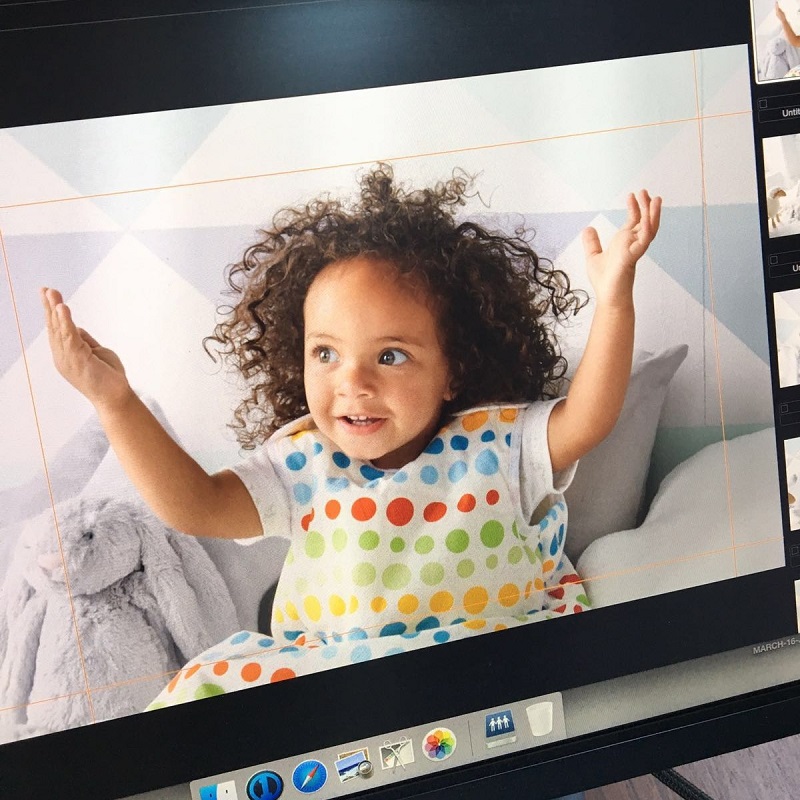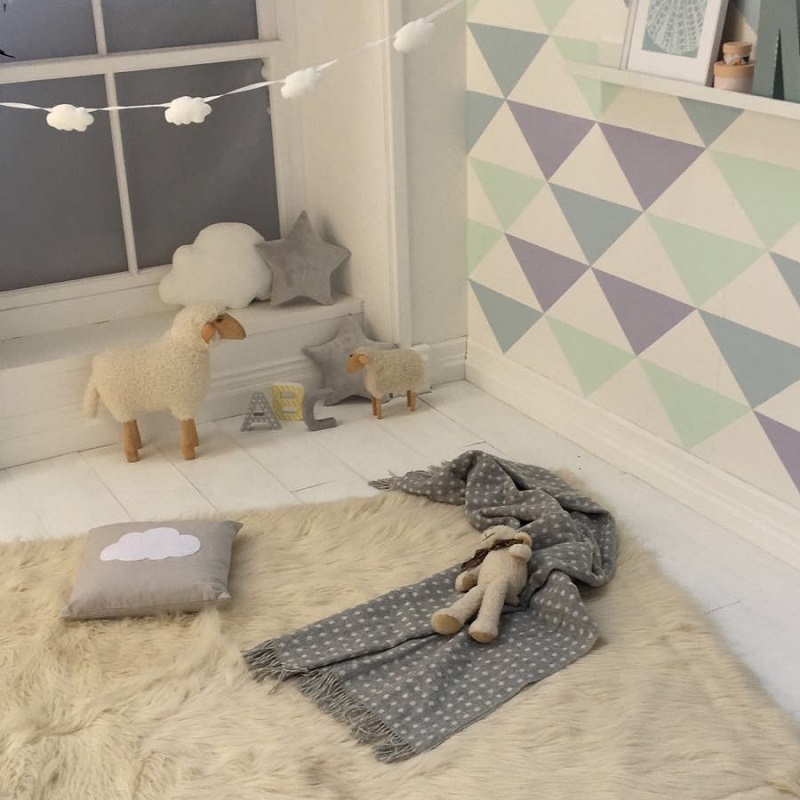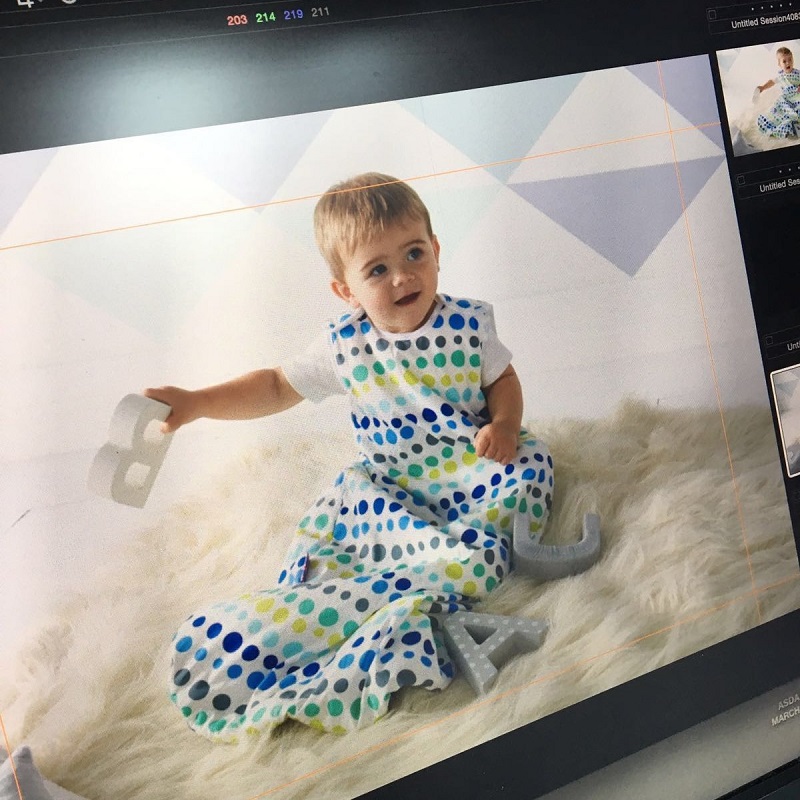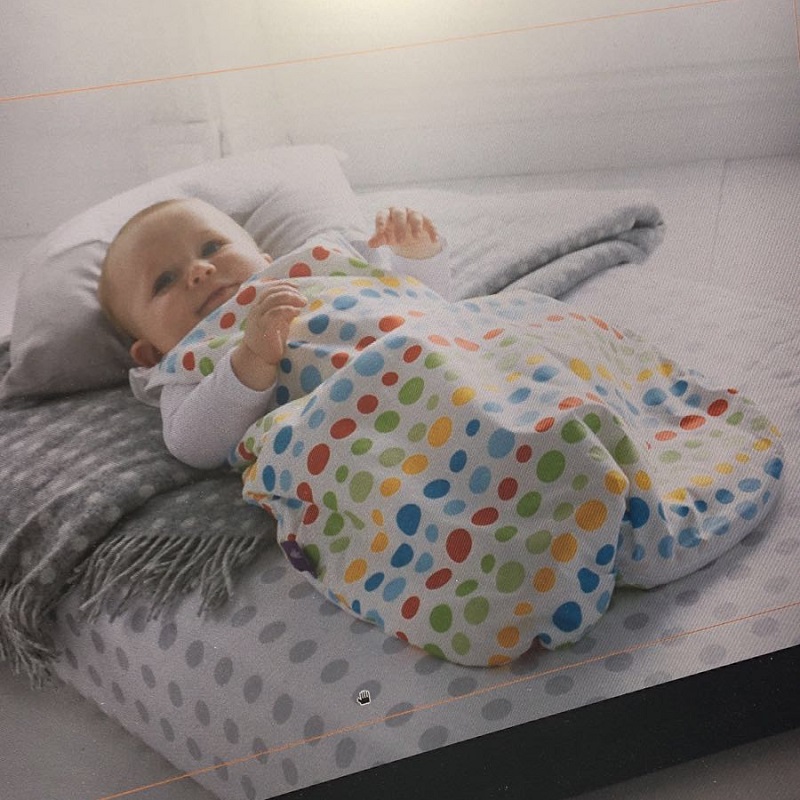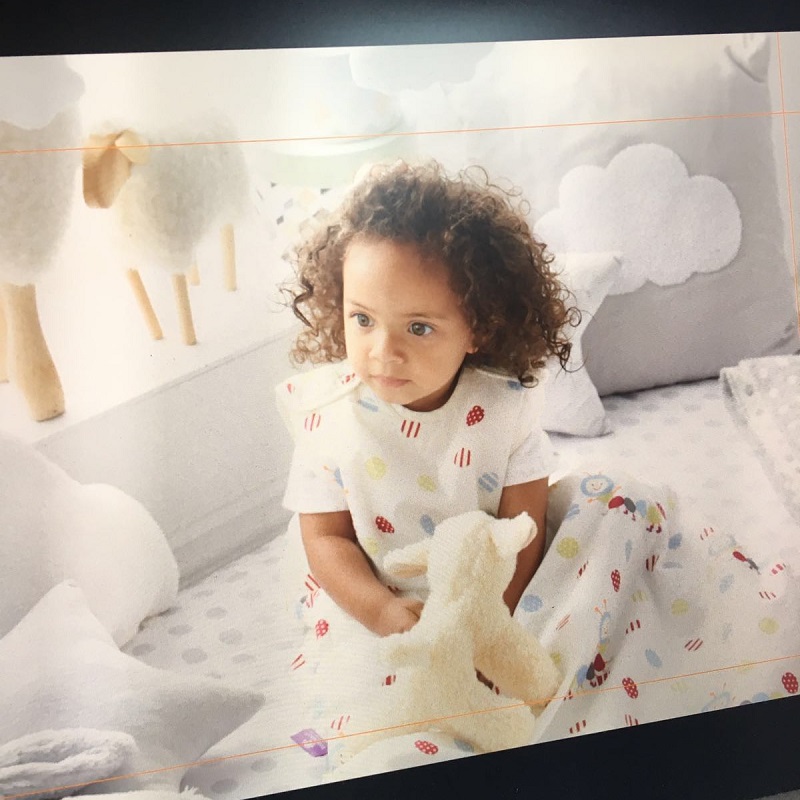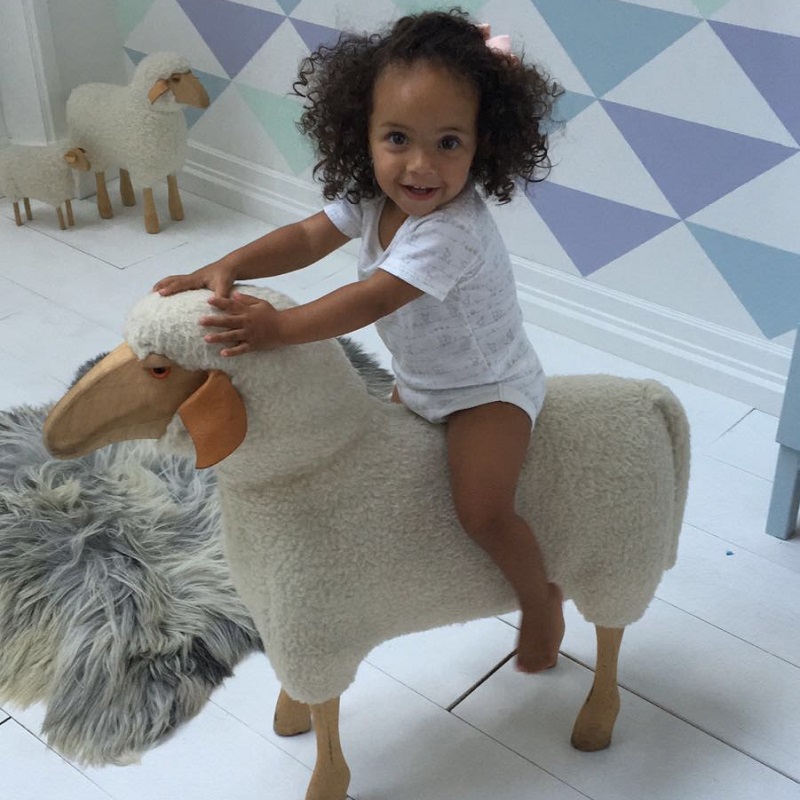 Comments
When will these be online
Woolroom's Customer Care Team
Hi Ryan,

Sorry for the delay in response to this. We're anticipating that they'll be available as of Spring 2017. Watch this space :)

by

Susanne Buist


25 Aug 2016
These look gorgeous - I'm looking forwrd to becoming a grandma again next March, can't wait to buy one of these for the new arrival!
Woolroom's Customer Care Team
Thanks for leaving us a comment, Susanne. We're really glad that you like the look of these sleeping bags. We can't wait to share the rest of the pictures with you.

How exciting re: the news of your forthcoming grandchild. Congratulations from us all here!

Kindest regards,
Adam
Never mind babies, where can I get a grown-up sized sleeping bag???! I would love one.
Woolroom's Customer Care Team
Hi Bill,

A grown-up version of this would be great fun, wouldn't it! Our Woolsie is a similar kind of thing, I suppose :o)
Leave your comment
Your email address will not be published. Required fields are marked*