iOS 9.3 now available, with a new feature to help you sleep
We recently wrote a post highlighting our
Our Top Tips to help you discover the ultimate night's sleep!
. In this post, we highlighted how the blue light that is emitted by phones and TV's can hinder sleep, because it tricks your mind into believing it's still daytime.
Technology giant, Apple, last night released their latest operating system - iOS 9.3, which includes a new feature called 'Night Shift'. This allows users to reduce the blue light, and switch it for warmer, more orange hues; this will allow you drift off easier.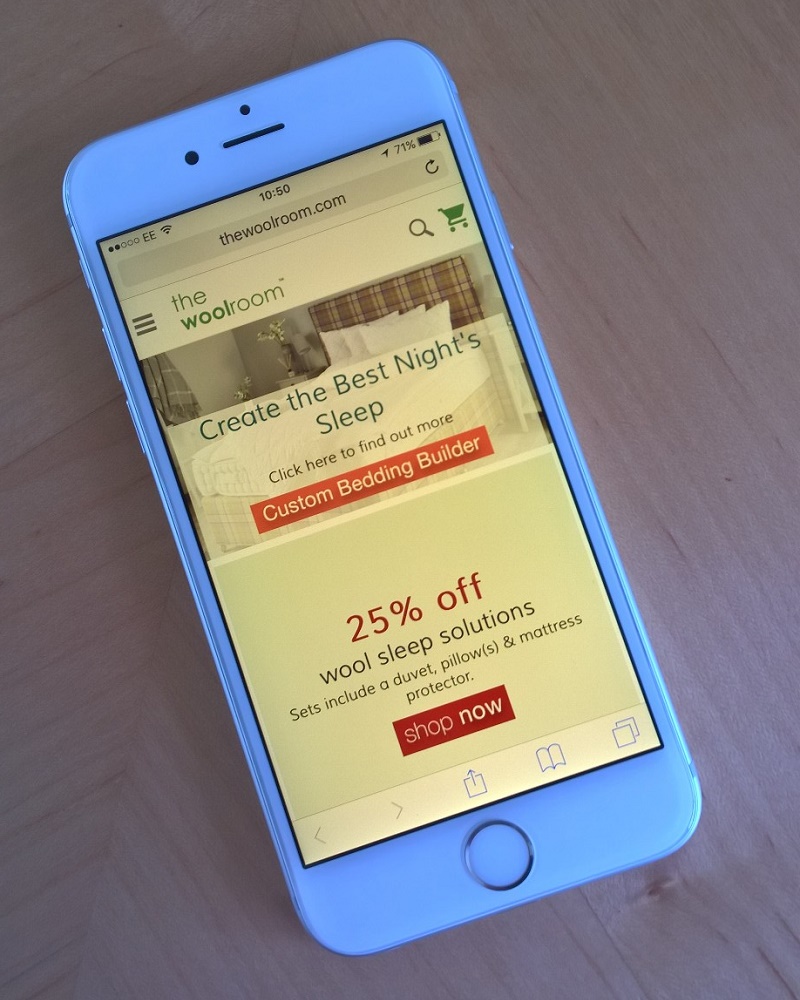 You can switch this mode on manually, or set a schedule so your device automatically turns on at a time that you can dictate.
If your Apple device is using iOS 9.3 then you can access Night Shift by tapping on Settings, then tapping Display & Brightness. Here, you'll see the option for Night Shift.
In last night's Apple announcement, in which they announced the new iPhone SE as well as the launch of iOS 9.3, the technology giant boasted the fact that they've now sold 1 billion iOS devices. It's great to see that Apple, like many other businesses around the globe, are clearly taking sleep very seriously.
Leave your comment
Your email address will not be published. Required fields are marked*