Join us for the Grand Opening of our new Peak Village store!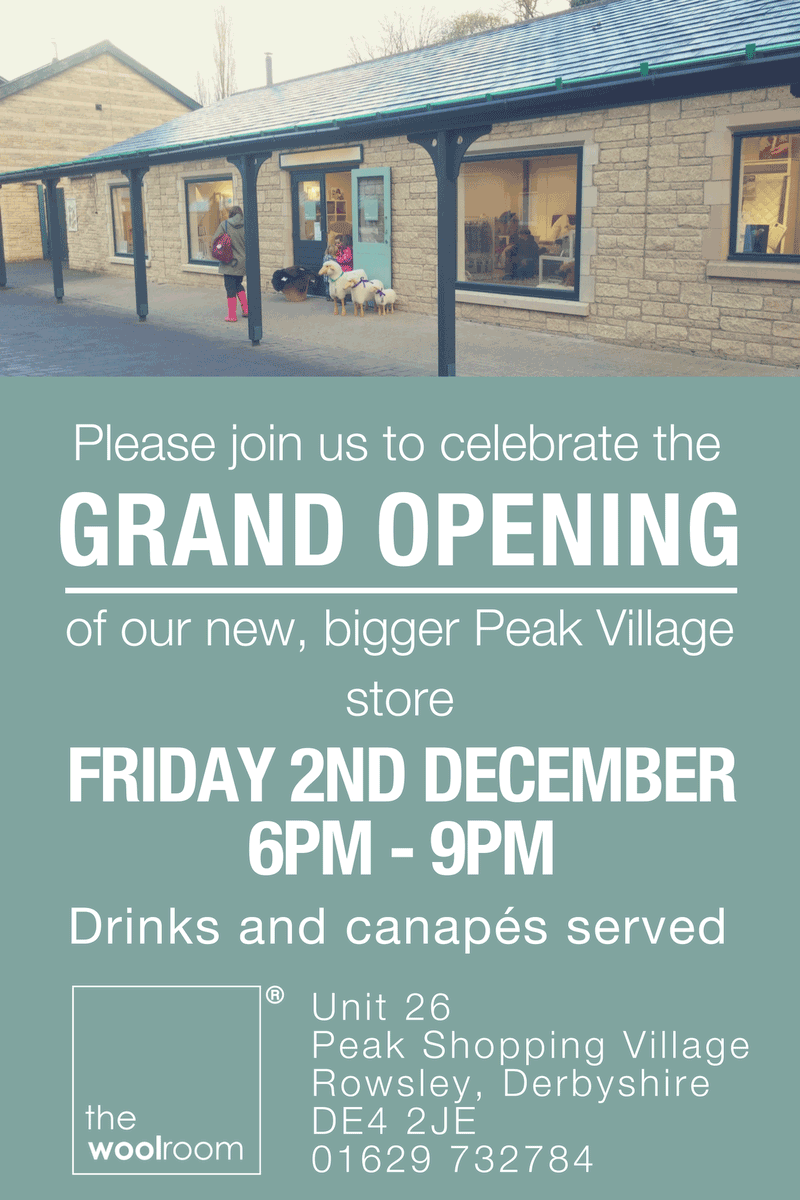 Our Peak Village store has moved!
Please join us at the Grand Opening of our new, and bigger store at Peak Shopping Village this Friday, 2nd December. While we've not moved far, we've considerably upsized meaning we can now display even more of our lovely British wool beds and bedding for your perusal.
Drinks and canapés will be served on the evening.
The Grand Opening will run from 6pm through til 9pm and coincides with the Peak Shopping Village Christmas markets and late night shopping.
We hope to see you there, on Friday!
Leave your comment
Your email address will not be published. Required fields are marked*