That's right – we're breaking ground here at Woolroom and we've used our expertise to create an industry first. Our washable organic wool bedding collection is here – and it's GOTS certified.

Why is organic wool so special?
What does organic really mean?
The term "organic" gets thrown about a lot – from organic produce to organic materials. But what does it actually mean? It's certainly not a term to be thrown around lightly. Behind our organic wool products is a holistic farming system that produces high-quality materials using methods that benefit people, animals, and the planet.
We chat all about
what organic really means
in our blog.
What it takes to be certified organic
Truly organic wool is sourced from sheep that are reared, fed, sheltered and transported following strict standards that prioritise the animal's welfare and wellbeing. It doesn't allow for the use of cruel practices and the animals are left to live a stress-free life. Organic farmers also take a preventative approach to disease, so the animals aren't routinely treated with antibiotics, wormers or pesticides. It's all natural!
What are the benefits of organic wool?
It's naturally hypoallergenic – Wool creates a clean environment that deters mould, mildew, dust mites and other allergens while you sleep. But what about skin irritation? You wouldn't be the first to ask! Naturally, wool is coated a waxy material called 'lanolin' which protects the fibres, and it's this that can cause issues for people. However, lanolin is largely removed in the scouring process when we prepare our wool. Ultimately, organic wool is softer – you can literally feel the difference.
It regulates body temperature and improves sleep quality – Wool bedding has a great, entirely natural ability to efficiently absorb excess moisture from the skin and allow it to evaporate, thanks to the unique transportation properties of the fibres.
It ensures better animal welfare – GOTS-certified wool (audited in the UK by the Soil Association) ensures that the sheep are always treated with care. It also makes sure that the shearing process is ethical and painless. Not to mention that organic sheep are only fed organic feed and graze on organic land, where they are left to roam freely and live a happy, healthy life.
Using organic wool is better for the environment – GOTS certification also ensures that strict environmental criteria are met, both in the farming and the processing stages – from sheep to sleep! Finally, at the end of its life, our eco-friendly bedding can be recycled or composted. It'll simply decompose and return to nature, causing no environmental contamination.
The GOTS certification process
Who is GOTS?
The Global Organic Textile Standard (GOTS) is recognised as the world's leading processing standard for textiles made from organic fibres. It defines high-level environmental criteria along the entire organic textiles supply chain and requires compliance with social criteria, too. It takes a lot of hard work and determination to meet this criteria – a process that's not for the fainthearted. But we're proud to say we did it. Find out
how we achieved our organic certification
in our blog.
One-of-a-kind sustainable bedding
Yes, organic wool bedding is readily available on the market, but the introduction of machine washability comes from us – we've developed a truly unique product. Our innovation means there is now no need to compromise and downgrade to a non-organic product to achieve machine washability – we're offering you an all-in-one package that ticks all the right boxes.
We're proud to announce that our collection is the world's first fully organic and truly machine washable bedding that carries GOTS certification.
How do we make our organic wool washable?
We here you – how are we able to make our organic wool washable without using chemicals? It's a pretty refined process, really. It all starts with our farmers…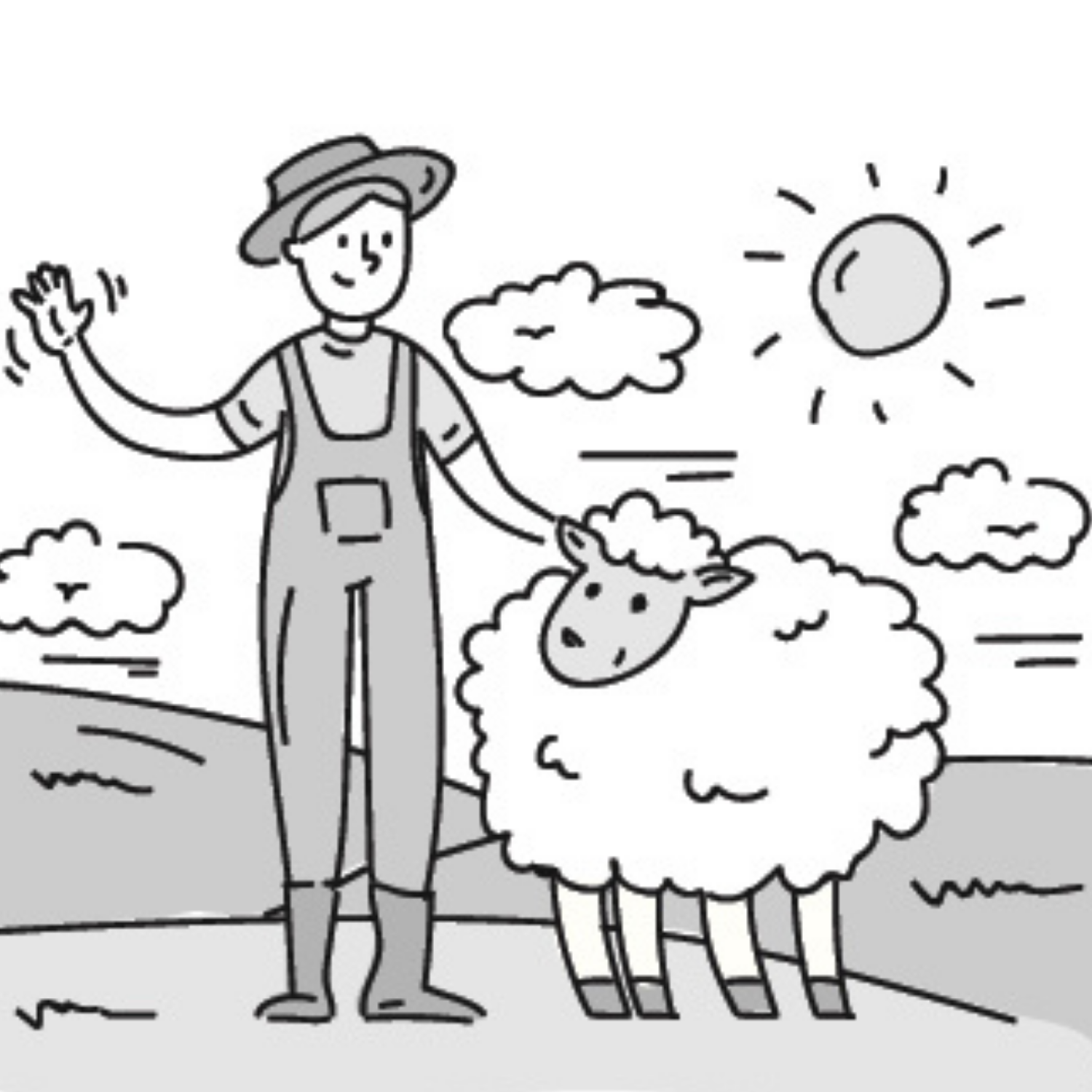 Our GOTS organic wool is sourced from UK farms that have been certified organic for at least two years. Find out more about our hero farmer, Robert Hyde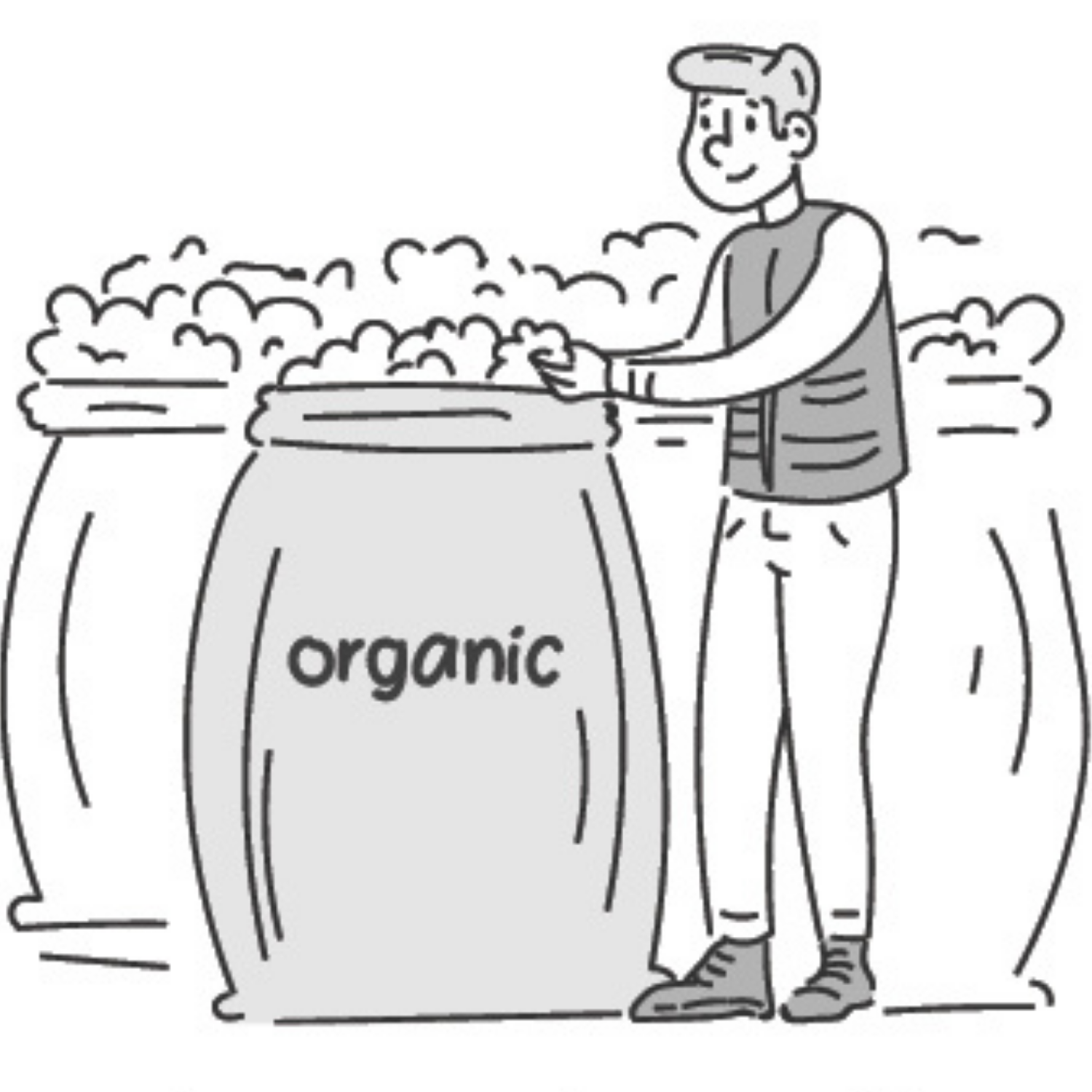 The organic wool is segregated from non-organic fibres throughout sorting, processing and manufacturing.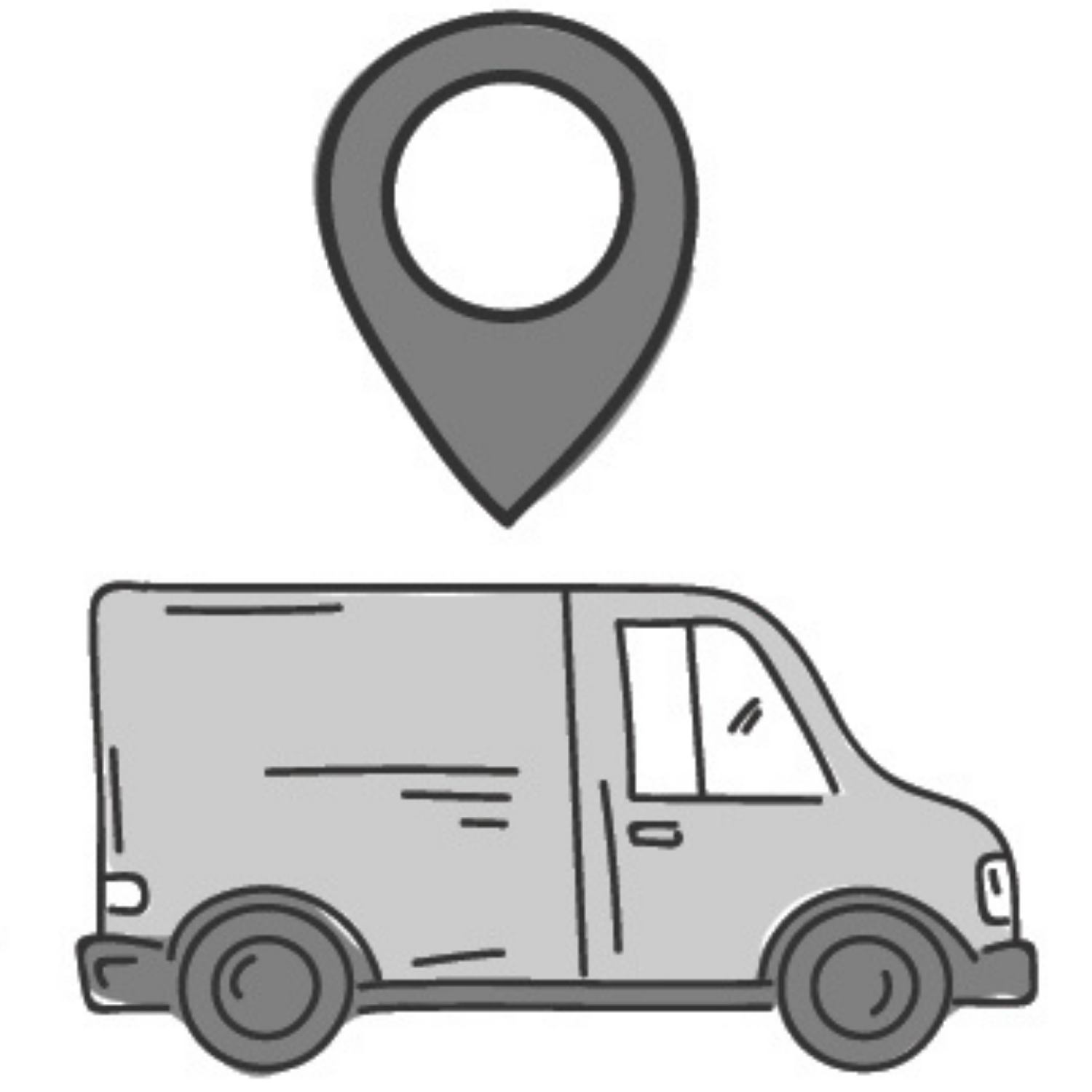 To ensure traceability, all of our wool is tracked and accounted for throughout its journey in the UK and the EU.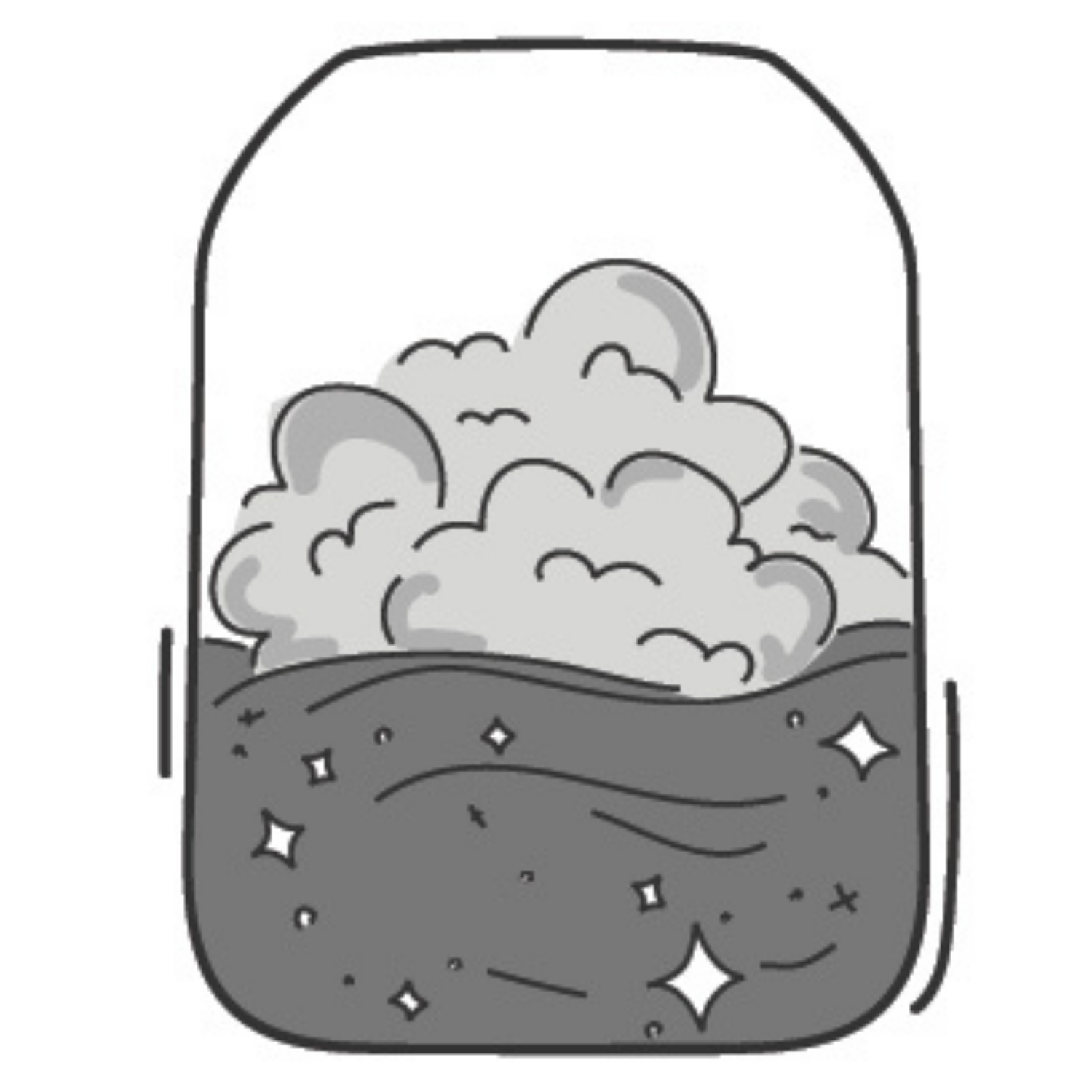 Our organic wool is treated with natural minerals and oxygen that allow the bedding to be machine washed time and time again.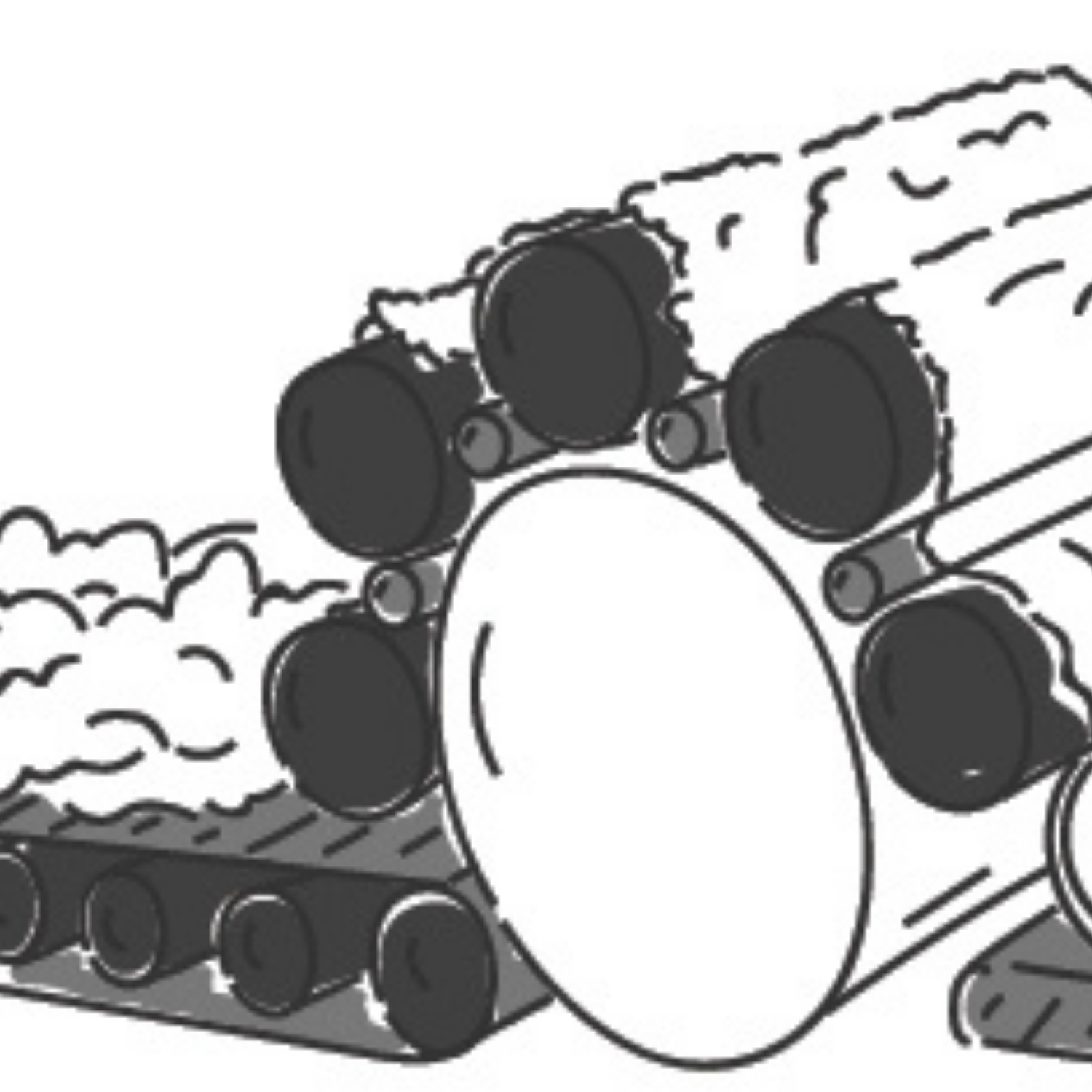 The treated wool is then carded and quilted with fully GOTS certified, 300 thread count, organic, unbleached cotton, making this a 100% organic product.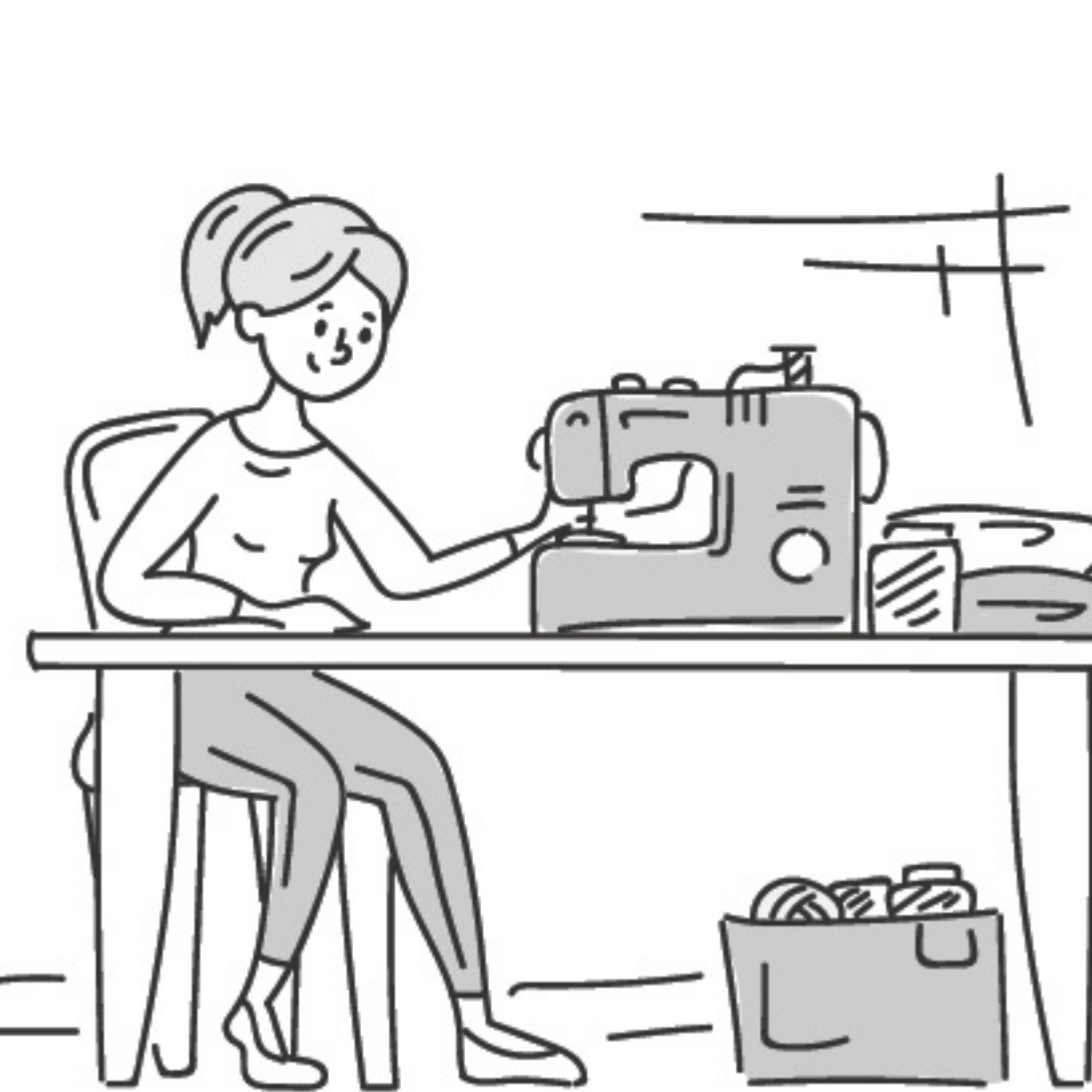 The products are hand finished by experts in the EU. Each item of our organic bedding is lovingly sewn by hand and packed into natural calico bags (great for storage, shopping and travel!).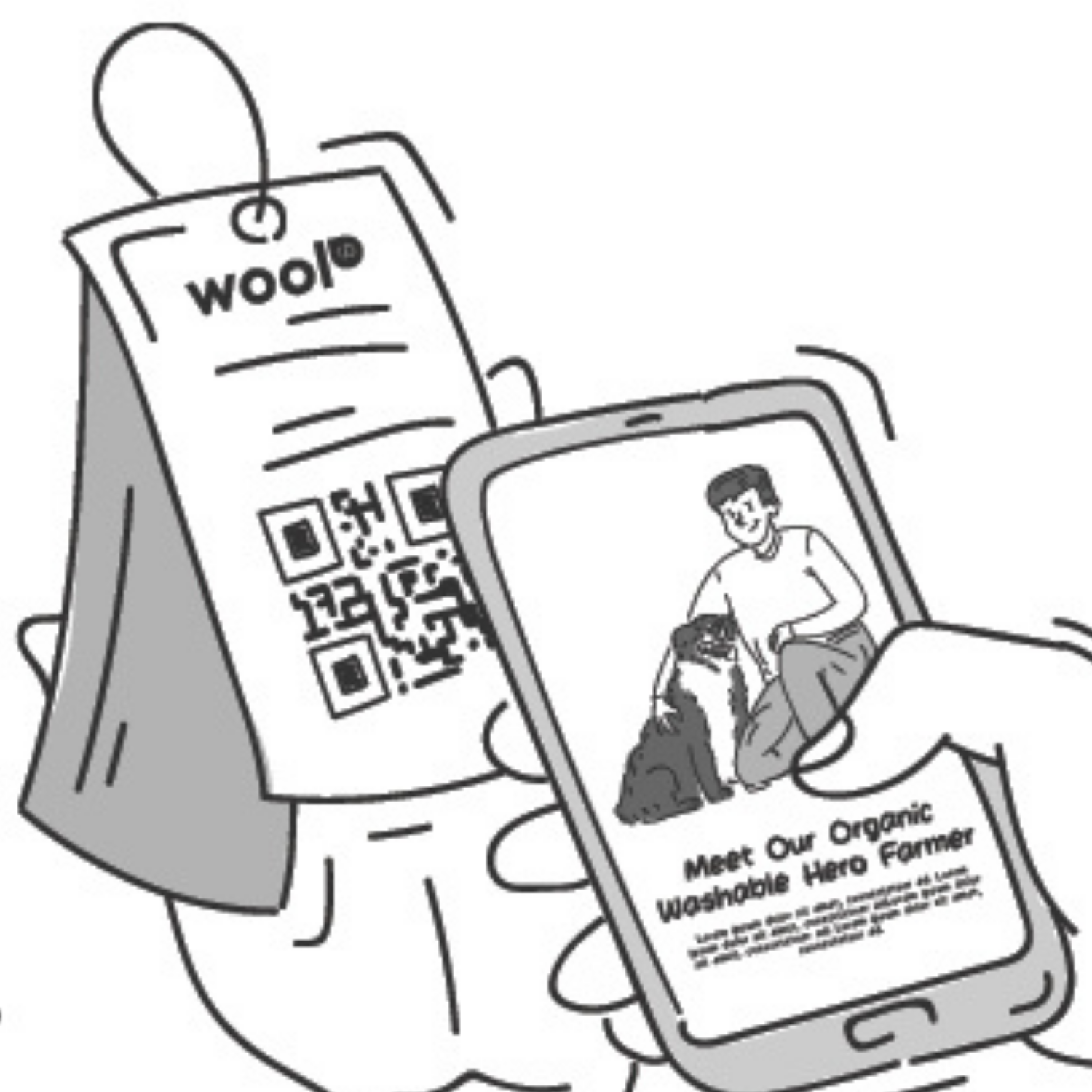 Trace the wool in your bedding back to the farm it was sourced from using your Wool ID™. Simply scan the QR code on your product tag and learn more about the journey from sheep to sleep.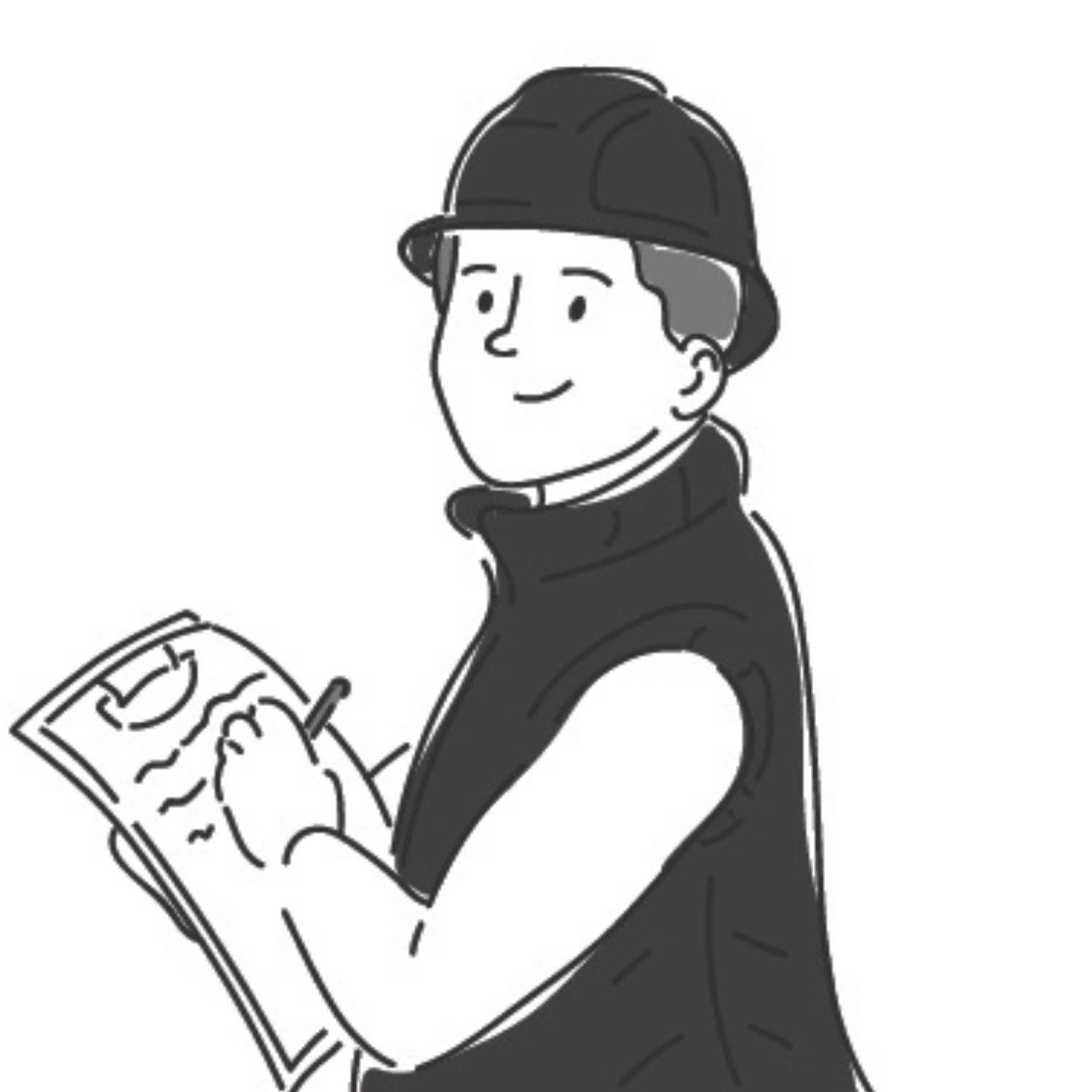 The wool sourcing, volumes and processes are audited annually by the Soil Association and GOTS, ensuring you receive a genuinely organic product.
Discover sustainable bedding at Woolroom
Clean sleep is in our DNA.
Our new and improved luxury bedding collection takes originality to the next level. We've introduced world-first innovation to a selection of our
duvets
,
pillows
,
protectors
and
toppers
to provide the very best in eco-friendly bedding for our customers. Discover our
wool bedding bundles
online and start building your sleep sanctuary.
Comments
Leave your comment
Your email address will not be published. Required fields are marked*