Our Top Tips to help you discover the ultimate night's sleep!
Here at The Wool Room, we've noticed a real influx of customers telling us that this year, their resolution is to get better sleep.
Better sleep has so many health benefits, from increased levels of concentration, increased chances of weight loss (
another very popular resolution
) and even a lowered heart rate.
Here, we give our top 5 tips to help you get the healthiest, most rested nights' sleep…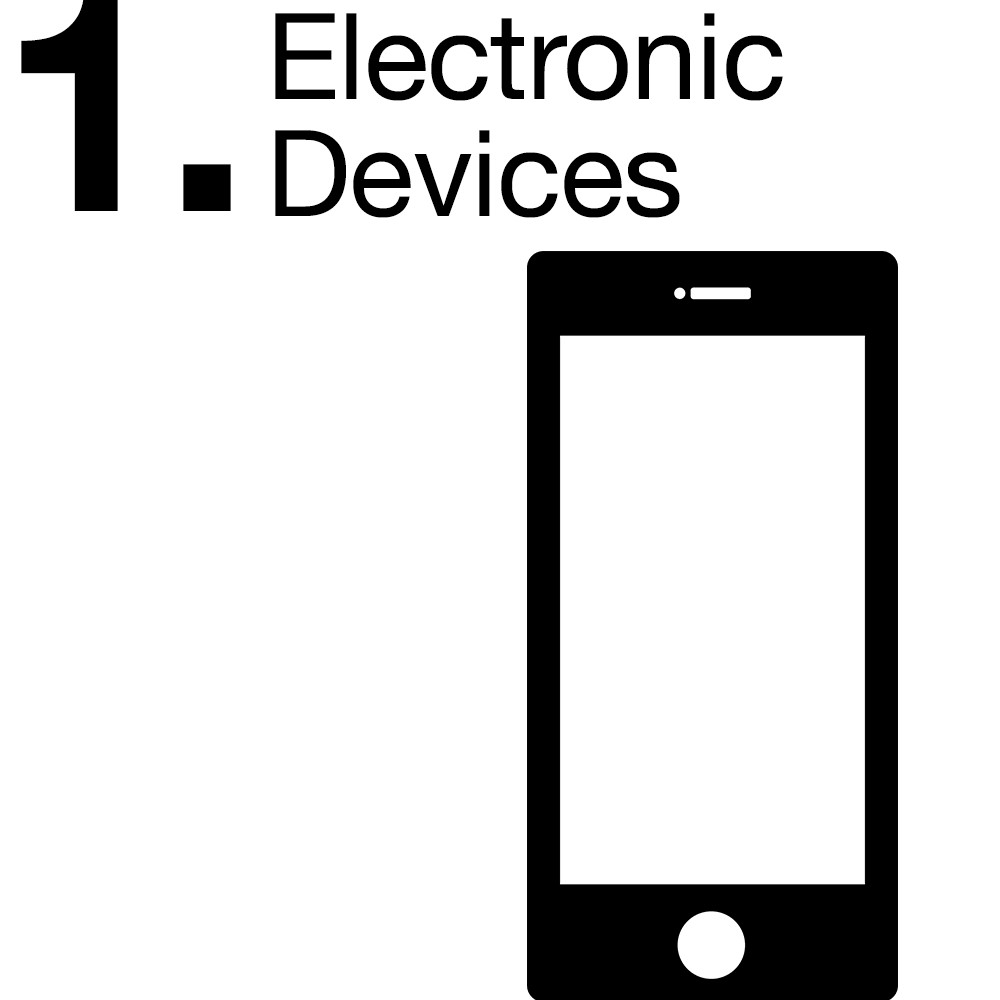 As the world continues to become ever-more digital, we are inundated with more and more electronic devices that emit this blue light. Mobile phones, tablets and laptops are a few perfect examples of this.
Darkness should be a natural indicator that our bodies need sleep, yet the blue light that these devices emit is causing our bodies to believe that it's not yet time to sleep.
While there isn't anything wrong with blue-light for most of the day, you should try to not use these devices for 90 minutes or so before going to bed. This will help you drift into slumber quicker, ensure you get more stage 4 (
REM
) sleep and wake up feeling refreshed and energised.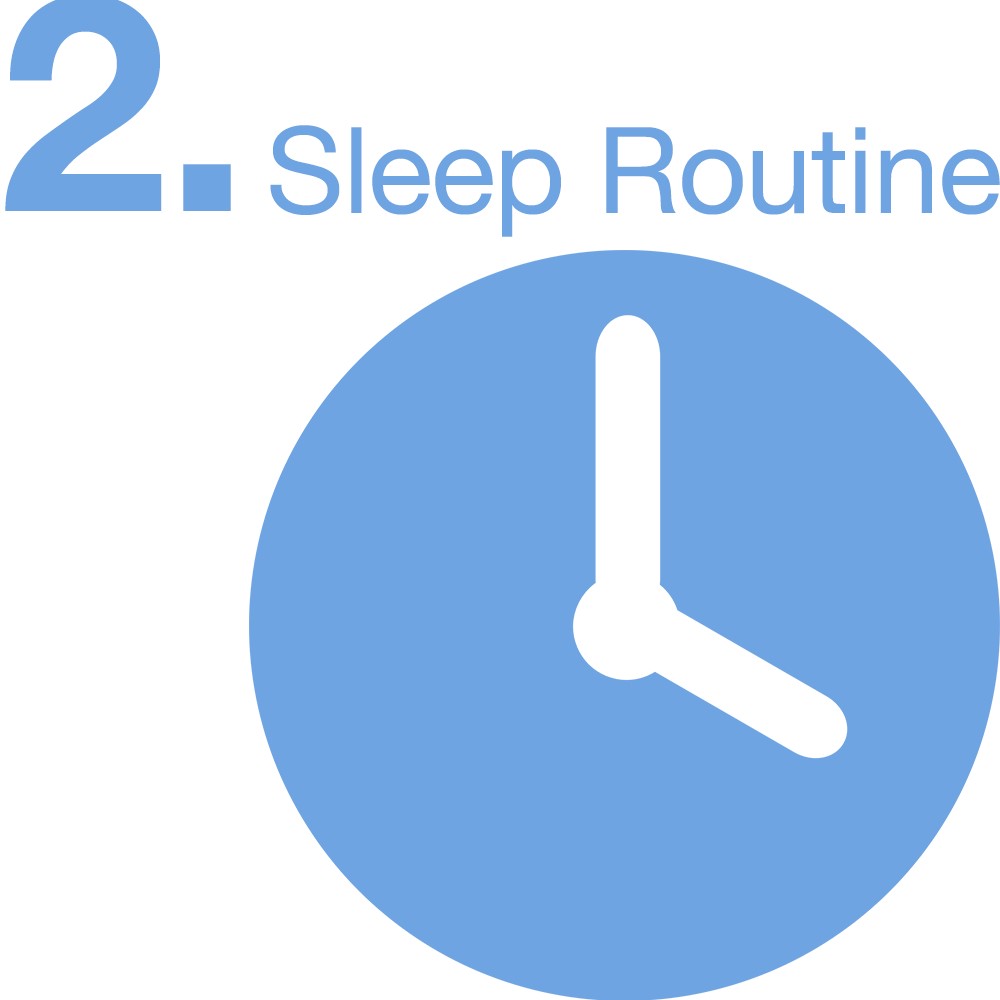 Parents will understand the importance of routine when trying to get a young child to sleep. Believe it or not, we, as adults need to have a routine to our bedtime too. Going to bed at the same time and waking at a similar time each day can ensure that routine is in place and good quality sleep becomes consistent.
Everybody varies in the amount of sleep they require, but 8 hours of quality sleep is as good a starting point as any.
The temperature of your room is critical to a good night's sleep. If you can ensure your bedroom is 18-20 Celsius at night, you're vastly increasing your chances of a healthy, rested night's sleep.
Whilst room temperature is vitally important, it is critical to match your bed and bedding types to that room temperature. We
all
perspire at night (Up to a litre each night – yuk!), most beds and bedding types (memory foam and polyester in particular) will trap all that moisture and heat and often will cause you to wake from your slumber.
Our wool beds and bedding on the other hand has the fantastic ability to work with each individual's sleeping temperature and its environment drawing that moisture away from your skin, therefore ensuring the ultimate sleeping comfort.

While we appreciate that not everybody that reads this will suffer from bedroom allergens, it's far more common than you may think – in fact, a recent study showed that almost 1-in-4 people will suffer from a dust mite allergy meaning it is likely somebody in your family does suffer and perhaps is not sleeping as well as they should.
There are numerous different bedding options available on the market, which work as the result of a really tight weave fabric, use of chemicals or high wash temperature. These items may have limitations, as they either do not breathe very well due to the tight weave or they constantly need washing at high temperature or freezing every 4 weeks to remain effective.
Our British wool bedding is effective without the need for any treatment or requirement for washing as wool promotes an environment so dry that it inhibits the creation of any food source for dust mites (
the leading trigger for bedroom allergens
) and as such they simply cannot survive within a woolly environment!
The Wool Room bedding range is the only natural sleep solution to carry the Allergy UK Seal of Approval.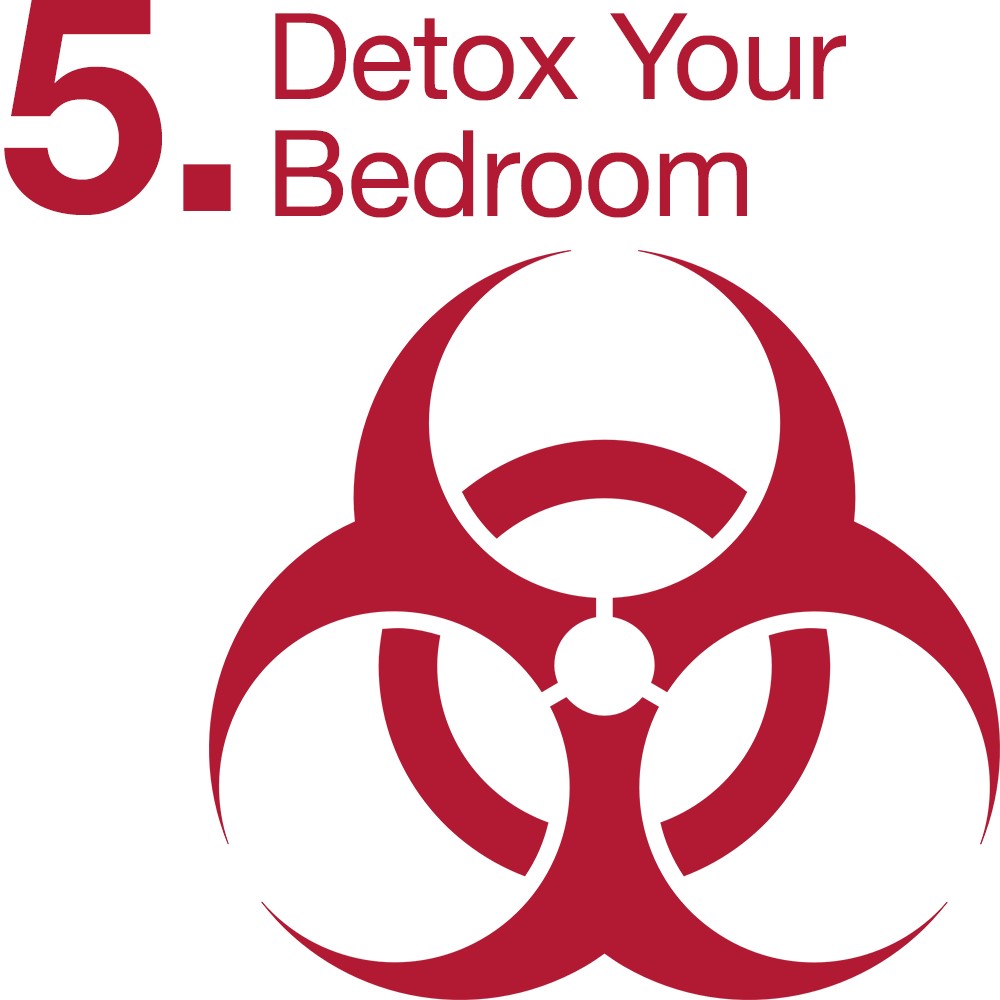 Not only would we recommend you use natural, wool bedding (
because it regulates temperature, fights off allergies and manages moisture better than alternatives
), your carpet can play a big part in the 'perfect bedroom'.
A wool carpet (ideally 100% wool) can act as an indoor air purifier and de-humidifier and will lock away, within just hours of being laid, nasty VOC's (Volatile Organic Compounds) that can play havoc with your sleep.
We understand that a new wool carpet can be an expensive investment; a 100% wool rug is also a suitable (and more cost effective) solution.
If you have a top tip that helps you enjoy a rested night's sleep, why not share it in the comments below!
Leave your comment
Your email address will not be published. Required fields are marked*