The Great Woolly Bake Off - Gemma's Bolo de Fuba
We're 4 bakes in to the Great Woolly Bake Off now, and this week our Administration Executive Gemma cooked us up a Brazilian treat (her husband is Brazilian so it could've been expected).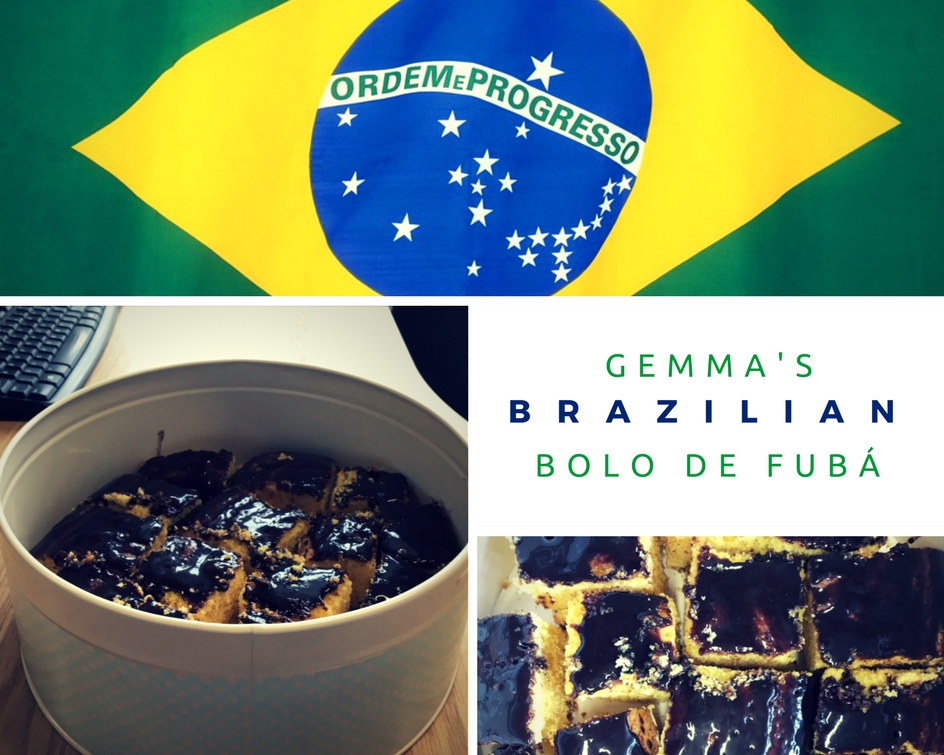 Bolo de Fubá is a cornmeal flour cake that is a breakfast staple in Brazil, and Gemma's take is covered with chocolate to give it that extra touch of deliciousness.
Ingredients:
For the cake
3 free-range eggs
3 cups of cornmeal flour
3 table spoons of self-raising flour
1.5 cups of sugar
Pinch of salt
½ cup of butter (softened)
1 table spoon baking powder
1 cup of milk
For the chocolate sauce
1 spoon butter
5 table spoons chocolate powder
2 table spoons sugar
½ cup of milk
Method:
Gemma started off by mixing together the butter and sugar
She then added in the eggs and whisked breifly
Once combined, Gemma then added the flour and whisked
Once this was all combined, she then added the baking powder and milk before whisking together until the mixture was smooth
She then poured the mixture into a tin and baked for 35-45 minutes until the cake was cooked in the middle.
Gemma then removed her Bolo de Fubá from the oven and left to cool slightly
While her cake was cooling, she added the ingredients for her chocolate sauce to a pan and heated through on the hob until thickened.
Gemma then pricked holes into the top of her still-warm cake with a fork and then gently poured the warm sauce on top. These holes allow the sauce to penetrate the cake for that extra touch of indulgence.
The result:
Gemma's Bolo de Fubá was a first for all of us in the office, but was delicious enjoyed with a hot beverage!
Bom Proveito!
Leave your comment
Your email address will not be published. Required fields are marked*