The Wool Room bedding featured in The Telegraph
As you'll likely know by now (especially if you follow our social channels), it's wool week - a week-long initiative run by The Campaign for Wool, where businesses champion the use of this fantastic fibre.
As part of the festivities, The Campaign for Wool have opened a Wool BnB and our British wool bedding can be seen in the bedroom - along with lots of other beautiful woolly accessories for the home!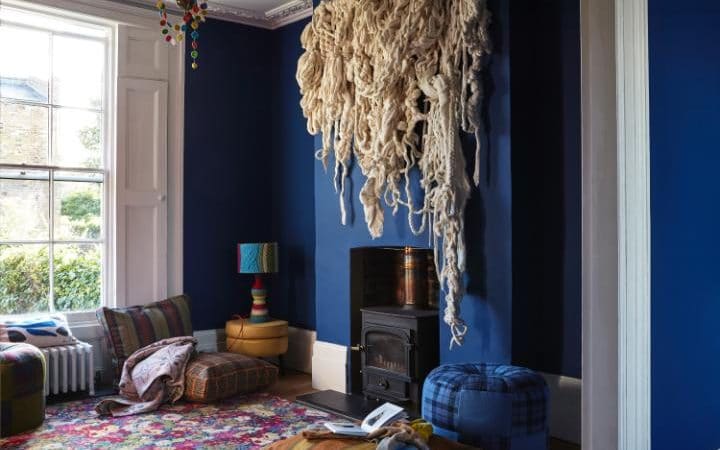 The Telegraph have published an article about the BnB, and in the article you can find a quote from our Managing Director, Chris!
Read the article here
Leave your comment
Your email address will not be published. Required fields are marked*