Meet the farmer - Billy Waygood
From an early age I have always wanted to farm. I left school at 16 to begin working on the farm to assist my father. This was something that I felt strongly about as it has run in the family for generations. Today, we make conceded efforts to focus on strong animal welfare practices, understanding that happy sheep produce a better quality fibre resulting in a higher price per kilo of wool.
Our farm is tucked away on Quantock Hills, Somerset. It's our little haven of lush fields and sloping hills. I am proud to have a family of four; My wife Kate, and our two children Merlin and Florence, handle everything on this land from lambing to harvest. We truly are a family run farm!
Currently, we have 130 pedigree Poll Dorset's which locally, are known as the Bagborough flock. Last year, I registered as part of the Poll Dorset Breed Society which has been a lifelong ambition of my family's. One of our favourite traits found in the Poll Dorset's are the nature and calmness found with the Pole Dorset's. They fit in very well with our lifestyle which was a key reason of choosing for choosing to farm with them.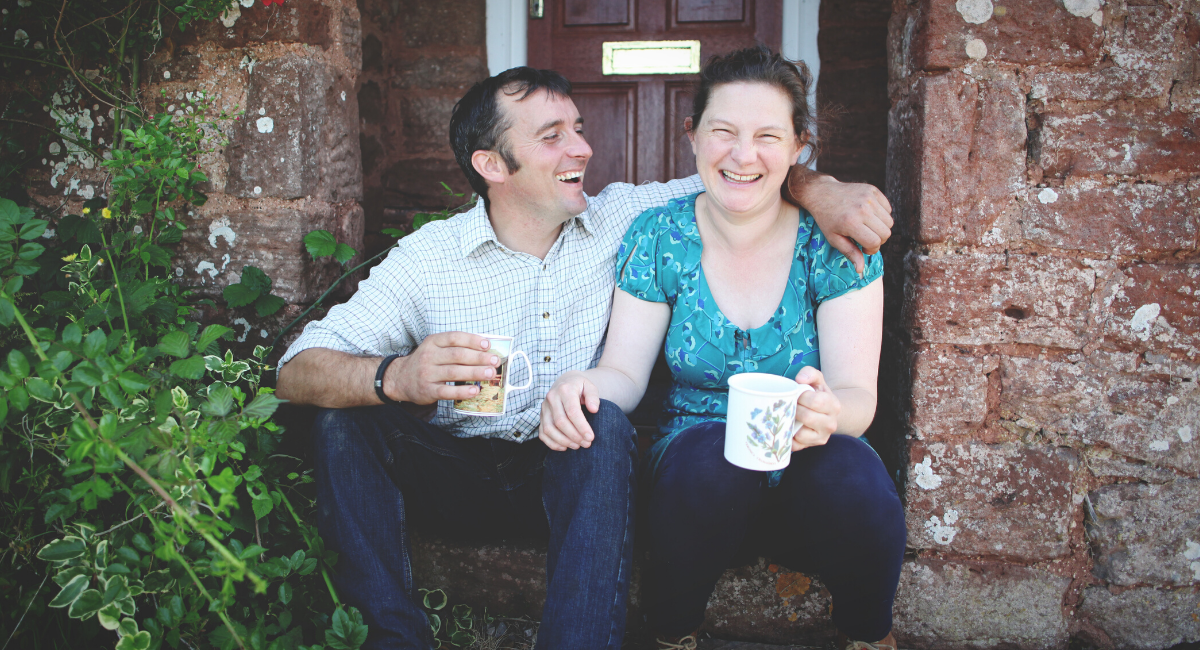 Our farming practices
The land that we own and farm on is spread across 450 acres where we grow wheat, oats and barley. We have followed in the family tradition using crop rotation to ensure there is a crop of stubble turnips for the lambs to feed on. This ensures that the lambs receive all the correct nutrients to aid growth. The colours of seasonal changes are incredible and I can't imagine being anywhere in the world. We are truly blessed to be doing something that we have a strong passion for and we feel that relates to the quality of wool that we produce for Woolkeepers ™. In fact, our land is very special; we have ancient grazing meadows which have never been ploughed making it perfect for our flock to graze on. This land is rich in nutrients and benefits from having only seen animals.
Lambing season for us is always a busy time of year, typically around March/April time. The experience of bringing new life into the flock is unbeatable. After lambing, we get a short break in before we move on to calving. Generally speaking, winter farming involves plenty of maintenance around the farm yard and moving sheep. We work on fencing fields, hedge laying, banking. For us to secure any funding for bio-diversity you need lots of hill land sadly of which we don't really have. We hope to secure funding very soon which will help with hedging and fencing that will encourage wild birds to breed.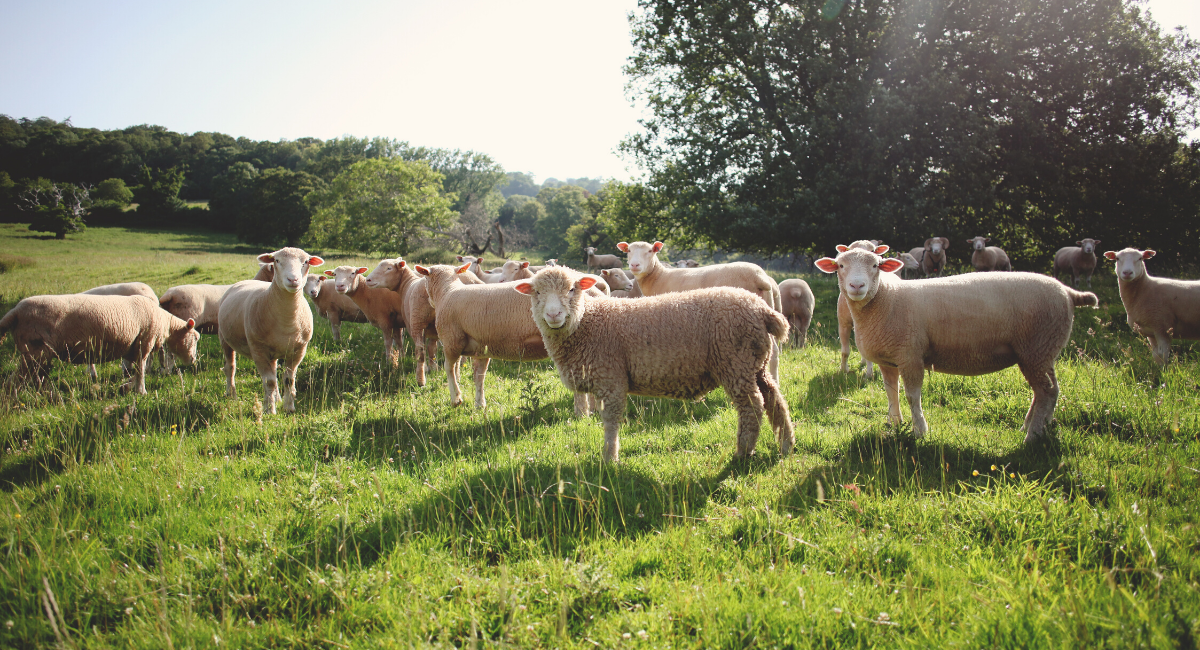 Preparing for the Summer months
Later on in the year our attention switches to Summer farming. This where we start to prepare for our crops by spraying, drilling, planting and making hay before harvest. With the warmer weather of summer it brings its challenges as working with the sheep can be very hard in the Summer because it is so hot. Therefore, we need to stay vigilant about the health and thickness of fleece.
We shear all of our sheep before this period to ensure their health is the priority as well as providing them with shade, water and nutritious grass. As we follow these procedures, we have done really well with the health of our flock and might treat 1 sheep a year with antibiotics, if that. Overall, this is a positive as it ensures that the sheep are as natural as can be.
The shearing process usually takes around half a day to sheer the flock. We use young, local lads who shepherd for us during the winter. They're highly skilled and experienced which helps make the process quick and pain free for the sheep. When shearing, it is important to keep them moving to stretch the skin when shearing for the safety of the sheep.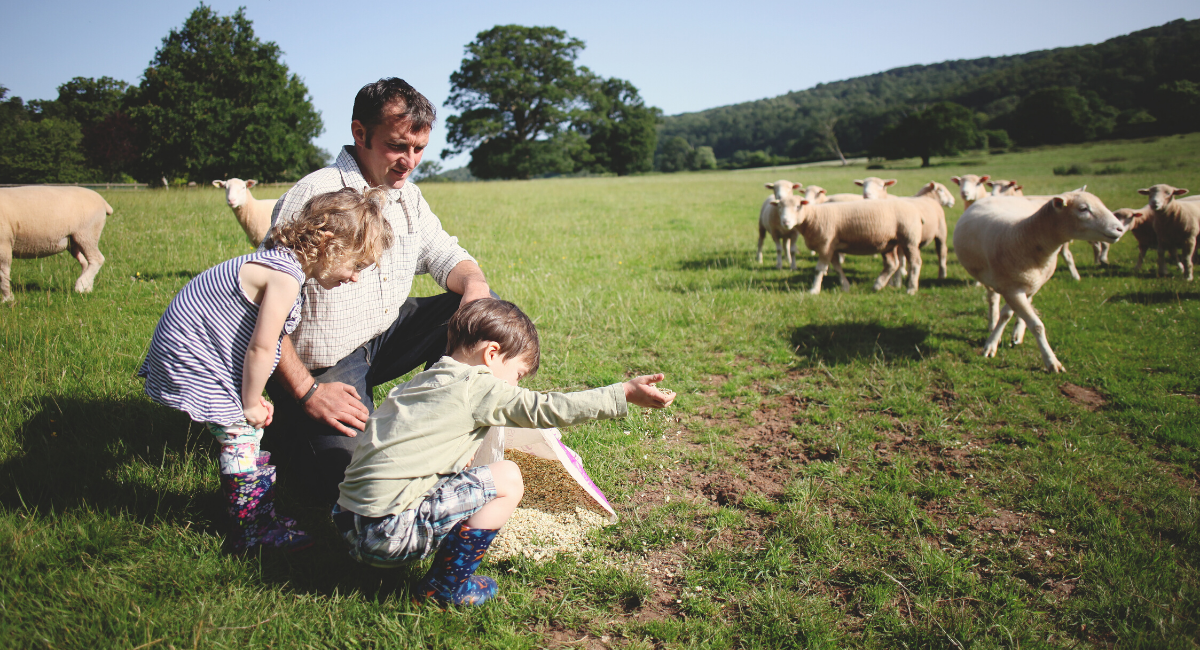 Traceable wool production 2019
This season our Bagborough flock have produced 598kg of wool which has gone into the Woolkeepers ™ intitiative. We as a family, love seeing a clean white fleece and it's great to see that our wool is being used for such a great product that goes to all different types of customers around the world!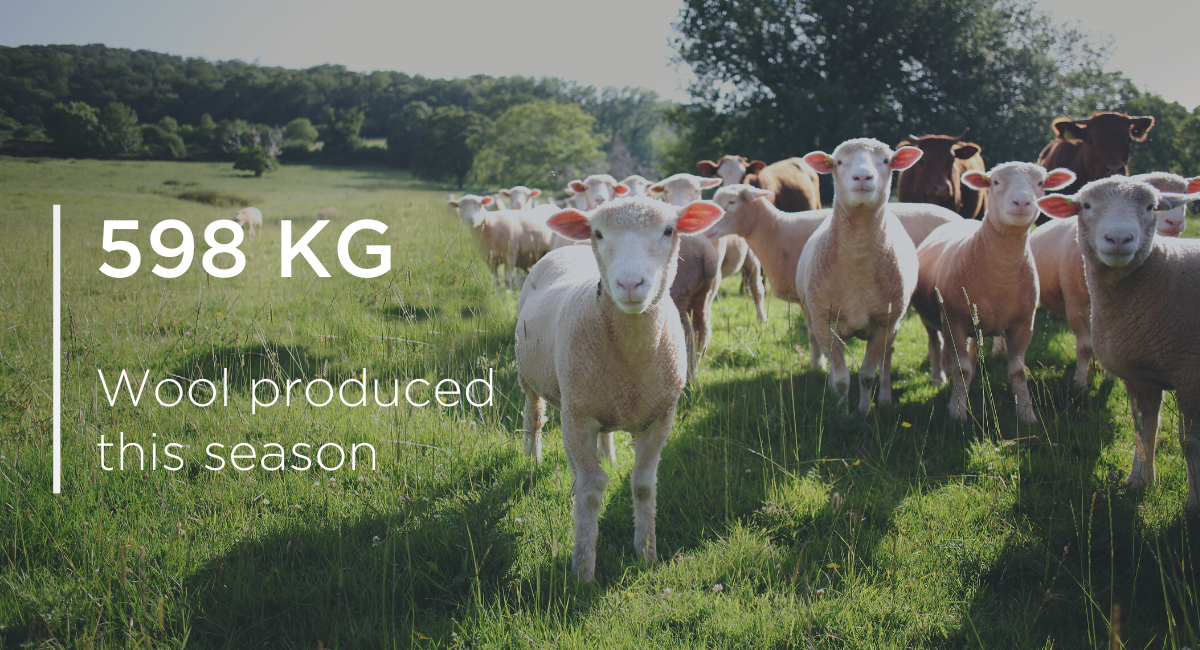 Leave your comment
Your email address will not be published. Required fields are marked*