Baby & Kids Clothing
Sort by:
Woolroom's Choice
Sort by:
Woolroom's Choice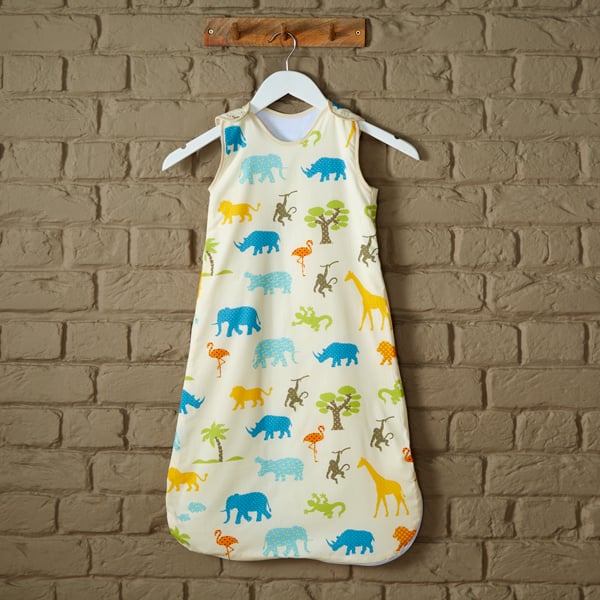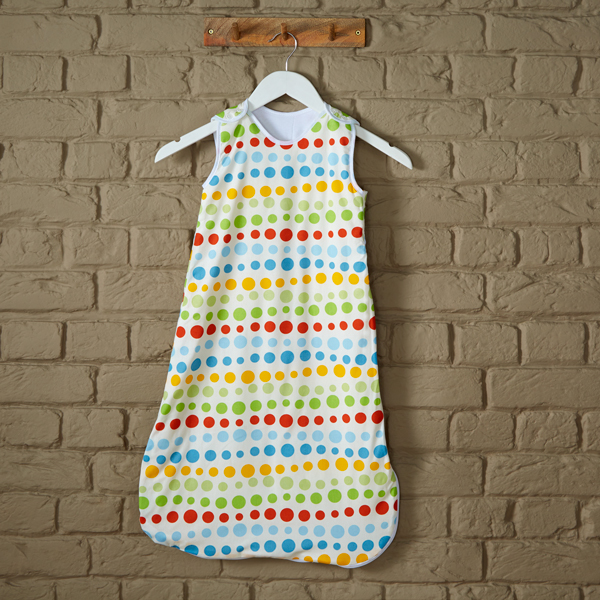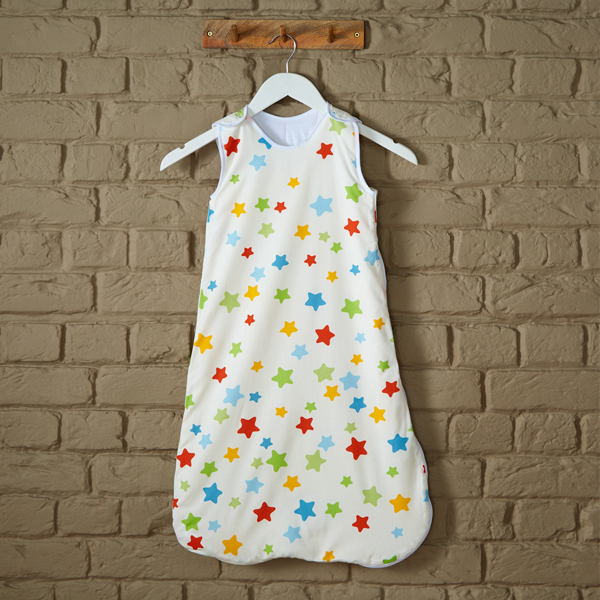 Discover wool baby clothing – skin kind and soothing
Comfy kids make happy kids – that's why all our baby and kids' clothes are designed to be lightweight, stretchable and super soft on delicate skin. In fact, our merino kids' clothing is made from a superfine fibre, making it gentle to wear. But did you know that wool is hypoallergenic too? This makes merino wool clothes the ideal choice for babies and children with eczema or other allergies.
But that's not all. While kids enjoy the freedom of movement and gentle touch of merino wool, grown-ups will love it's easy-case nature. Because while merino wool may be soft, it's also incredibly durable – outperforming both cotton and synthetic fibres. So when you need to clean them, simply pop in the washing machine on 40°C.
Kids' merino base layers – the smart way to stay warm
And cool! Our kids' merino base layers harness all the natural temperature regulating qualities of wool. This means they'll keep your little ones warm when it's chilly, but also help to keep them cool when it's warm. What's more, our girls' and boys' base layers come in a variety of fashion-forward colours, including red, navy and pastel blue. In fact, they're so stylish you can use them for day or night wear – or both!
Looking for toddler base layers? We've got those too. Our kids' merino wool base layers are available in sizes from newborn all the way up to 6 years, so you can find the right fit for your child.
Shop wool baby clothes for sleep
Thanks to their temperature regulating qualities, our merino wool baby clothes are a popular choice for sleep-time too. Choose a super-soft sleeping gown or opt for one of our kids' merino base layer sets – lightweight enough to make for a comfy sleep suit.
Want to help your baby sleep safely and soundly? Why not bring the hypoallergenic, temperature-regulating benefits of wool to baby's bed too? Shop our range of
baby sleeping bags
and
crib and cot mattresses
to create an all-natural sleeping environment for your little one.