Baby Sleeping Bags
Our wool baby sleeping bags are certified naturally hypoallergenic by Allergy UK, and also regulate humidity to maintain your little one's sleeping temperature in warm or cool weather. Wool provides the perfect baby sleeping bag for keeping baby at a comfortable temperature, and stops wriggly sleepers from kicking off the covers. Shop organic wool sleeping bags for babies today.
Sort by:
Woolroom's Choice
Sort by:
Woolroom's Choice
X Hide filter

Filter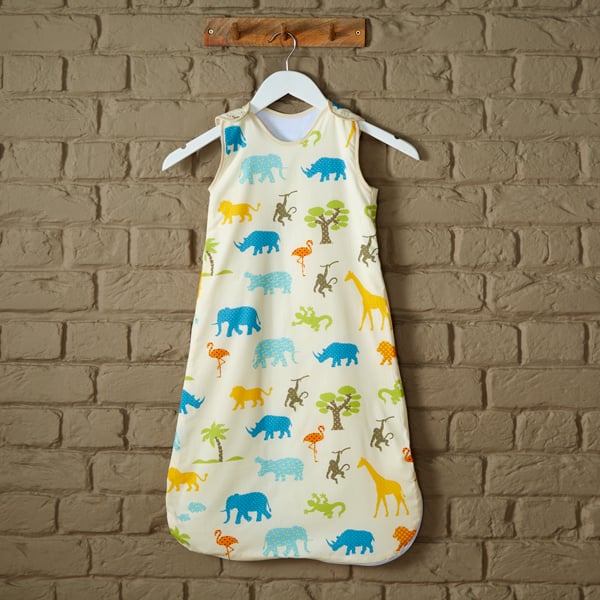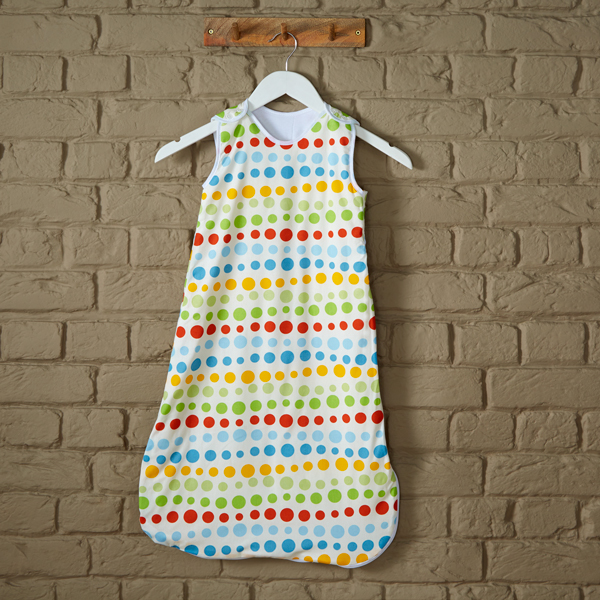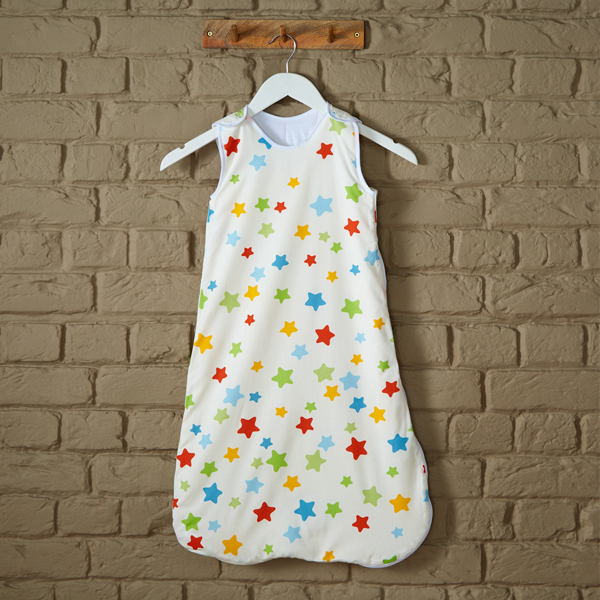 All-Natural Wool Baby Sleeping Bags
At Woolroom, you can buy wool baby sleeping bags which are made from 100% cotton and hand-selected British Wool. Our natural baby sleeping bags will bring baby to the optimum sleeping temperature faster than conventional synthetic based baby sleeping bags.
As the only baby sleeping bag to hold the Allergy UK Seal of Approval, they are ideal for those concerned about dust mite allergies, asthma and eczema. Choose natural, lightweight baby sleeping bags to give your newborn the best sleep they can get.
Why Wool Baby Sleeping Bags Make For Happier Babies
Testing at University of Leeds has proved that wool will transport 25% more humidity throughout the night than the bestselling baby sleeping bags. Invest in an organic baby sleeping bag to provide enhanced heat regulation for your little one.
Wool helps your baby manage their own personal micro-climate. What does this really mean for baby? In a wool baby sleeping bag, they'll be more comfortable at a more consistent temperature throughout the night and during nap times, delivering better sleep not only for baby, but for you too.
Did you know that scientific research has shown that babies sleeping in wool wake fewer times, cry less, gain weight faster and are even noticeably less cranky throughout the day? A wool baby sleeping bag is the one accessory your baby should never be seen without!
Don't let the chill of winter prevent your little one from getting the sleep they need. Keep baby nice and cosy as they drift off to sleep with our extra warm baby sleeping bags.
Organic Baby Sleeping Bags
Order from our range of organic baby sleeping bags and brighten up nap time (without waking the little one). With several fun baby sleeping bag designs to choose from, and the added reassurance that you're wrapping baby up in synthetic-free, organic baby sleeping bags, there's no better option. We offer two size options of wool baby sleeping bags, which are designed for babies 0-6 months old and 6-18 months old.
Browse the wide range of organic wool sleeping bags for babies for sale at Woolroom today. Not sure where to start searching? Explore our collection of
natural baby bedding and accessories
.