Classic Fitted Sheet - 200tc 100% Cotton - 40cm skirt
product code: 0107FLCLFITTSHEET
Upgrade your bed linen with 100% cotton. High thread count cotton adds sleeping comfort and maximises the sleep benefits when used with wool bedding.
Keep Cool With Wool | 30% Off this product


Available for home delivery or collect at store

Available for Home Delivery
Description
Superior quality with percale cotton...
These premium fitted sheets are made from 100% fine cotton percale; with a minimum of 200 threads per square inch, they are beautifully soft and natural and always feel crisp and fresh. The single-ply double density thread used to create our linen range ensures greater thermal performance and reflects a truer thread count compared to linens made with multi-ply cotton threads.
The 100% cotton helps you to stay warm in winter and cool in summer, the perfect accompaniment to our wool mattress protectors and toppers for the best night's sleep
Sizes
Single: 90 x 190cm
Double: 137 x 190cm
King: 150 x 200cm
Superking: 180 x 200cm
Construction
100% Single-ply cotton percale.
Care instructions
Wash at 40 degrees, tumble dry cool. Iron slightly damp for best results.
You might also want to consider...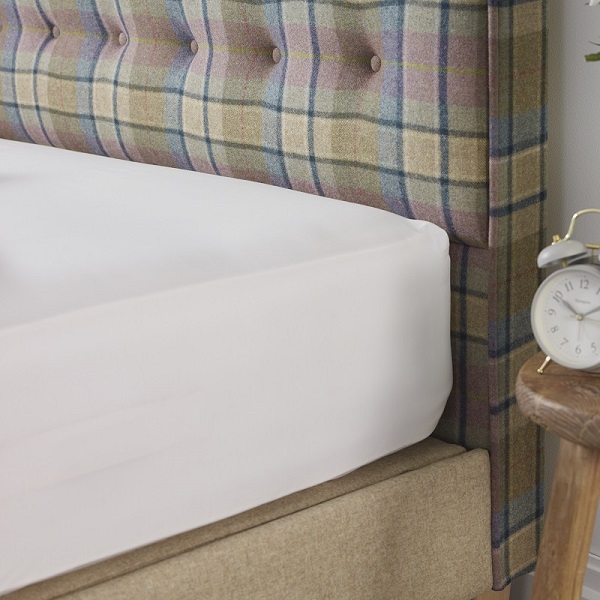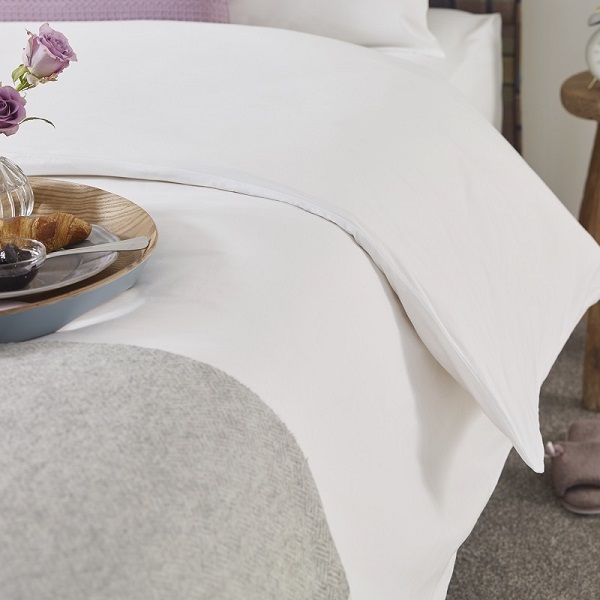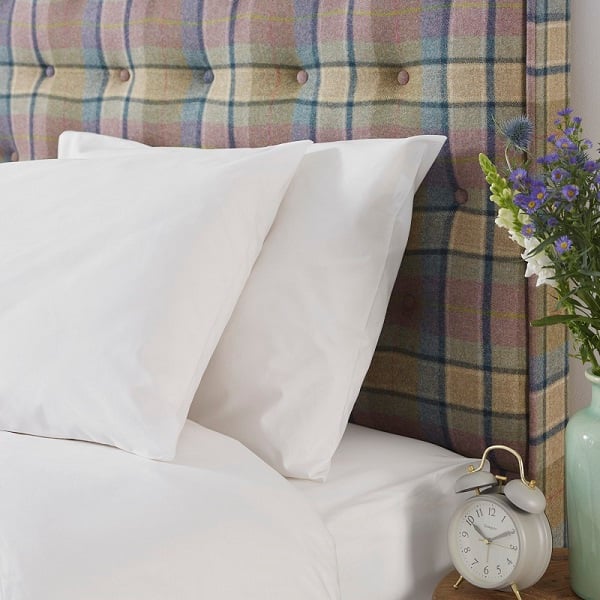 Other Cotton Bed Linen...