EU Size Deluxe Washable Wool Mattress Topper
product code: 0105DELWASHTOPPEREU
Award Winning! We proudly present our Deluxe Mattress Topper as the UK's most comfortable, all natural and 100% hypoallergenic mattress topper. Now available in popular European sizes.


Available for Home Delivery or Click & Collect

Available for Home Delivery
Description
Immerse yourself in our most sumptuous topper yet...
Voted best on test by the Daily Mail,
Click here to find out more.
After a great deal of design and research, we've come up with our most sumptuous topper yet! It is filled with a whopping 1000gsm of Platinum Certified British Wool and is incredibly luxurious, deep and comfortable. The layers of luscious wool and the smooth, soft organic cotton make for a truly extravagant topper and an utterly relaxing sleeping experience. The wool is kept in place with a sewn in panel frame construction to keep it nice and lofty underneath you and elasticated straps ensure it stays in place next to your mattress.
Regulates temperature - naturally!
Whilst wool is naturally a great insulator, it can also help to keep you cool. This ability to regulate your temperature means that you can get up to 25% more regenerative sleep - so you wake up feeling refreshed and revitalised!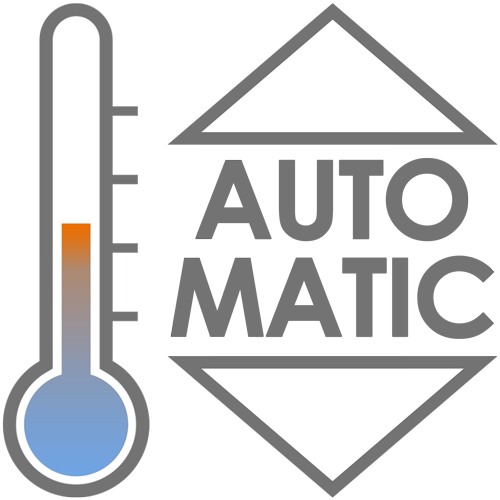 +
Naturally Hypoallergenic
Just like all of our wool bedding, our new toppers are great for people with allergies and asthma. It's so effective because of its clever ability to desorb moisture back into its natural environment. This means that the environment is so dry that its uninhabitable to dust-mites (they thrive in dark, dank environments).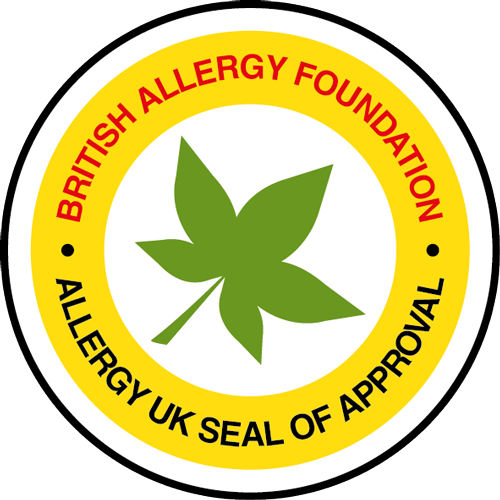 +
Construction
1,000gsm, 100% Platinum Certified, Washable British Wool
100% 200 thread count organic cotton outer sewn in a framed quilt construction.
Washing
Machine washable on wool cycle at 30 degrees with woolroom's duvet wash or other wool detergent. Line Dry only.
Technical Specification
Machine washable at 30 degrees on delicate or wool cycle with special wool detergent. Line or air dry only, DO NOT TUMBLE DRY.
You might also want to consider...
Other Wool Mattress Toppers...