Nursery Mattresses
Babywool natural mattresses are designed to deliver the healthiest sleeping environment for your growing little ones. Made using a combination of natural fibres and fabrics to promote enhanced humidity control and temperature regulation, while also being hypoallergenic to ensure your child can sleep tight xxx
Sort by:
Woolroom's Choice
Sort by:
Woolroom's Choice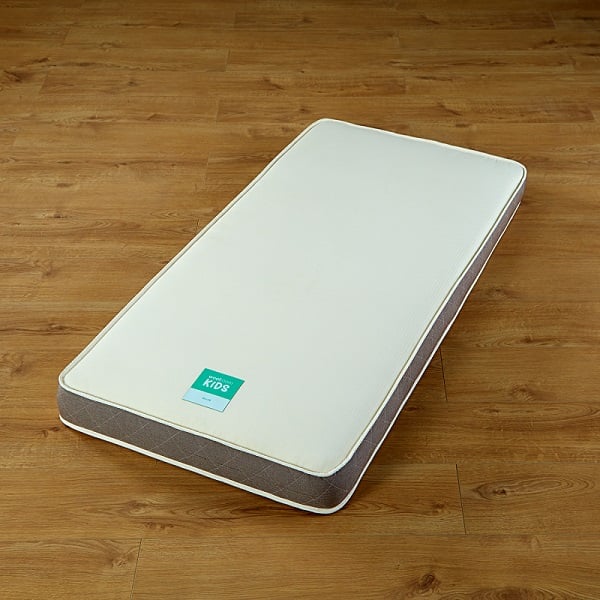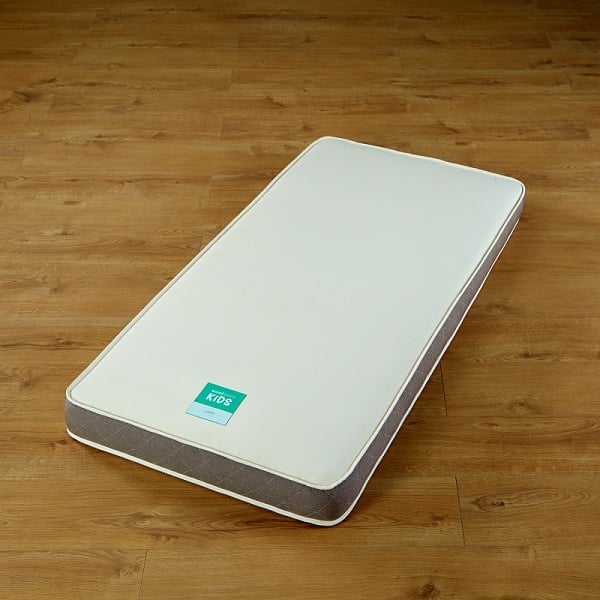 Crib Mattresses for Babies
Keep your little one supported throughout the night – naturally. Our wool crib mattresses aren't just designed to provide the right level of support for your baby – they also harness the many benefits of natural fibers to help baby sleep better. Scientific research has shown that wool is a highly effective fiber for keeping the body at the optimum temperature for sleep. It also absorbs moisture from the body, drawing away and desorbing this so that baby doesn't become clammy at night. Not only that, but a wool baby mattress also provides a hypoallergenic base which is ideal for allergy sufferers.
Our baby sleeping mattresses encase this powerful natural fiber within a 100% cotton cover, further enhancing the breathability and temperature-regulating benefits.
But of course, that's not all. You can also sleep easy in the knowledge that our baby sleeping mattresses are free from nasty chemicals and synthetic materials – meaning an all-natural night-time environment.
Natural Baby Mattresses Sizes
Our range of natural baby mattresses includes mattresses for cribs, as well as junior mattresses. With a variety of different sizes to suit your baby every step of the way, find the perfect wool baby mattresses, suitable for newborns and toddlers alike. Shop our selection to find the size you need – and your growing baby can continue to reap the benefits of sleeping with wool.
What's more, each and every one of our wool crib mattresses is painstakingly handmade to ensure that it provides a high quality, durable support for your child.
Children's Mattresses
Our all-natural baby mattresses are available for children up to twelve years old too. Our junior mattress is designed to provide a safe, hypoallergenic base for your child and is designed to fit a standard single bed.
As with the rest of our baby mattress range, it's 100% chemical free and brings all the anti dust-mite, sleep enhancing benefits of wool to your child's sleep environment.
Browse our range of wool crib mattresses and junior mattresses today and discover the key to better sleep, whatever stage your child is at. For more, see our full baby wool range.