Filter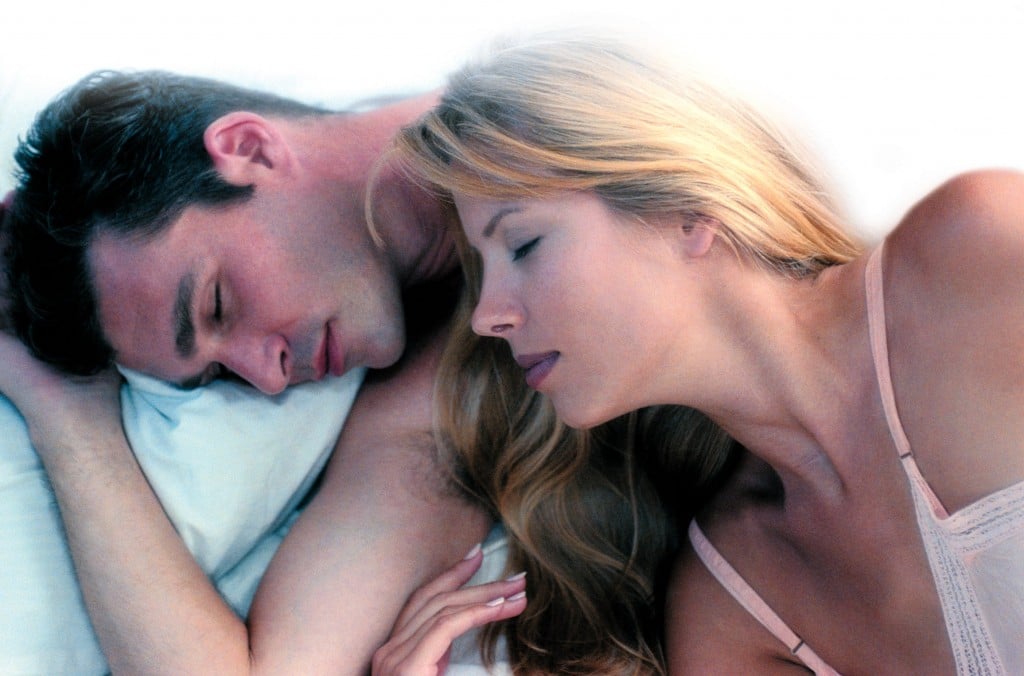 03 December 2013
Like proper nutrition and exercise, sleep fulfils a vital role in keeping us healthy and happy. We need a good night's sleep to ensure we're feeling fit, thinking sharply and generally to give us the appetite and enthusiasm to make the most of everyday living.

This post from Lisa of The Sleep Council highlights her top tips for a good night's rest...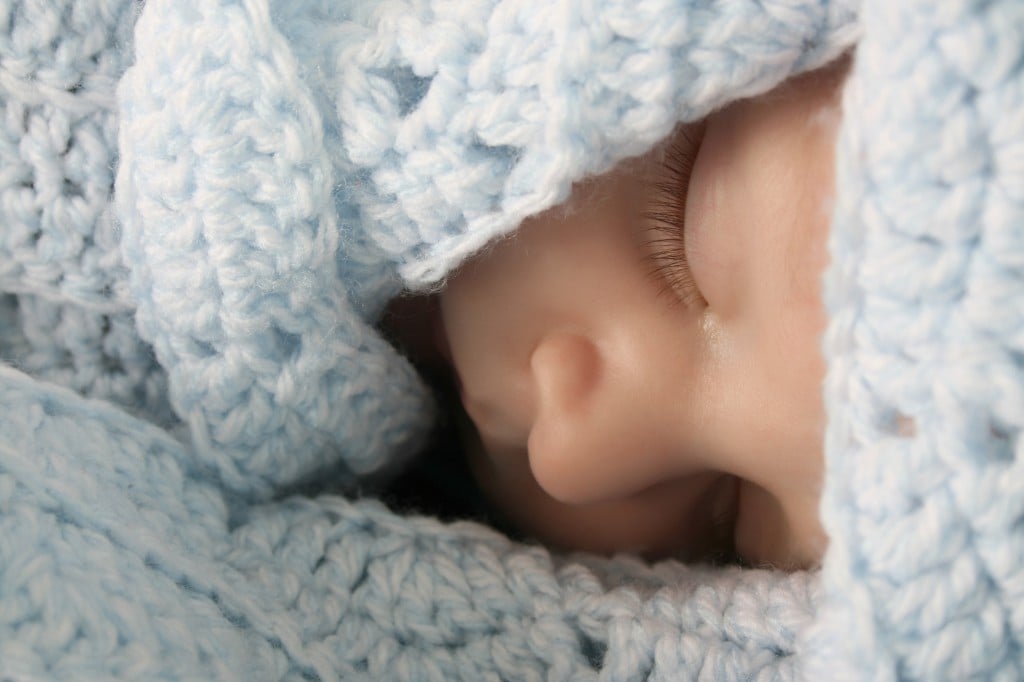 17 October 2012
It's no secret that babies love wool, believe it or not, studies show that babies sleeping in wool cry less, gain weight more easily and have improved sleep quality! Read this post for more...