It's not every day that you get to realise a dream, to bring to life something that's been growing in your imagination for many years.
But here we are. For everyone at woolroom, this represents an achievement, a bringing together of British farmers and shepherds, of craftspeople, scientists, designers and a team dedicated to customer service.
We wanted to create something different. A range of products that not only look beautiful, but feel amazing. That give you peace of mind, as well as a peaceful night's sleep.
We hope that with woolroom, you'll find something that brings you the feeling of happiness that you deserve.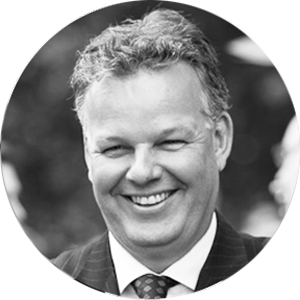 Chris Tattersall
Owner & Managing Director