US Custom Bedding Set Builder
product code: USCUSTOMBEDDING
Save 35% on your bedding set


1. Select your bed size from the list


2. Choose a protector or topper to match your bed


3. Choose a comforter - All our Deluxe and Luxury comforters are listed here in all the available weights. You can also select a larger duvet if you prefer.


4. Choose a pillow(s) - Deluxe with adjustable wool filling or Luxury Organic in regular tension


5. Add to your basket









Available for Home Delivery
Description
Build your Ultimate Sleep System with our Custom Bedding Builder
What is a Sleep System?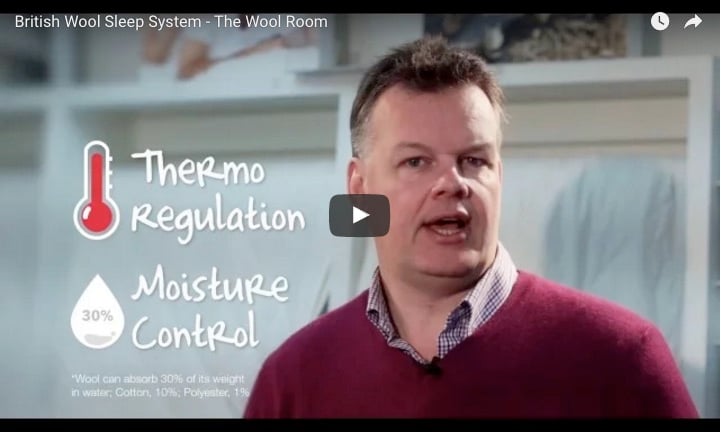 A Sleep System is a complete bedding solution to upgrade your bed for the best nights sleep. Using our custom bedding builder you'll be able to mix and match items from our entire bedding range to create a custom Sleep System to suit you.
Click on your bed size
Our custom bed sets are currently available for US Twin, Twin XL, Queen and King bed sizes.
Choose your comforter
The heart of our custom luxury bedding sets. Choose from our Deluxe or Luxury Organic duvets to match your bed size.
Select a topper or protector
Enhance the comfort of your mattress: choose from a protector or topper to match your bed size.
Pick your pillows
To complete your custom bedding set, choose from our wide range of pillows to suit your preference. Buying for a Queen or King bed? You can mix and match your pillows to make sure you and your partner are both equally comfortable.
Discover the wonders of sleeping with wool.
Order your custom bedding online today.
Other Natural Bedding Sets...