"With Wool-ID, we had a vision to take traceability to the next level"
Do you know what is in your bedding, what it's made of and where it came from? We know what's in ours.

We are proud to offer fully traceable wool in our bedding and mattresses. Working hard to source and work with Farm Assured farmers producing the highest quality wool from around the UK and carrying out the most stringent checks to ensure the welfare of the sheep and fair pay for farmers. Farm Assured means all farmers are independently audited to ensure the highest standards of animal welfare are maintained and they adhere to the Five Freedoms, an intrinsic part of the Animal Welfare Act of 2007.

Using the QR code on your product tags you can trace the origins of the wonderful wool inside your bedding or mattress and get to know some of the farmers and sheep who provided it.

Traceability equals transparency so you can rest easy knowing that your bedding is good for you, the planet, the people (and sheep!) who made it.
---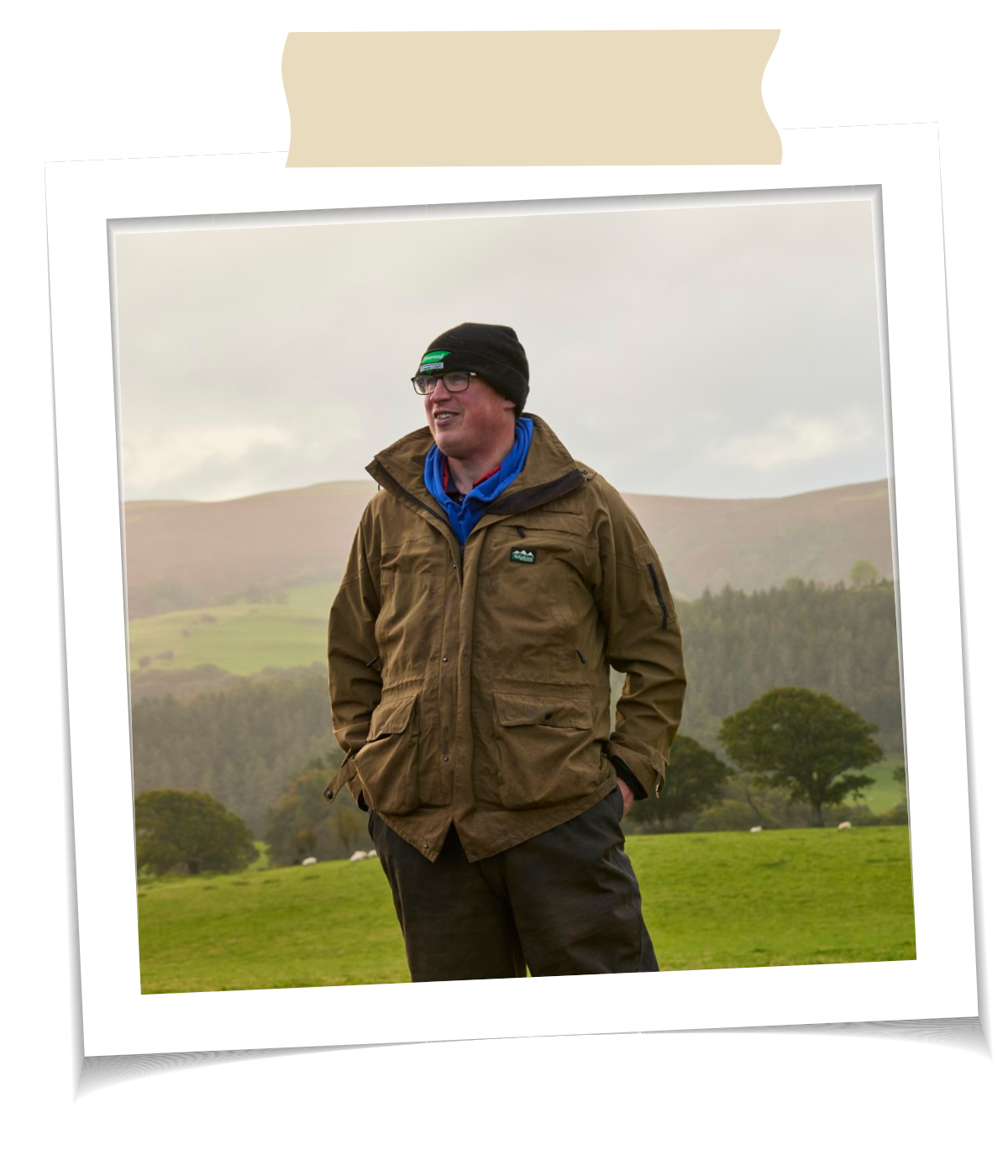 Mattress Collection
CHRIS DAVIES
All of our Deluxe and Luxury mattresses are packed full of wonderful and traceable wool from all over the UK.
Find out more about Chris Davies, contributing to our mattress wool.
---
SOUNDS GREAT, SO HOW DO YOU GET FROM SHEEP TO SLEEP?
Our traceable wool is sourced from soft, downs type wool from breeds such as Texel, Suffolk, Bluefaced Leicester and Lleyn. All sheep are nurtured and cared for by experienced farmers across the UK.
To ensure the welfare of the sheep, their fleeces are shorn annually, a bit like getting a haircut! The wool is then sorted and graded allowing us to choose the best quality for bedding. Next it's scoured and washed twice before being carefully quilted and lovingly crafted into our bedding and mattresses.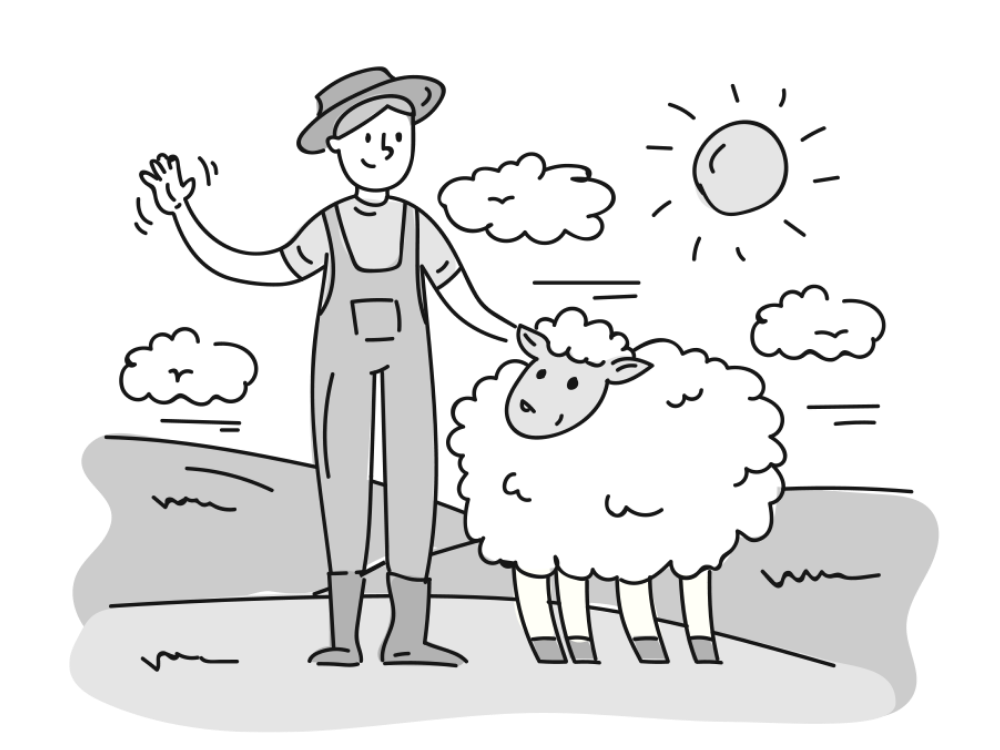 1

Grown with Love

Our bedding begins its life on trusted UK farms. The sheep are loved and cared for - allowed to run free in the pastures. This not only ensures happy sheep, but high grade wool - perfect for our bedding.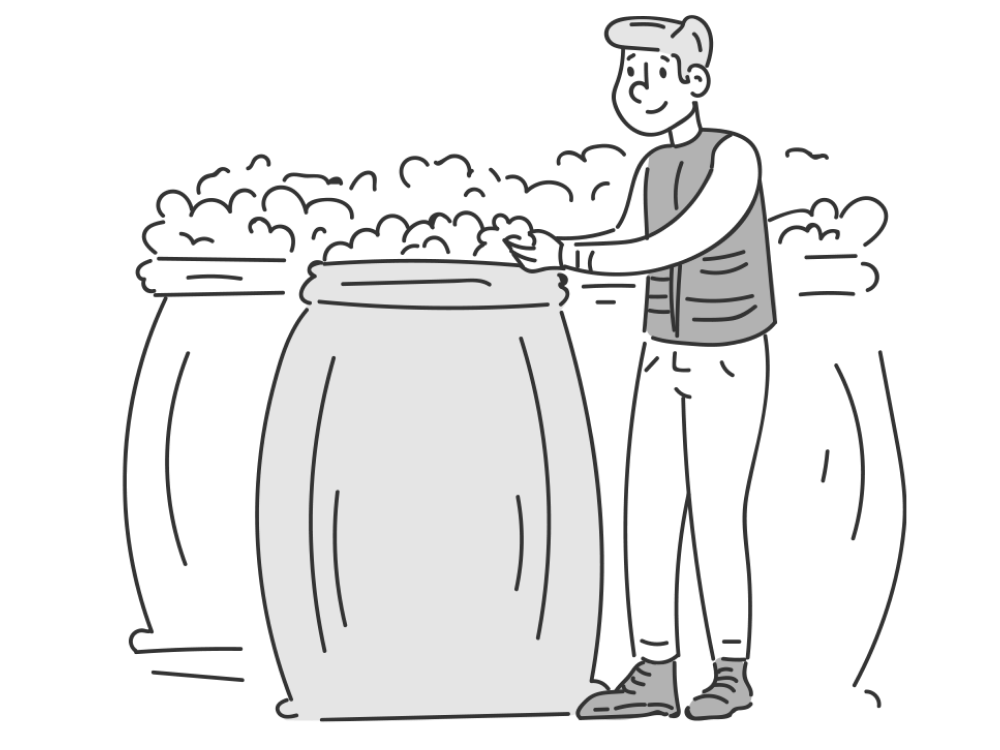 2

Sorted and Graded

After shearing, the wool is transported to our processing facility, where it is checked, sorted and graded into batches and classified by the correct type. It is then sent for scouring (cleaning and further processing), ready to be turned into blissful bedding and marvellous mattresses.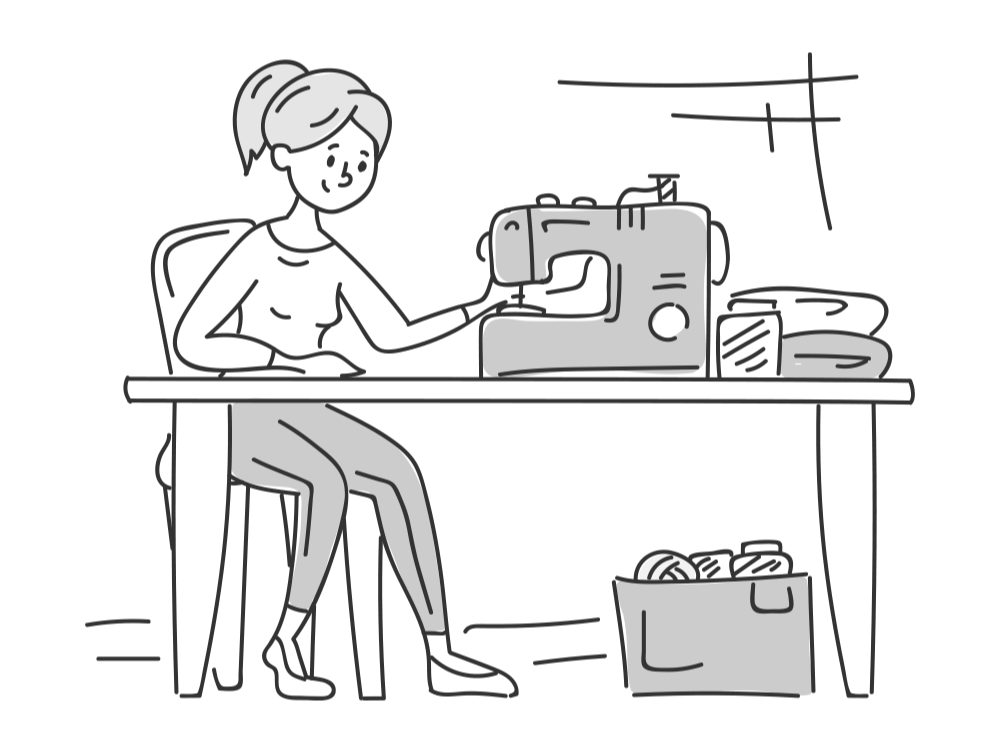 3

Hand-Crafted

The processed wool is transported to our workshop where it is lovingly hand-crafted into the finest bedding and mattresses by our highly skilled artisans.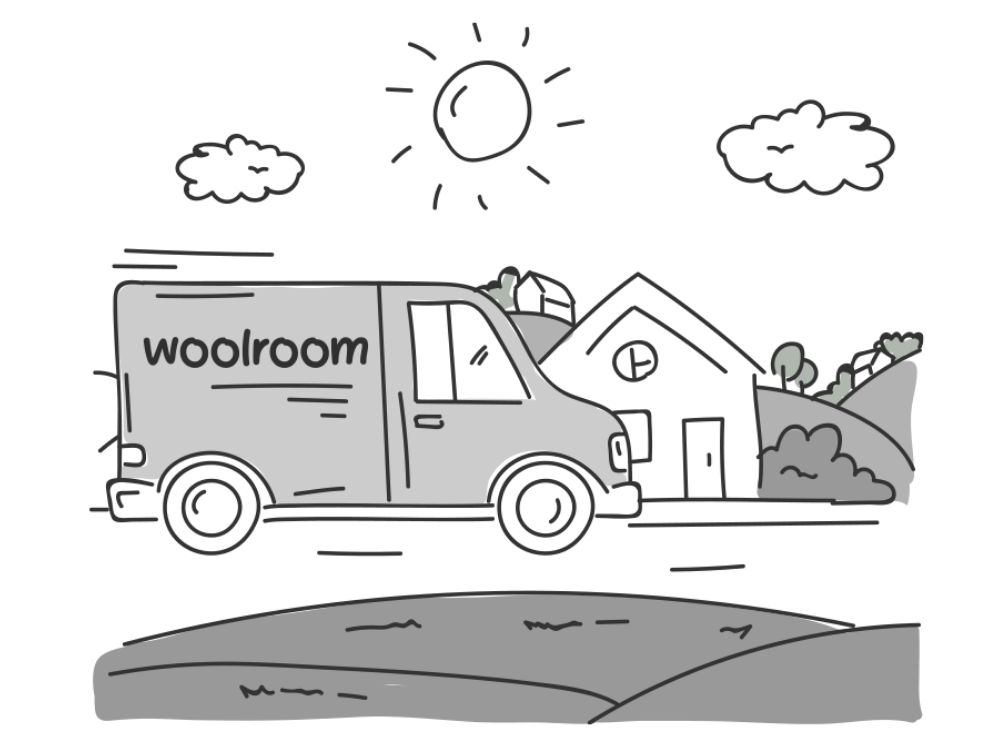 4

Delivered with Care

Once your order is placed it's shipped out to you pronto in fully recyclable packaging. We'll keep you updated every step of the way, with a one hour time slot and numerous delivery options. You can even track your driver's whereabouts.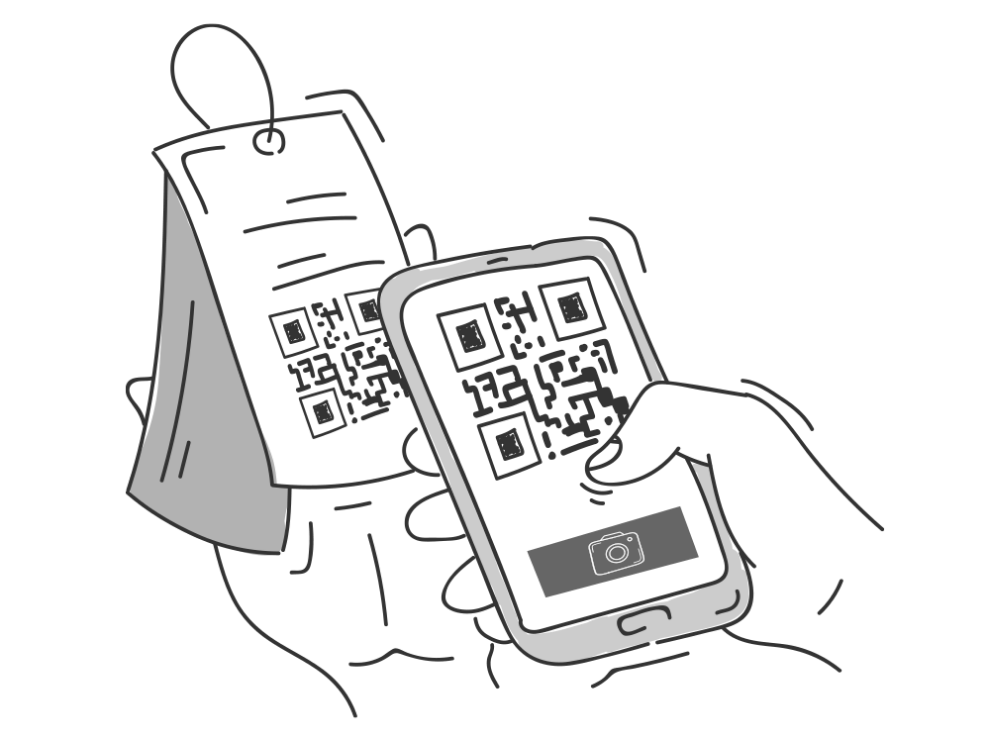 5

Trace it Back

Once your products arrive, you'll find a QR code on your tags. Scan them with your phone to find out exactly where the wool in your bedding came from and get to know the farmers that reared the sheep.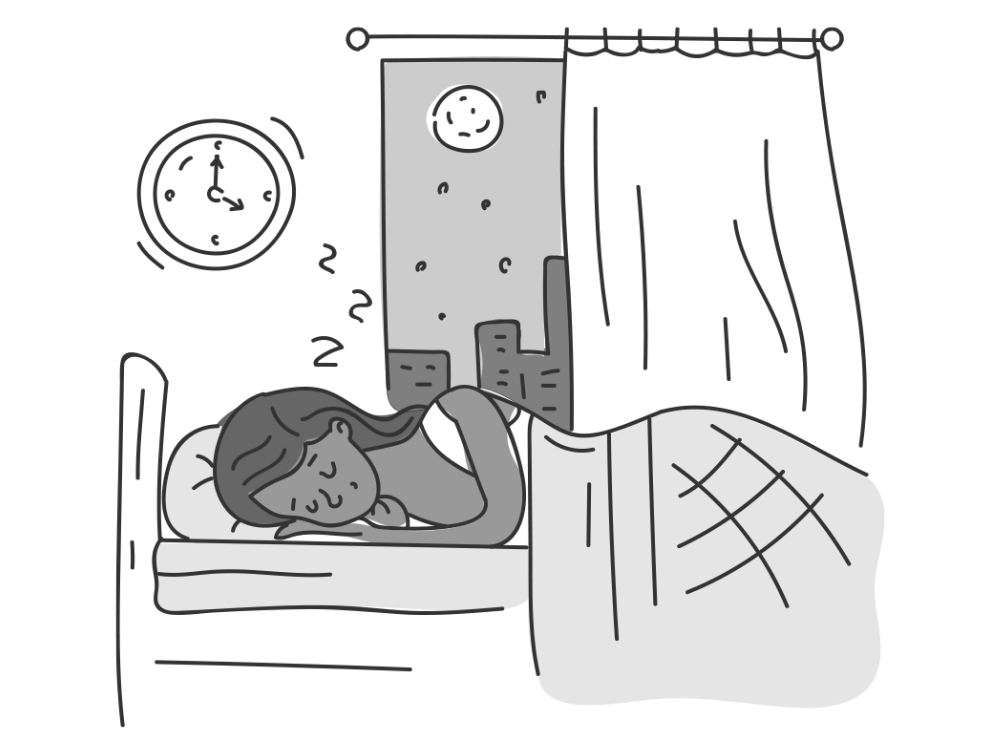 6

Sleep Soundly

Lay down your head and indulge in the most natural, rewarding sleep you can experience - knowing exactly how your bedding came to be - feeling every ounce of love and care that wen into its creation.
---
Why should I care about traceability?
Global textile production produces billions of tonnes of CO2 making it one of the most polluting industries in the world. Flooding rivers with chemicals, polluting drinking water and destroying habitats.
Our challenge is to minimise our negative impact on the planet and find sustainable and positive solutions to these issues.
Wool is a healthy, sustainable and versatile fibre, boasting natural, renewable, biodegradable qualities without devastating impacts on natural resources. The wool fleece on a sheep needs to be sheared annually in order to manage the health and well being of the sheep. A new fleece will grow each year on nothing but a diet of fresh air, sunshine, water and grass.
When you choose to buy a traceable product, you are choosing a product that is good for people and the planet. You can be confident that we are doing best by our farmers, their sheep and the environment.