Woolroom was founded in 2008 by a Bradford wool merchant family. Backed by 150 years of sourcing the finest wool from around the world, the mission was to try and break the frustration surrounding the undervaluing of this incredible fibre. Farmers were paid less than the cost of shearing their sheep and over the generations, the wider consumer had forgotten the benefits that wool brings to the home. It was on this backdrop that Woolroom was founded.
Woolroom's goal was to break the stigma surrounding wool. It has commonly been viewed as a fibre that is more suitable for cooler climates, is difficult to care for and is itchy and scratchy to touch or wear. Woolroom's aim was to re-educate the consumer on how wool's amazing benefits could far outweigh any historic negatives. Whilst developing and sourcing products from around the world, there was one key development at the core of its business - machine washable wool bedding. This natural and sustainable fibre could regulate temperature, be washed at home, and when encased in soft cotton, could be used in the bedroom environment.
Chris Tattersall joined Woolroom in 2012 as a shareholder and Managing Director, laying out a vision for the business to expand its routes to market and focus on solely on the sleep environment.. Chris, with 16 years of experience in the Textile and sleep industries in the UK, was able to develop the most natural range of sleep environment products in the UK - with the right wool from the right breeds of sheep, coupled with other fabrics such as organic Cottons.
Woolroom opened retail presences in the UK while investing significantly in its online platform to deliver an easy-to-use customer experience and, since 2015, has seen a steep rise in sales, all focused around delivering natural sleep solutions to the rising problem of allergies, over-heating (exacerbated by the growth in memory foam mattresses and polyester bedding) and lack of deeper, regenerative sleep. Woolroom's unique machine washable wool allows customers to "cocoon" in wool, while its customizable bedding sets offer customers a tailored sleep solution that suits their particular needs.
In 2017, Chris took over as majority shareholder of the business and has driven the business to new heights and to new parts of the world including North America, where perhaps wool and its health benefits are undervalued. The North American website, along with key products in US sizes launched in 2018. North America is now nearly 20% of the total business and growing rapidly. It is set to become an even bigger part of Woolroom's future with exciting future developments - including its first US all-natural mattress ready to be launched.
2020 has seen the launch of its traceable wool programme within both its Organic range and Deluxe washable range (through QR codes on the finished products). All farms are independently audited to ensure they achieve the required UK laws in animal husbandry. By the end of 2020, the wool used in all Woolroom bedding ranges will be fully traceable back to the farm. This is a huge step forward at a time when ethical sourcing is becoming ever more important.
Our dream was to use the finest British wool to make something wonderful. A natural, healthy, handcrafted collection, to let you feel the way you always dreamed of feeling.
Watch our brand film, and discover What Happy Feels Like...
We hope that with woolroom, you'll find something that brings you the feeling of happiness that you deserve.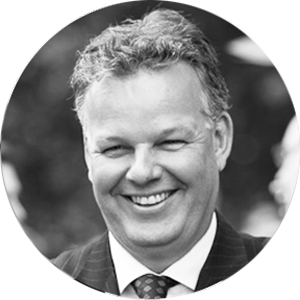 Chris Tattersall
Owner & Managing Director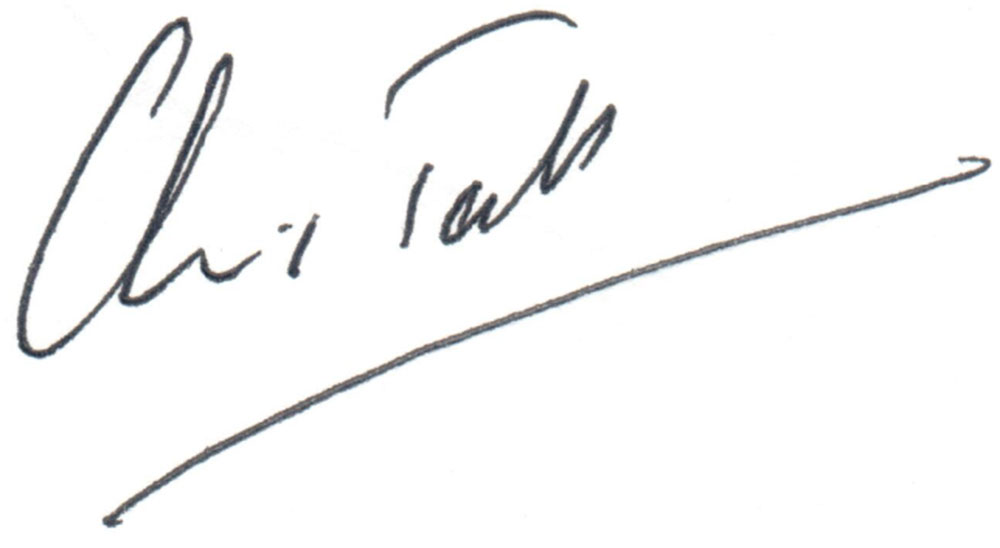 Clean Sleep Report US
Comments
Leave your comment
Your email address will not be published. Required fields are marked*