Is there anything more relaxing than curling up in bed with a good book? Well, this World Book Day some of our team decided to share with you some of their picks for great books to enjoy. We hope this serves as a helpful post when deciding your next nighttime read.
What are you reading at the moment? Be sure to let us know your suggestions for our next books too!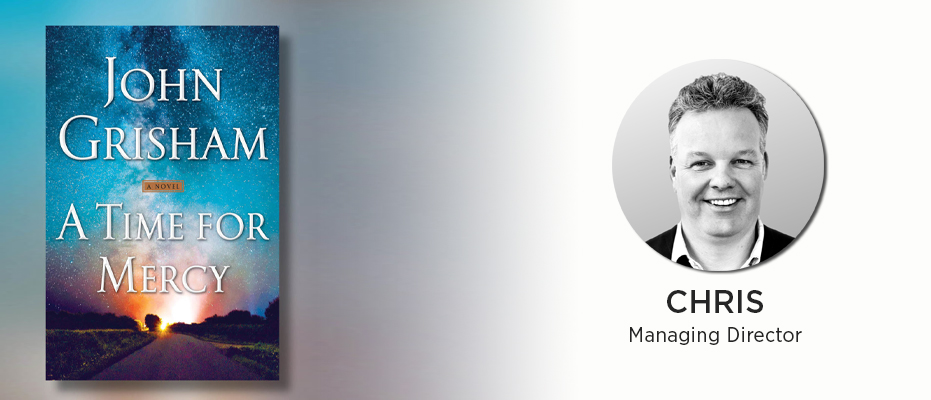 A Time for Mercy - John Grisham
I am reading "A time for Mercy" by John Grisham… a really interesting story set in the deep south USA in a small town community where a 16 year old murders a US deputy, and the pressure on the local lawyer not to take the case. An intriguing insight into capital punishment and how the US legal system works with local pressures coming to bear on the lawyer.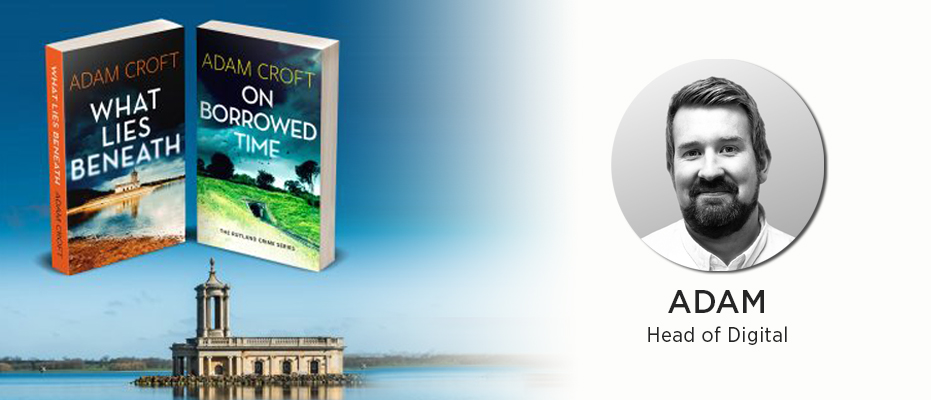 What Lies Beneath & On Borrowed Time - Adam Croft
I recently read 'What Lies Beneath' and 'On Borrowed Time' by independently published author Adam Croft. These books are part of a fictional Crime Series, which happen to be set near our Head Office (where any crime is a rarity). The story(s) follow a DI who transfers from the MET to the sleepy rural county of Rutland in the heart of England, and has to investigate a couple of murders while coping with her own demons. Both books have been real page turners, and I'm very much looking forward to the soon-to-be released third instalment.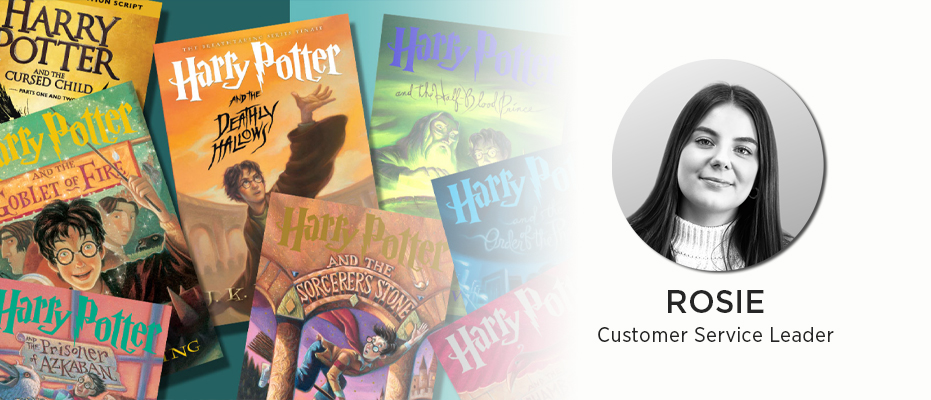 Harry Potter series - J.K. Rowling
This lockdown I made it my mission to read all 7 Harry Potter books (7 books in 7 weeks) for no other reasons than there is nothing else to do and I feel like you should probably read them once at some point in your life. I'm just about to finish the last one, and actually from someone that is totally not into fantasy I've thoroughly enjoyed them, not sure what I'm going to do once I have finished. 10/10, would recommend!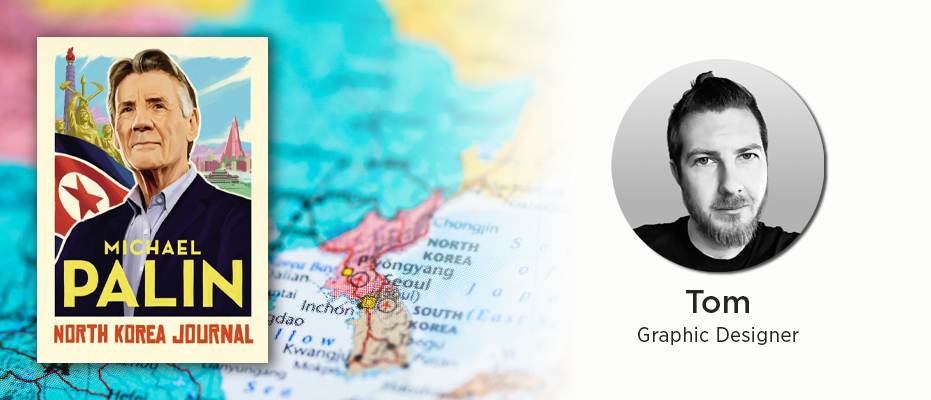 North Korea Journal - Michael Palin
I'm a big fan of Michael Palin and his World Travel series. So much so, I actually met him at a Book Signing back in 2013 after his Brazil series was aired and the book published. What a lovely man. I've watched the shows as a child and got into reading the books as I grew older too. I have recently been reading his 'North Korea Journal' which is an absolutely fascinating look into a country and culture very few people will ever get the chance to see. With lockdown affecting our ability to see much of the outside world, it is nice to take in the locations we can't visit via different methods and mediums. His books allow me to do this, and "escape" from being locked away at home.
Educated - Tara Westover
The last book I read was 'Educated' by Tara Westover. This is a memoir about growing up in a strict survivalsist family in rural America and how her drive for an education makes her question her families beliefs. This is a very interesting read about the power of religion, education & family loyalty.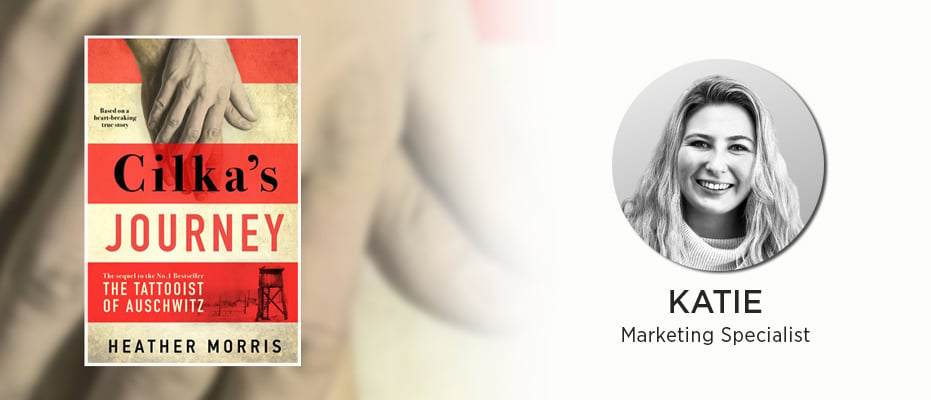 Cilka's Journey - Heather Morris
Cilka's Journey by Heather Morris, the sequel to 'The Tattooist of Auschwitz' is based on a heartbreaking, thought provoking true story. Cilka demonstrates huge resilience throughout her time in a Siberian prison camp – never giving up hope of a free life.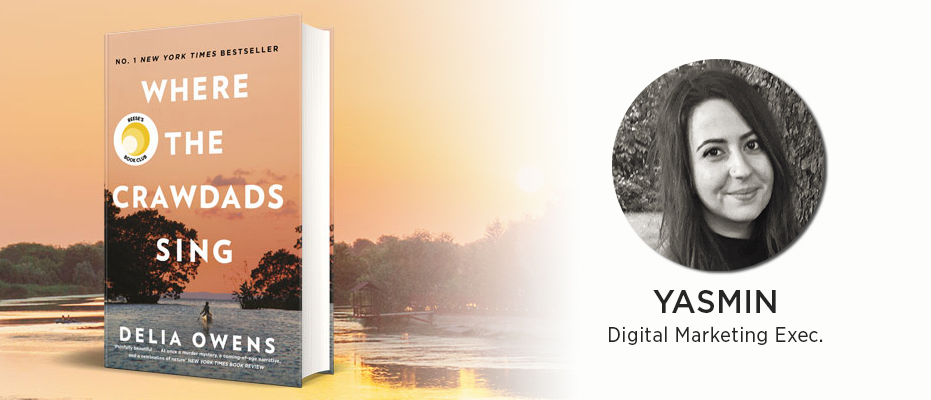 Where the Crawdads Sing - Heather Morris
Formally a wildlife scientist, Where the Crawdads Sing is Delia Owens debut novel. A beautifully written celebration of nature and looking into the social complexities of the 1950's and 60's, it is part murder mystery, part romance and part coming of age. Incredibly hard to put down it's a truly unforgettable read.
Leave your comment
Your email address will not be published. Required fields are marked*