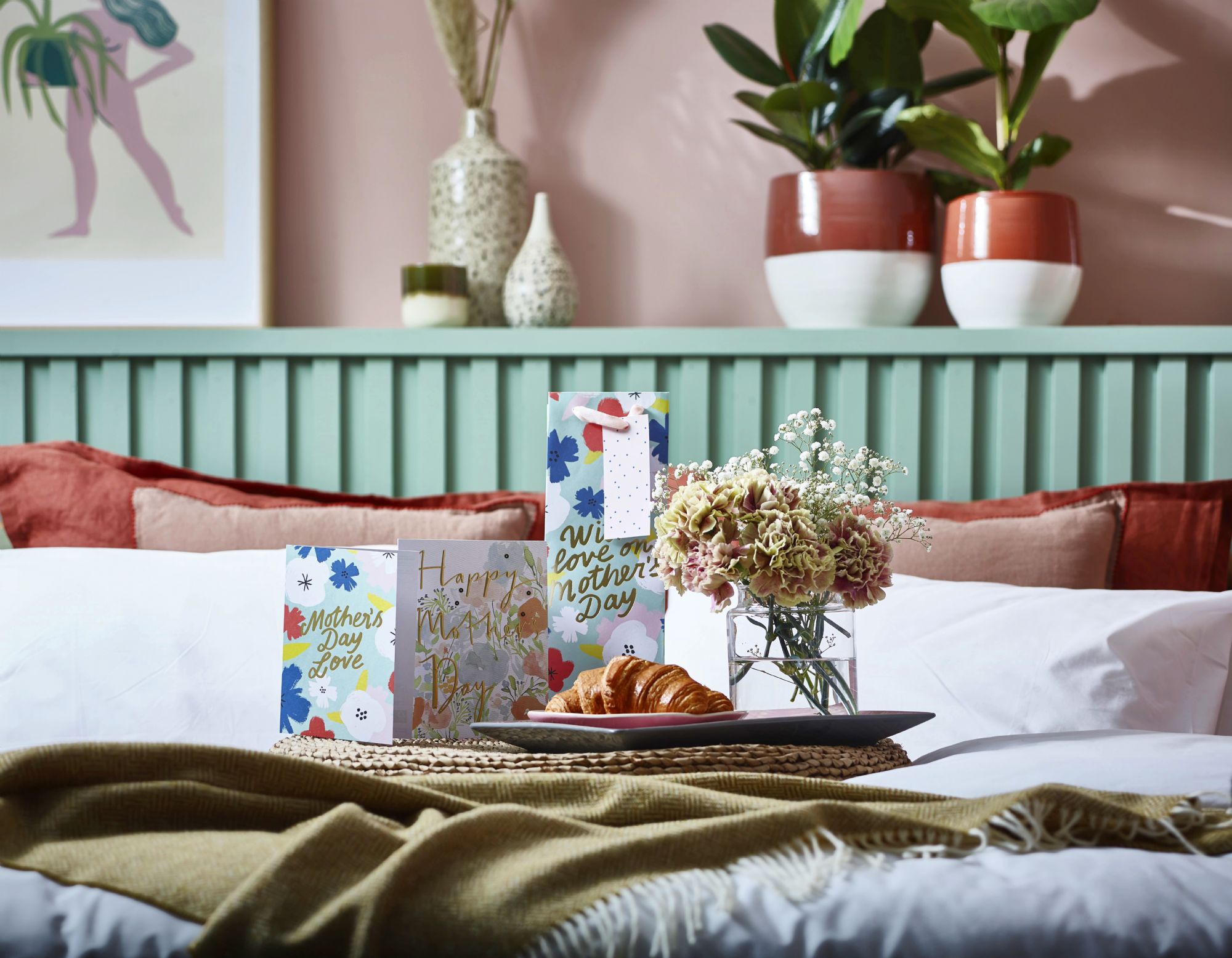 We've pulled together some Mother's Day ideas you can do socially distanced or from the safety of your home that will be sure to bring some cheer whether you are celebrating from a far or near. These are our recommendations to be sure she has the most wonderful time on a day just for her.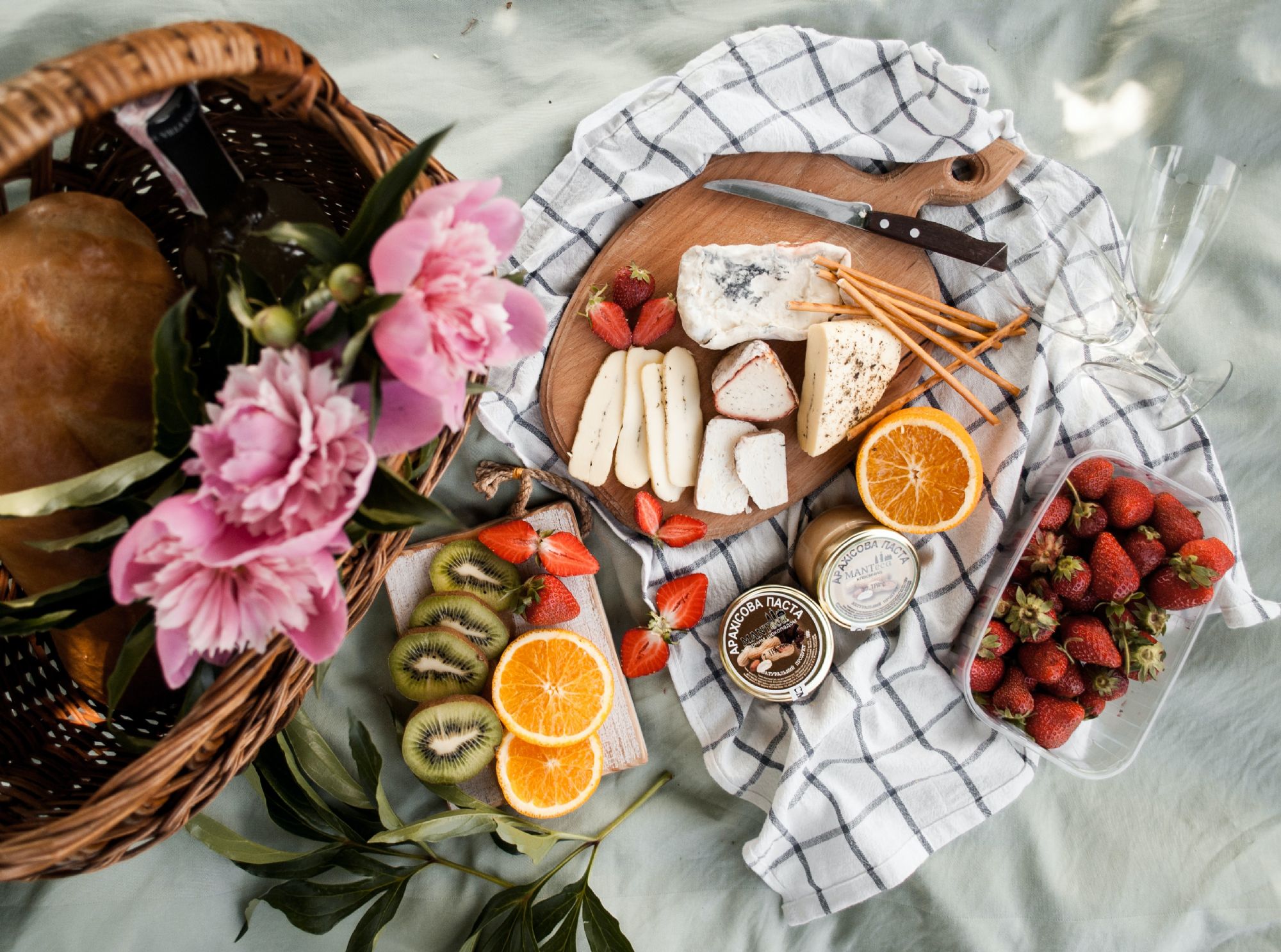 Plan a walk and picnic
You will be allowed to socialise one on one with your mum on Mother's Day, so why not plan a picnic if the weather looks nice enough? Remember to observe social distancing and you'll be safer each bringing your own food, but you can sit together and keep each other company and have a good chat.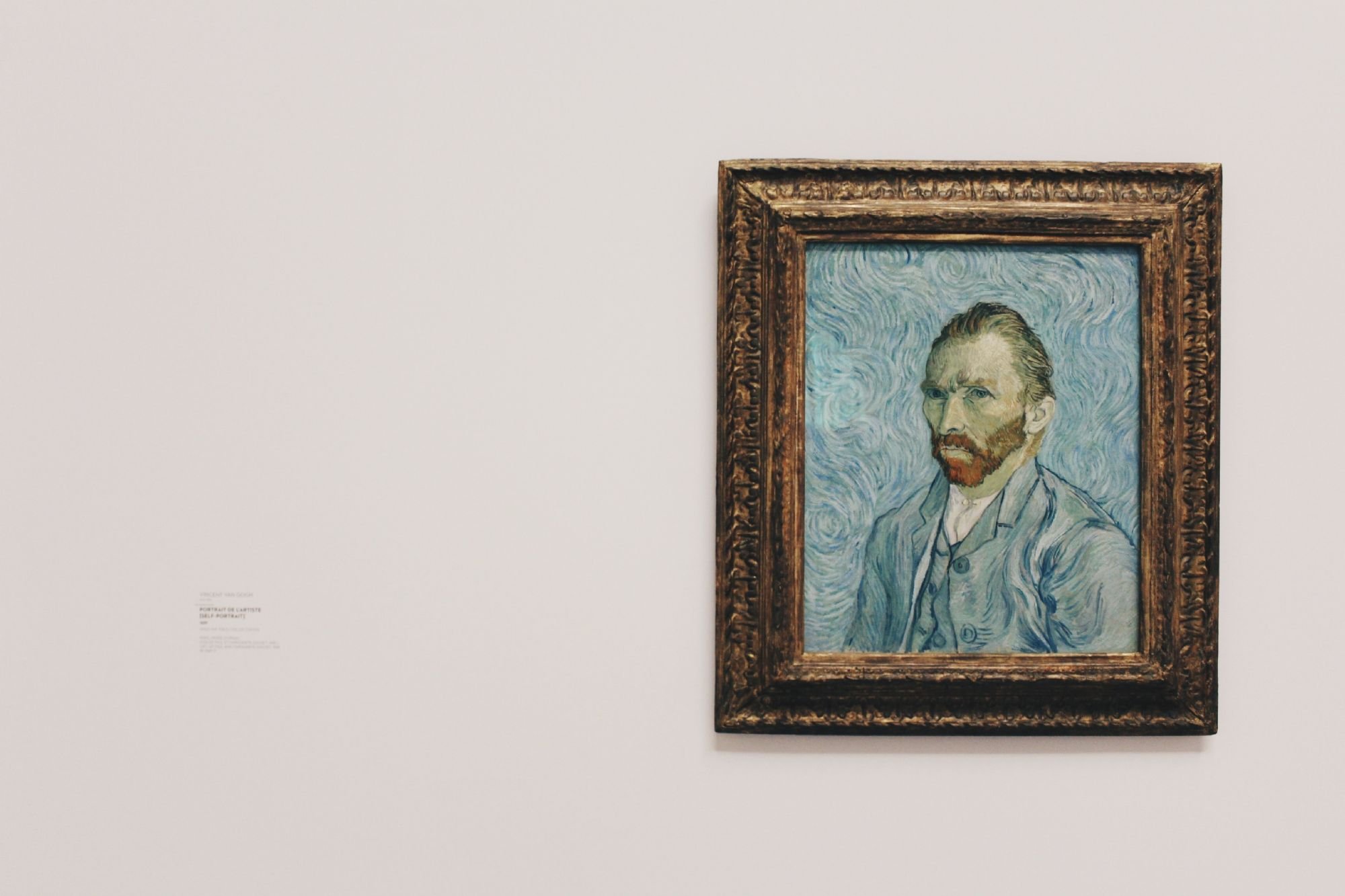 Visit a Museum (virtually, of course!)
Visit a museum without leaving the comfort of your home, and in your pyjamas if you so wish (we won't judge). Here are out top picks to get a little culture and education with a virtual tours and exhibitions.

The Natural History Museum, London
Possibly even better than in person, you can take an audio guided tour through one of the countries most famous museums, narrated by Sir David Attenborough. Tours include exploring around Hintze Hall, viewing the Wildlife Photographer of the year exhibition and taking a deep dive in the life of a Blue Whale.
Van Gogh Museum, Amsterdam
Since you can't jet off to Amsterdam (or anywhere..), the next best thing will a virtual journey though the Van Gogh collection via Google Arts & Culture. Famous pieces not to be missed include Self-portrait with Grey Felt Hat, Almond Blossom and of course, Sunflowers.
The Louvre, Paris
Access many of the Louvre's treasures online. Their virtual tour takes you through galleries, down to the basement and into exhibitions.
Science Museum, London
Take a virtual walk through the Science Museum, captured by Google Streetview and delve into over 325,000 objects and archives. There is also the chance to experience the critically acclaimed Cosmonauts exhibition.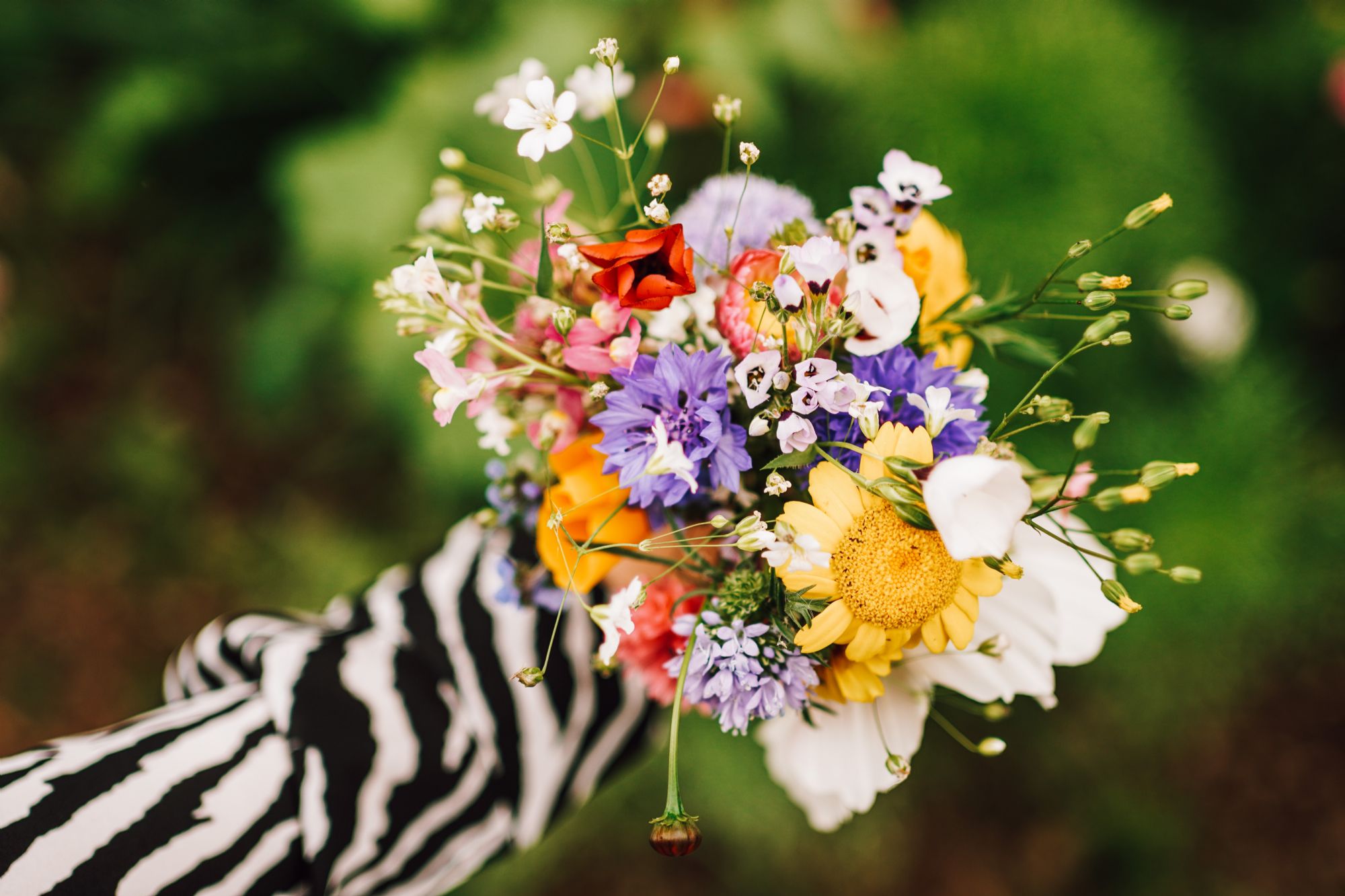 Keep it simple with flowers
Pick up a bunch of flowers and drop them around. small gestures like this are sure to put a smile on her face. Extra points for boxes of chocolates, a hand made card and a bottle of something nice!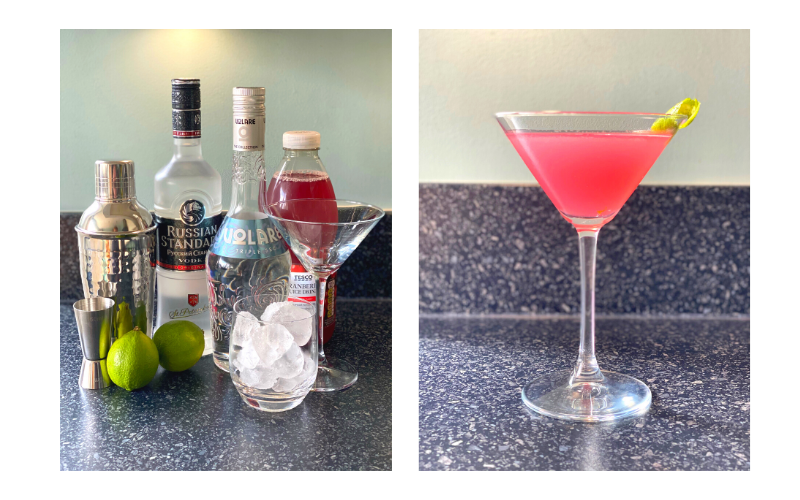 Host a virtual cocktail making evening
Probably safe to say that given the time we are all having, we could all do with a drink. Why not shake things up with a cocktail making evening. These are our recommendations for simple and delicious cocktails. These are our recommendations by resident cocktail expert (by night) and Head of Digital (by day), Adam.
Cosmopolitan (Cosmo) Cocktail
Ingredients:
Vodka (45ml / 1 ½ fluid ounce)
Triple sec (15ml / ½ fluid ounce)
Cranberry juice (30ml / 1 fluid ounce)
Freshly squeezed lime juice (15ml / 1 fluid ounce)
Garnish:
Lime/orange zest or lime wedge/wheel
Directions:
Add all ingredients into a cocktail shaker with lots of ice. Give a thorough shake for 10-12 seconds and then strain into a cocktail glass (a martini, margarita or coupe glass will give the best results).
If you'd prefer your cosmopolitan without any shards of ice, then you could double strain the drink through a sieve.
If you're garnishing with the zest of an orange or lime, as we did, then tightly twist the peel over the glass to release the oils and simply drop it into the drink. Alternatively, you could garnish with a lime wedge, or wheel over the rim of your glass.
Leave your comment
Your email address will not be published. Required fields are marked*