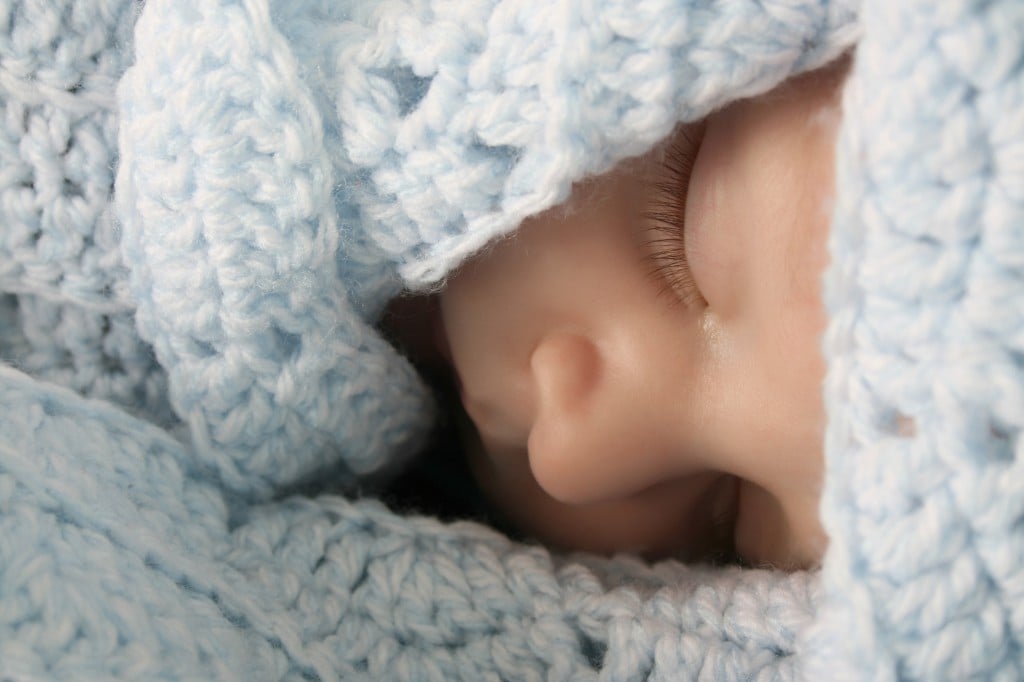 It's no secret that babies love wool, and woollen blankets and fleeces are traditionally used all over the world as they naturally help to regulate babies temperature. But now the latest research brought together from numerous scientific studies by the woolmarkactually confirms the real benefits of wool for babies health and well-being, particularly for their sleep!
Believe it or not, studies show that babies sleeping in wool cry less, gain weight more easily and have improved sleep quality!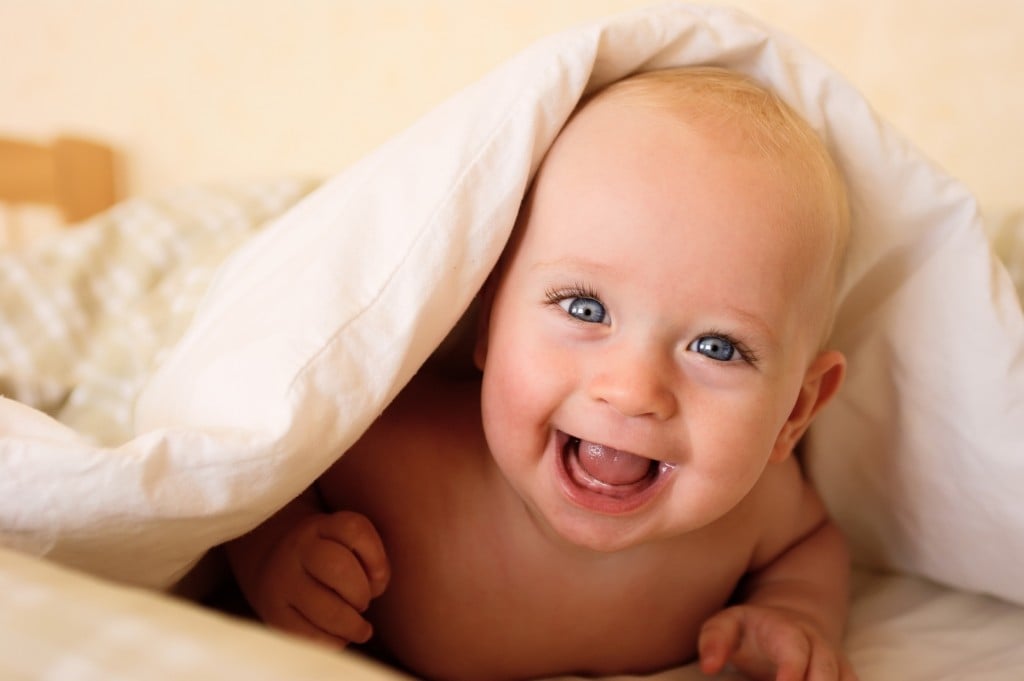 The Wool Room stocks a range of wool duvets, blankets, pillows and toys for your special little someone!
Take a look at our range here.
Comments
Leave your comment
Your email address will not be published. Required fields are marked*