Top Sleep Tips from The Sleep Council
Hello, I'm Lisa from The Sleep Council and we have very kindly been asked to do a guest blog post for The Wool Room on getting a good night's sleep.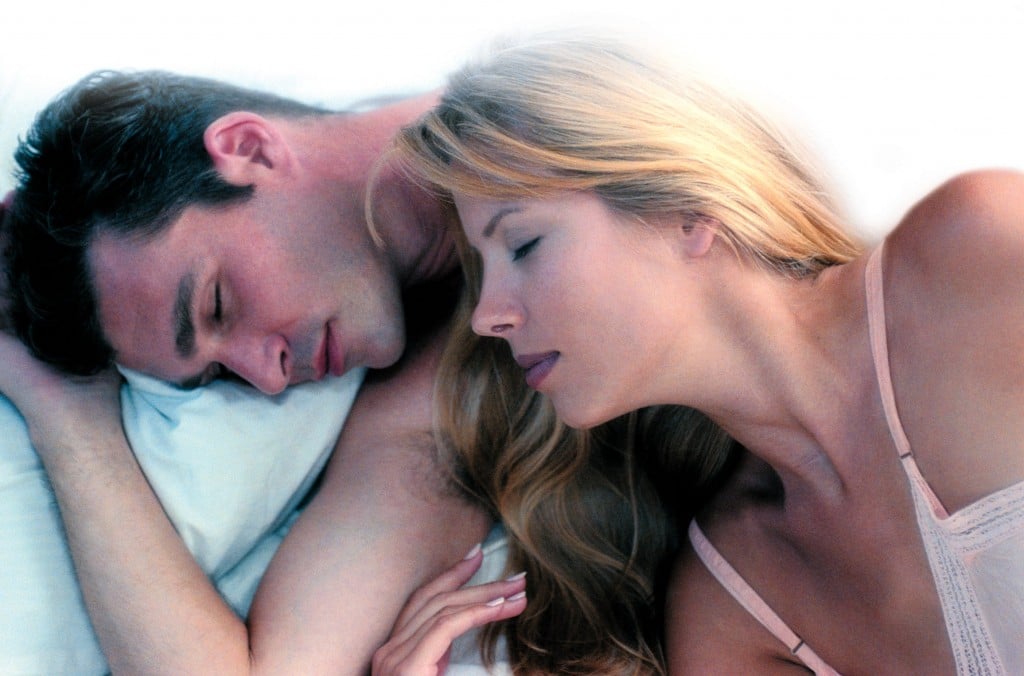 Like proper nutrition and exercise, sleep fulfils a vital role in keeping us healthy and happy. We need a good night's sleep to ensure we're feeling fit, thinking sharply and generally to give us the appetite and enthusiasm to make the most of everyday living.
However, poor sleep and fatigue are common problems, affecting millions of people world-wide.
If you're not getting as much rest as you need, try following our simple tips to help yourself to get a better night's sleep.
If you want any further sleep tips or bed advice, visit
sleepcouncil.org.uk
or request one of our leaflets – Bed Buyers Guide and Sleep Good Feel Good Guide –on 0800 018 7923.
Thanks for reading and thanks to The Wool Room for inviting us to take part.
Lisa – The Sleep Council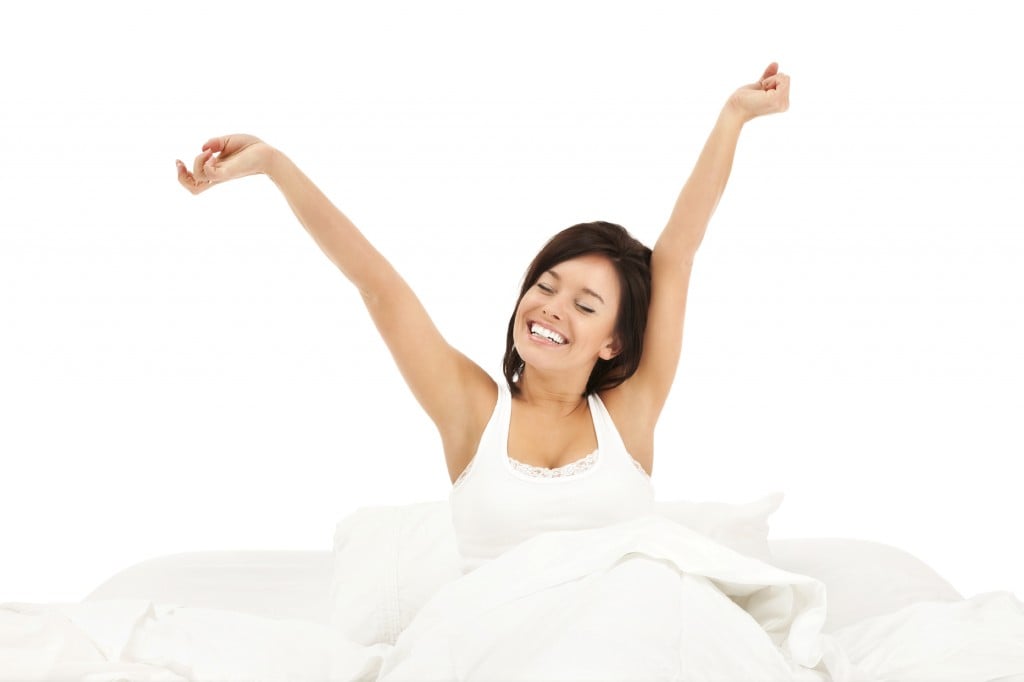 The Sleep Council is a generic body that aims to:
Raise awareness of the importance of a good night's sleep to health and wellbeing.
Provide helpful advice and tips on how to improve sleep quality.
Provide helpful advice on choosing the right bed for optimum sleeping comfort.
The Sleep Council is funded by the National Bed Federation, the trade association for UK and Eire bed manufacturers and UK and EU component suppliers.
Comments
Leave your comment
Your email address will not be published. Required fields are marked*