Wool Duvet Wash 250ml
product code: 0403WWASH250M
This wool duvet wash can be used with our deluxe range of bedding, including duvets, pillows and topper/protector
Save 20% on this product.
Enter code NATURAL20 at the checkout


Available for next working day delivery

Available for Home Delivery
Description
For wool and natural fibres...
Suitable for using in a washing machine with our deluxe machine washable bedding and baby bedding. Please follow instruction carefully and always set your machine to a 'wool cycle'. This detergent can also be used for hand washing woollen items and spot cleaning woollen items. Our wool duvet wash is for wool and natural fibres. It is safe for use with biocycle and grey water systems, colourfast, antibacterial, it brightens colours, restores lustre and is safe for sheepskins.
It also contains a refreshing blend of tea tree oil and lemon myrtle.
Size
250ml
Ingredients
Non-ionic surfactant, sulfated fatty alcohol polyglycolic ether, sulfited oil comprising fish oil, neatsfoot oil and lemon myrtle oil, melaleuca oil blend including tea tree oil and lemon myrtle oil
Ideal for
Washing woolroom's Deluxe bedding range!
You might also want to consider...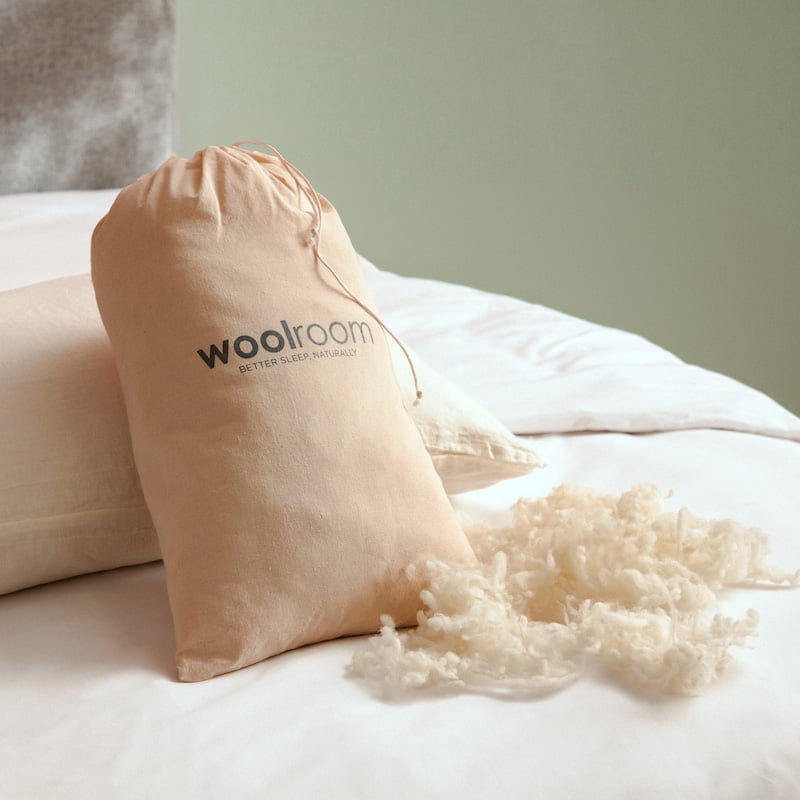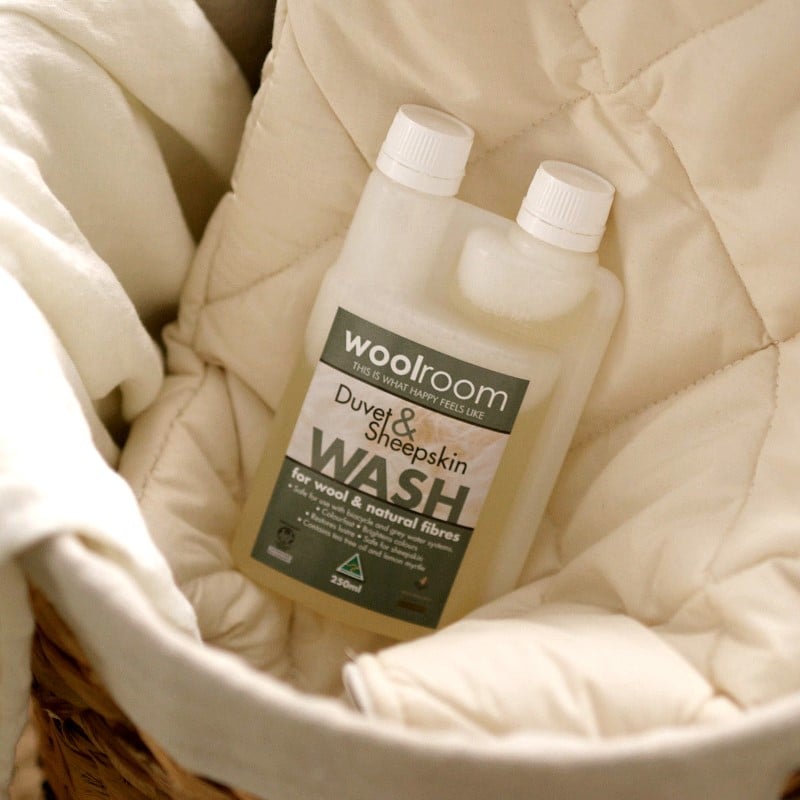 Other Wool Accessories...