Why wool bedding?
It's no secret that wool is a luxury, magical fabric that offers a whole host of benefits. But what is it about wool that makes it so special? And why is wool better than alternative fibres?
A study conducted by researchers at the University of Hull found that adults sleeping in wool bedding will experience significantly improved quality of sleep by increasing your deep restorative (stage 4) sleep by 25% when compared to other bedding types.
It's a little-known fact that wool is a highly effective material for regulating body temperature. In fact, this natural fibre helps to keep you cool when you're hot, and warm when you're not, making it ideally suited to all, but really beneficial to couples with different sleeping temperatures, ladies overheating due to the menopause, and children.
Look for wool-filled duvets, pillows and mattress toppers that encase this natural fibre in breathable cotton for the most benefit. Some brands use a synthetic (boo!) interliner, which effectively suffocates the wool meaning it'll not perform like it's capable.
Our anti-allergy bedding is the only natural solution that can boast the Allergy UK Seal of Approval. If you're looking for the best hypoallergenic bedding, look for the products marked with the Allergy UK Seal of Approval logo – products that have been awarded the logo are suitable for allergy sufferers.
Our products have been scientifically proven to reduce exposure to the following allergens: house dust mites, house dust mite allergens and fungal spores.
There are numerous ways you can improve the indoor air quality of your home, but non more effective than wool carpets, beds and bedding. This is because wool has a unique ability to be able to lock in unpleasant VOC's.
In fact, not only does wool neutralise contaminants more quickly and completely than synthetic fibres, wool does not re-emit them, even when heated.
Wool beds, bedding and mattresses can continue to purify the air for up to 30 years.
Woolroom exclusively use carefully selected British soft-wool blends, expertly prepared to deliver your best sleep ever. We use wool because it's natures miracle fibre.
It's a truly sustainable fibre; our sheep produce a beautiful fleece every year from a diet of grass, water and sunshine.
On top of all the health benefits that wool offers, it's also a biodegradable fibre.
Wool does not contribute to landfill or microfibre pollution. It will biodegrade naturally in soils and aquatic systems and therefore do not accumulate in landfill or our oceans. Synthetic bedding and mattresses persist for many decades and can disintegrate to small fragments; harming our environment.
Wool is inherently fire resistant without the need for any treat, such as brominated flame retardents. This resistnce comes from its naturally high nitrogen and water content, requiring higher levels of oxygen in the surrounding environment in order to burn.
Hold a flame to wool (not that we'd enourage you to do so to your beautiful wool bedding) and it'll not ignite, it'll only singe.
As a fibre, wool will grow year after year on nothing but a diet of sunshine and fresh pasture. From sheep to blissful sleep the fibre doesn't need to be processed with any harsh chemicals, meaning you can sleep night after night just the way nature intended.
Personalise your Sleep
With three ranges and four different options of duvet Woolroom's range of wool bedding is unrivalled in the market. With our ability to offer machine washable bedding this means we can create the perfect sleep environment through our cleverly tailored bedding bundles and custom bedding builder function.
Our bedding bundles, which always consist of an underlayer, pillow(s) and duvet choices are unique in the market and are designed to adapt to personal sleeping temperatures and bedroom humidity. It is this wool "cocoon" that will deliver 25% deeper, more regenerative sleep night after night. We are so confident that you'll experience a better night's sleep that we offer a 60 night sleep trial on any bedding bundle! Not sure on what's right for you? Speak to our team of experts from 9am-midnight, 5 days a week.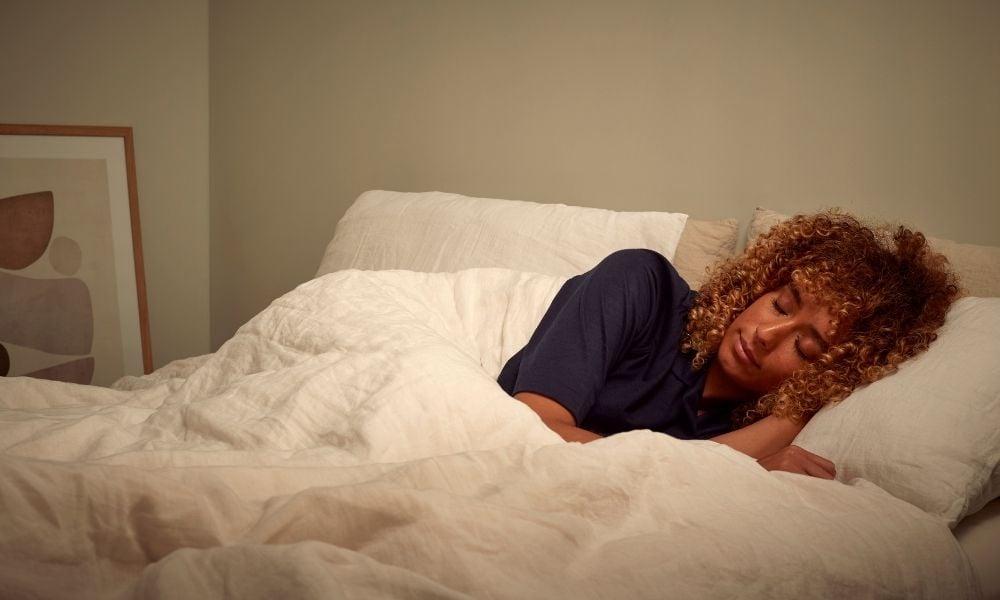 Truly Machine Washable
Creating a truly machine washable range of wool bedding isn't easy. It took Woolroom more than 12 years to develop the perfect process, we went to the nth degree so you can confidently wash your Chatsworth and Organic Washable bedding time and time again without fear of felting or shrinking.
We are so confident in these products that we do not need to use any synthetic layers (which of course dimmish the ability to regulate temperature) to hold the wool in place. In addition to duvets, this enables us to offer products such as mattress protectors and washable pillows too.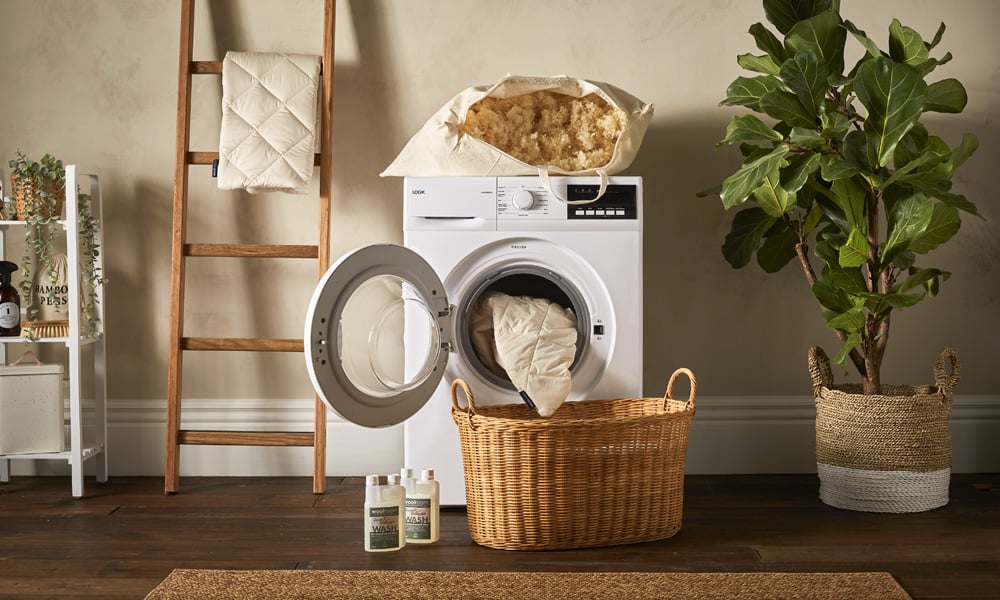 The right breed, for the right need
We are experts in wool, and hand select the most appropriate wool for its use. Staple length (the length of the fibre) and micron (the thickness of the fibre) are critical when making the perfect bedding or mattress. Our bedding for example uses a shorter staple length but needs a thicker (but not too coarse) micron to ensure good bulk and insulation.
Our mattresses use a slightly longer staple length and a coarser wool with a good crimp (spring). Why is this important? By using the right British wool, which incidentally is the best wool type in the world for sleep products, will increase resistance, comfort and longevity of life. We know our farms, our breeds and where our wool comes from which ensures our products will perform year after year.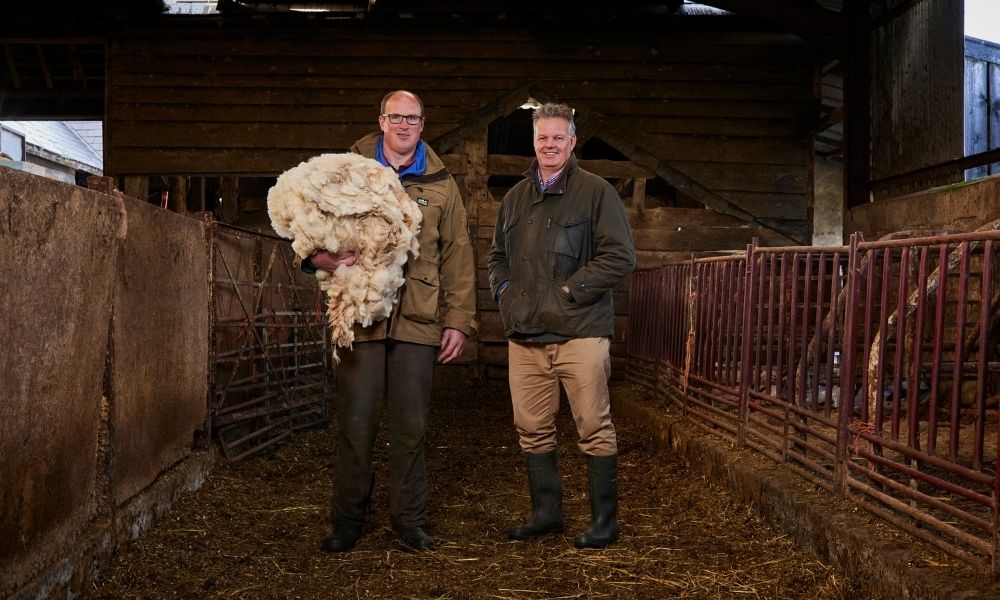 Wool ID® Traceability
Woolroom has developed its own traceability programme tracking its wool from the finest UK farms through to the finished product, as well as every stage of the manufacturing process. This ensures that there is no blending or mixing in of poorer fibre types or qualities ensuring that every product uses the perfect wool type to ensure the perfect product arrives in your home.
All Wool ID farms are farm assured and independently audited to ensure the highest standards of care and animal husbandry
Find out more about the 5 Freedoms which all Wool ID farms adhere to.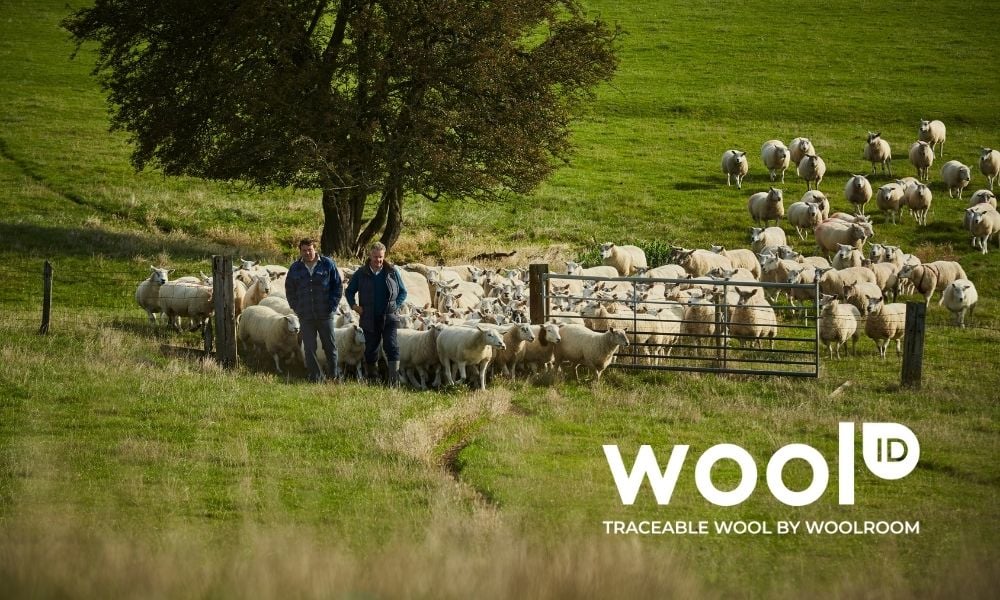 Allergy UK Seal of Approval
Woolroom was the first, and remains the only wool bedding brand to hold the Allergy UK Seal of Approval, which is considered the gold standard of allergy testing. All our bedding ranges for adults and kids have been tested independently by Allergy UK and proved an effective solution for those that suffer with house dust mite allergies, and asthma by eliminating bacteria and fungus naturally without the need for washing or chemicals.
Natural, reusable packaging
As a business we do the right thing. For years we continually strive to eliminate all plastic, and therefore use natural packaging in our entire bedding collection. Since 2008 we have used natural calico packaging for our bedding and continue to do so asking our customers to find alternative uses for our bags.
Some customers simply use the bags for storing their old bedding, but we've heard lots of great uses over the years.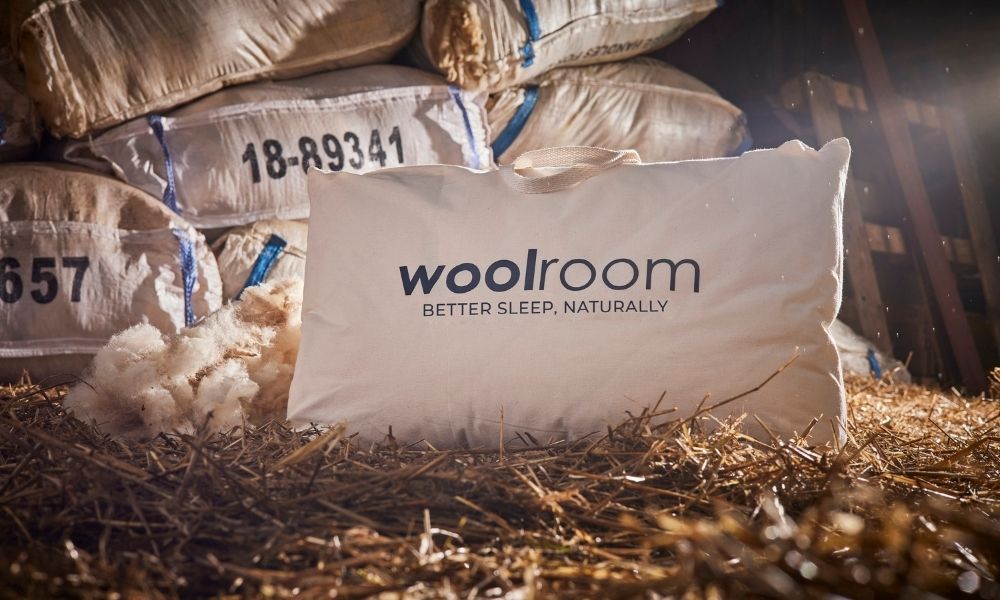 Sound too good to be true? Try our wool bedding and mattresses risk free
Whether you're looking to buy just one item like a pillow or duvet, a complete bedding bundle, or even a beautiful chemical free mattress we're so confident that you'll experience a better night's sleep that we'll offer a sleep trial so you can try it in the comfort of your home, and return to us if you don't experience a better night's sleep.