Wool Mattresses
Sumptuously soft and luxurious wool mattresses – sounds dreamy, right? Add in the fact that they're handmade, chemical and glue free, natural and 100% traceable and you have yourself a winner.
Classic Mattress Collection
Our entry-level wool mattresses bring you all the sleep-supporting benefits of wool at great value prices. These standard pocket spring, natural mattresses are a great introduction to sleeping on wool.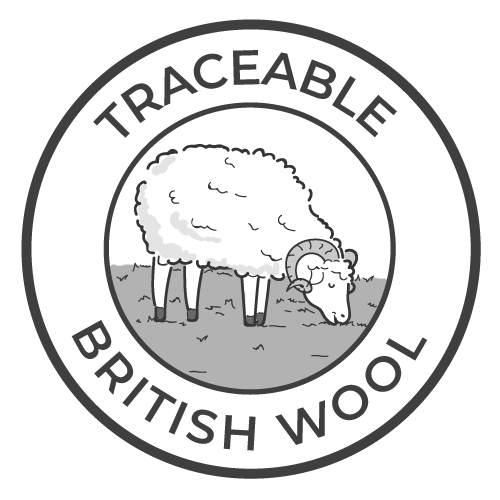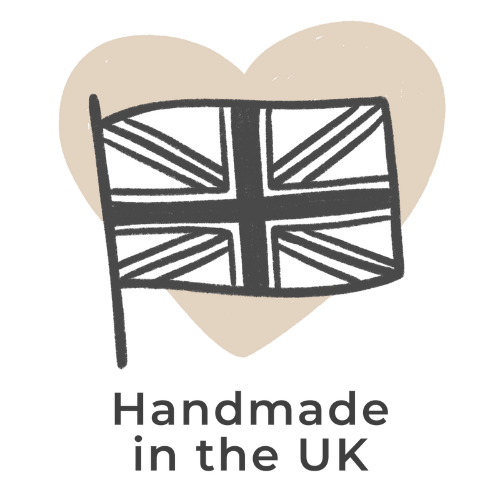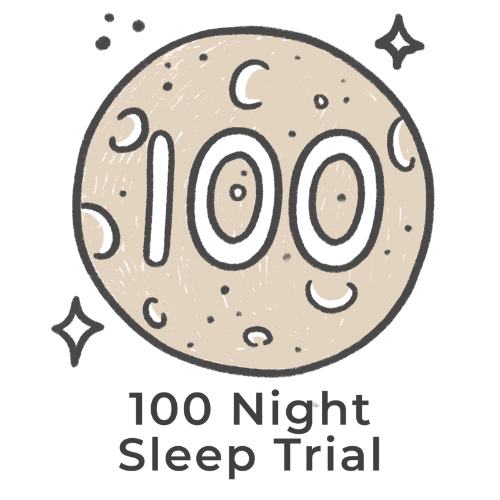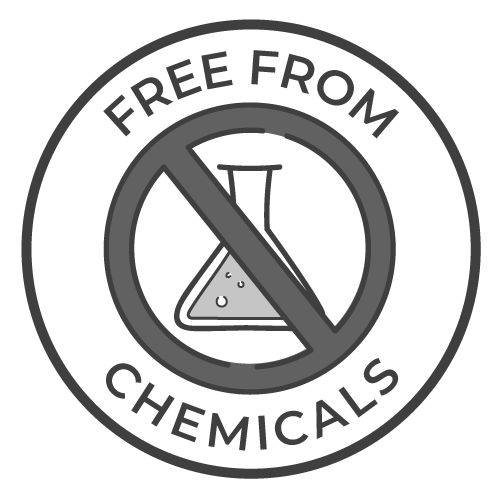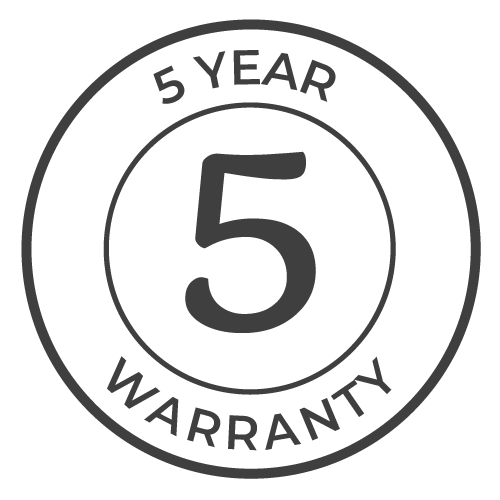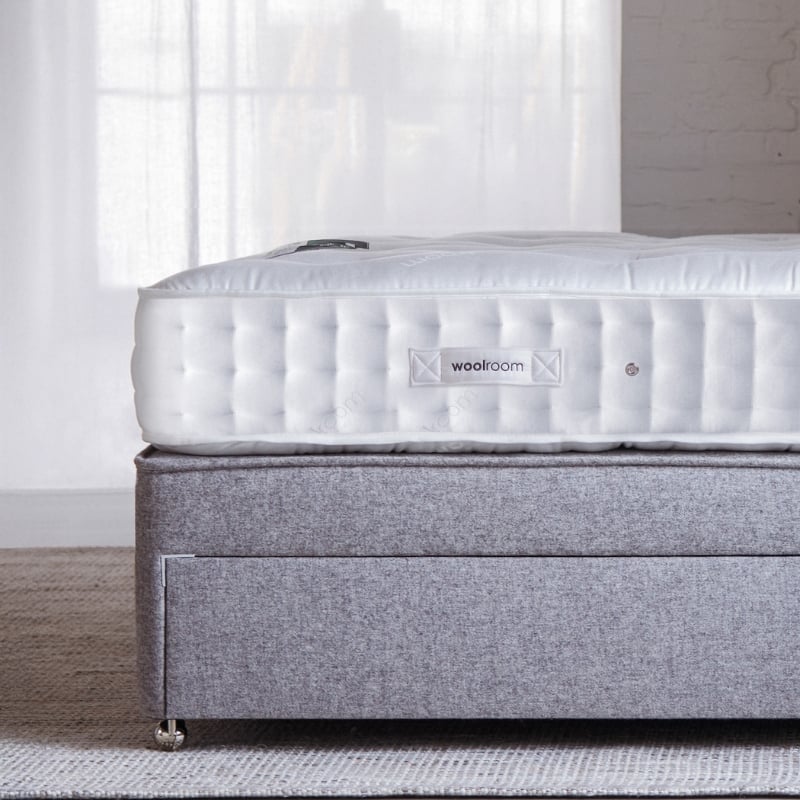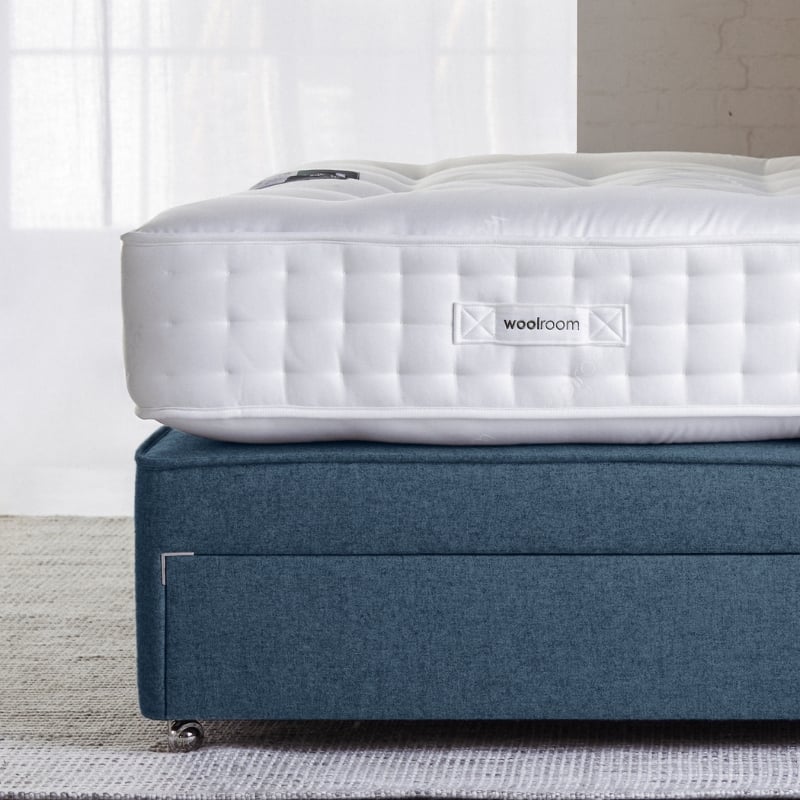 From 
£769.30
(was £1,099)
Deluxe Mattress Collection
Using the latest spring technology, our Deluxe wool mattresses are hand-crafted using natural fillings. They feature a glue-free Cortec Quad spring unit combined with high density micro-springs to provide additional comfort and support.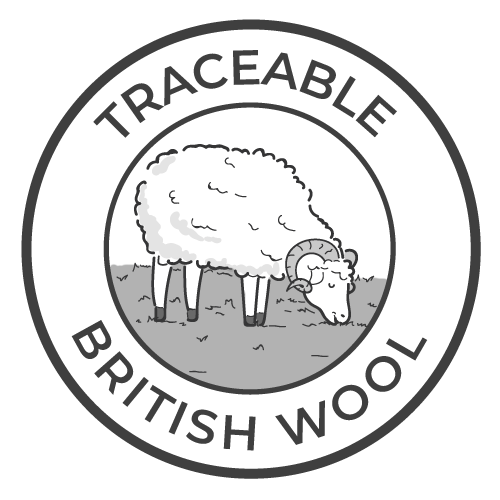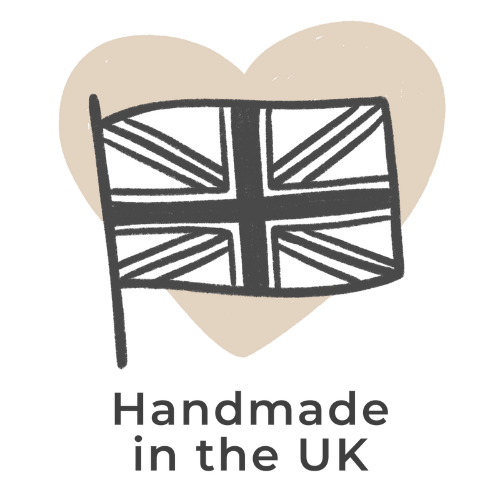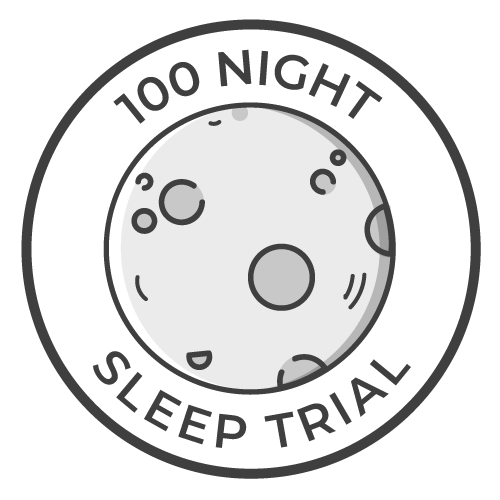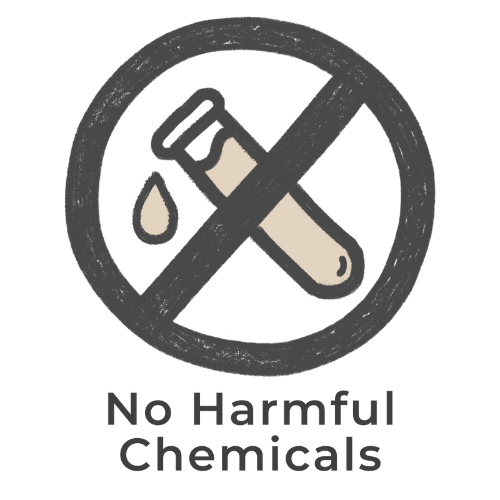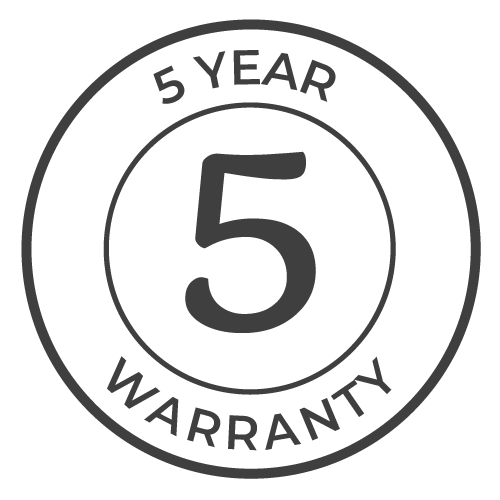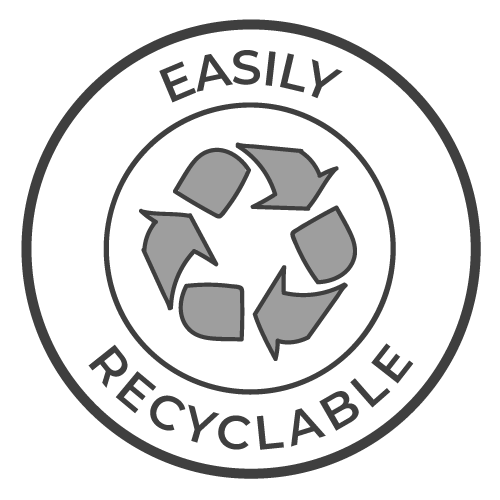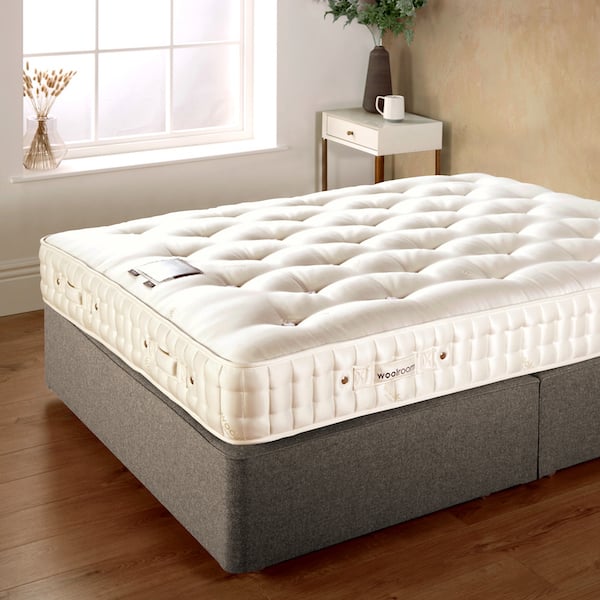 From 
£659.50
(was £1,319)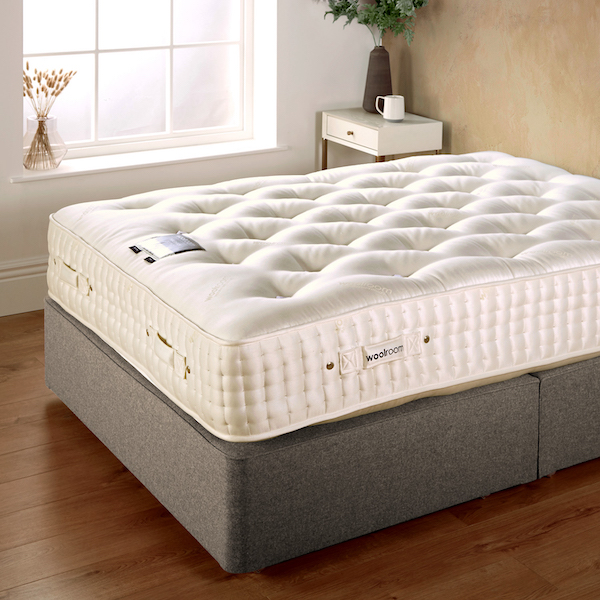 From 
£1,035.30
(was £1,479)
From 
£894.50
(was £1,789)
Luxury Mattress Collection
Hand-crafted by the finest skilled craftspeople from only the finest natural fillings. Our Luxury wool mattresses are unrivalled in offering an exceptional level of support and comfort. All feature a glue-free design easy end of life recyclability. A truly luxurious range for those that require the very best.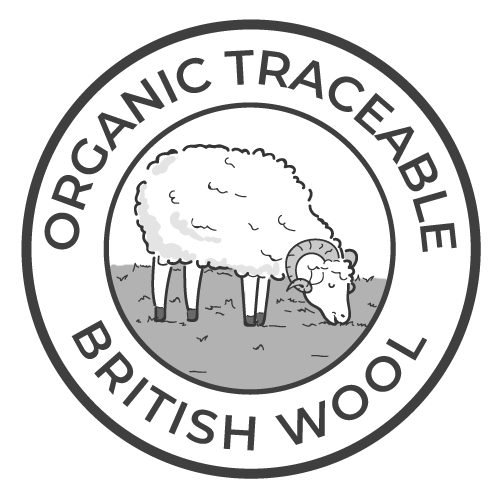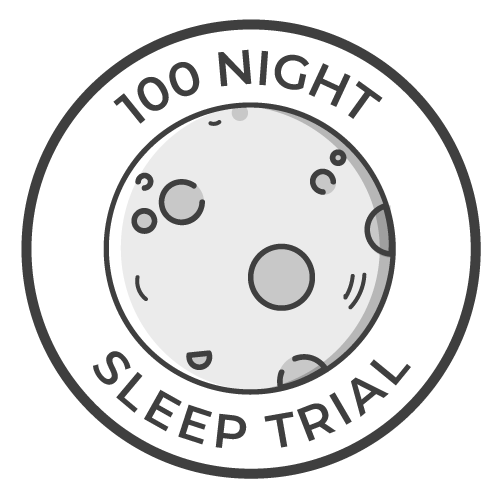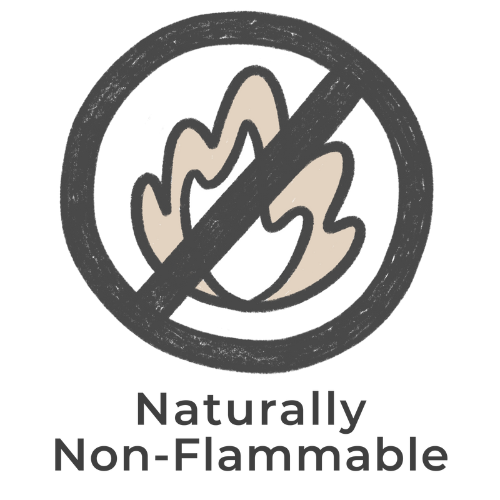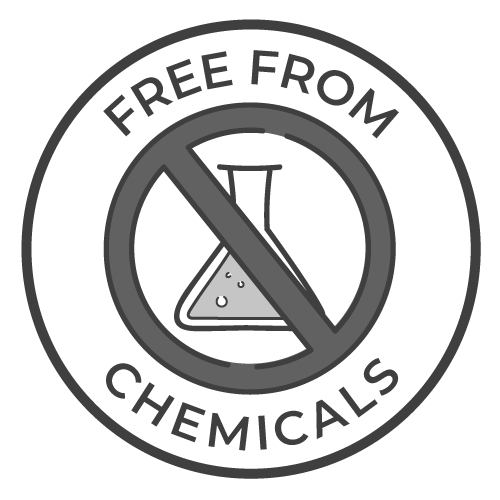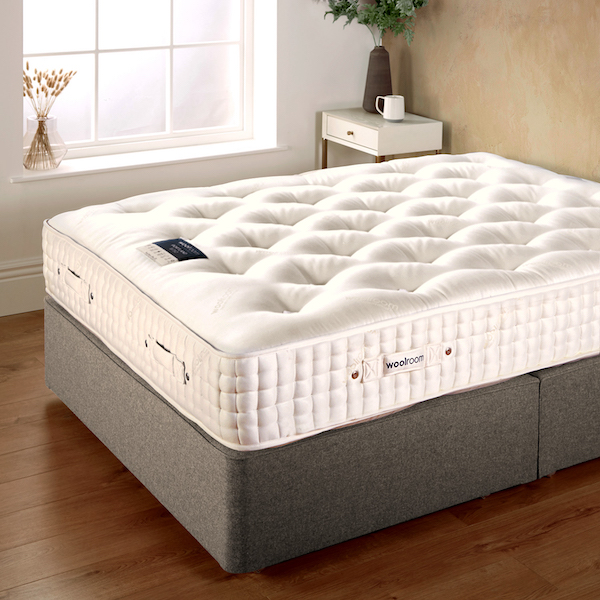 From 
£1,574.30
(was £2,249)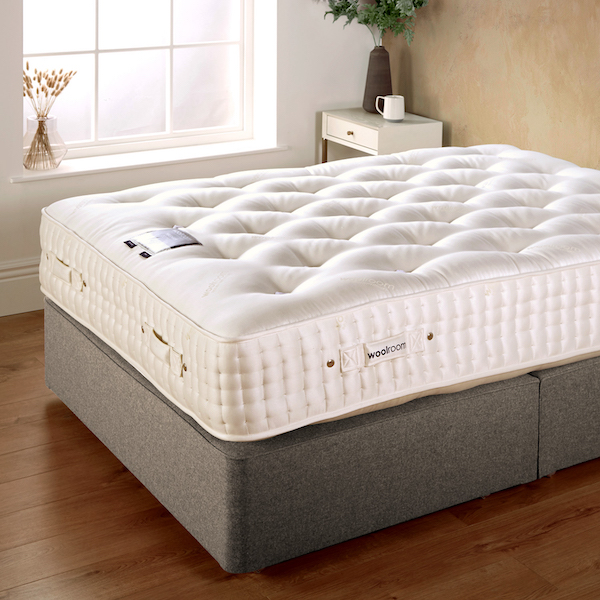 From 
£1,931.30
(was £2,759)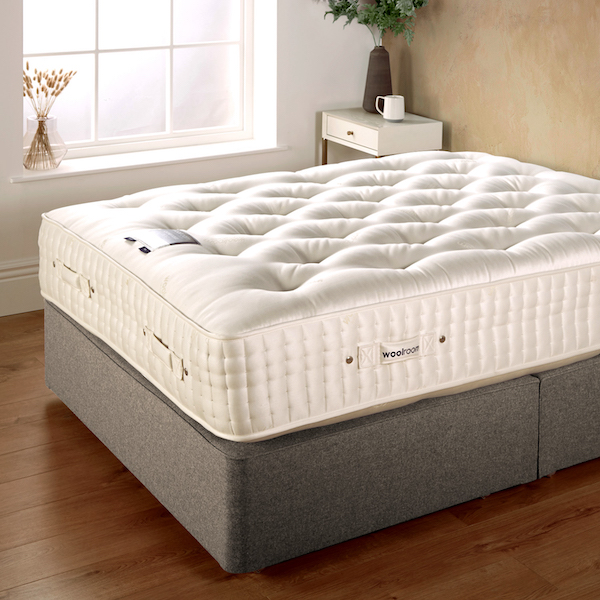 From 
£2,344.30
(was £3,349)
Other Products In This Category
Browse other products in this category.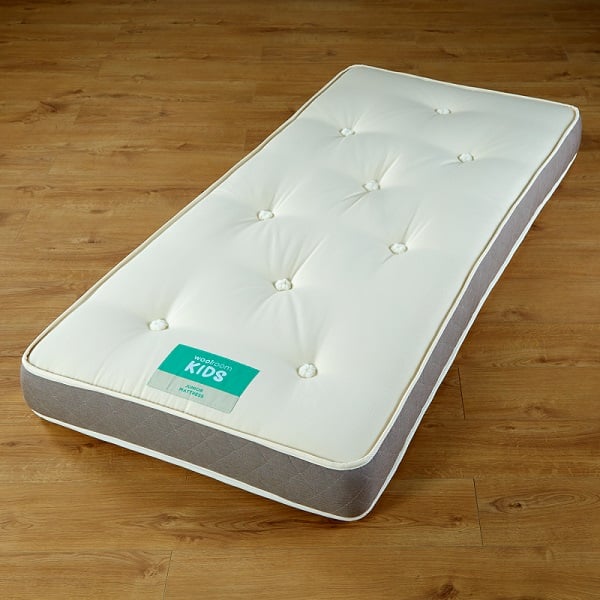 British wool mattresses – hand-crafted for true comfort
We're all aware that a good night's sleep is a powerful thing. There's nothing better than sinking into bed after a long day (and there's nothing worse than having to get back out!). But did you know that wool can actually help improve the quality of your sleep? We know it sounds surprising – people often see wool as being itchy and hot, which doesn't exactly make for great bedding. That's where they're going wrong. In actual fact, wool has been proven to boost the amount of deep, regenerative sleep you get each night, helping you to wake feeling refreshed and ready for the day – and sleeping on a wool mattress is an effective way to experience these benefits.
Sleep easy with one of our handmade, all-natural mattresses