ADDRESS
Woolroom, 33-35 Pillings Road, Oakham, Rutland,
LE15 6QF
OPENING HOURS
Monday - Friday (by appointment only, call to book)
09:00 - 17:00
STORE NUMBER
01780 461217
FIND US
BOOK YOUR SLEEP CONSULTATION
Book a 30 min or 60 min private sleep consultation now


Book an appointment in our wonderful showroom, located within our head office in the picturesque county of Rutland. Here, our sleep experts will take your though everything you need to know and guide you towards your best nights sleep.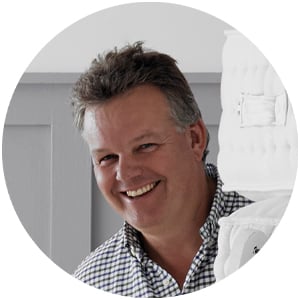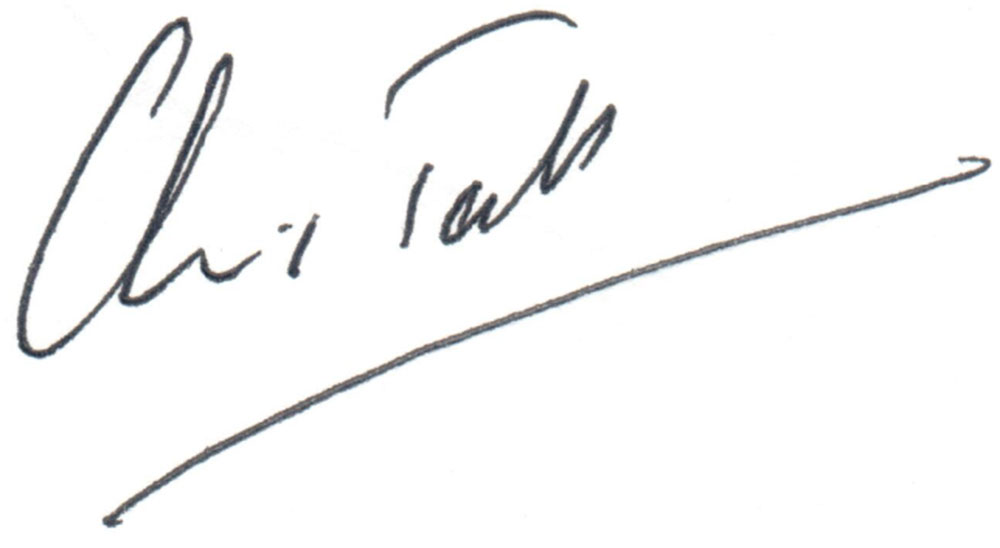 Chris Tattersall
Managing Director
IN-STORE MATTRESS MODELS
We have a selection of our natural mattress range available in-store for you to try and help you create your perfect sleep sanctuary at home:
Lincoln 5750 - Regular
Shetland 13250 - Regular/Firm
Portland 18750 - Soft/Regular
Cambridge 27750 - Regular/Firm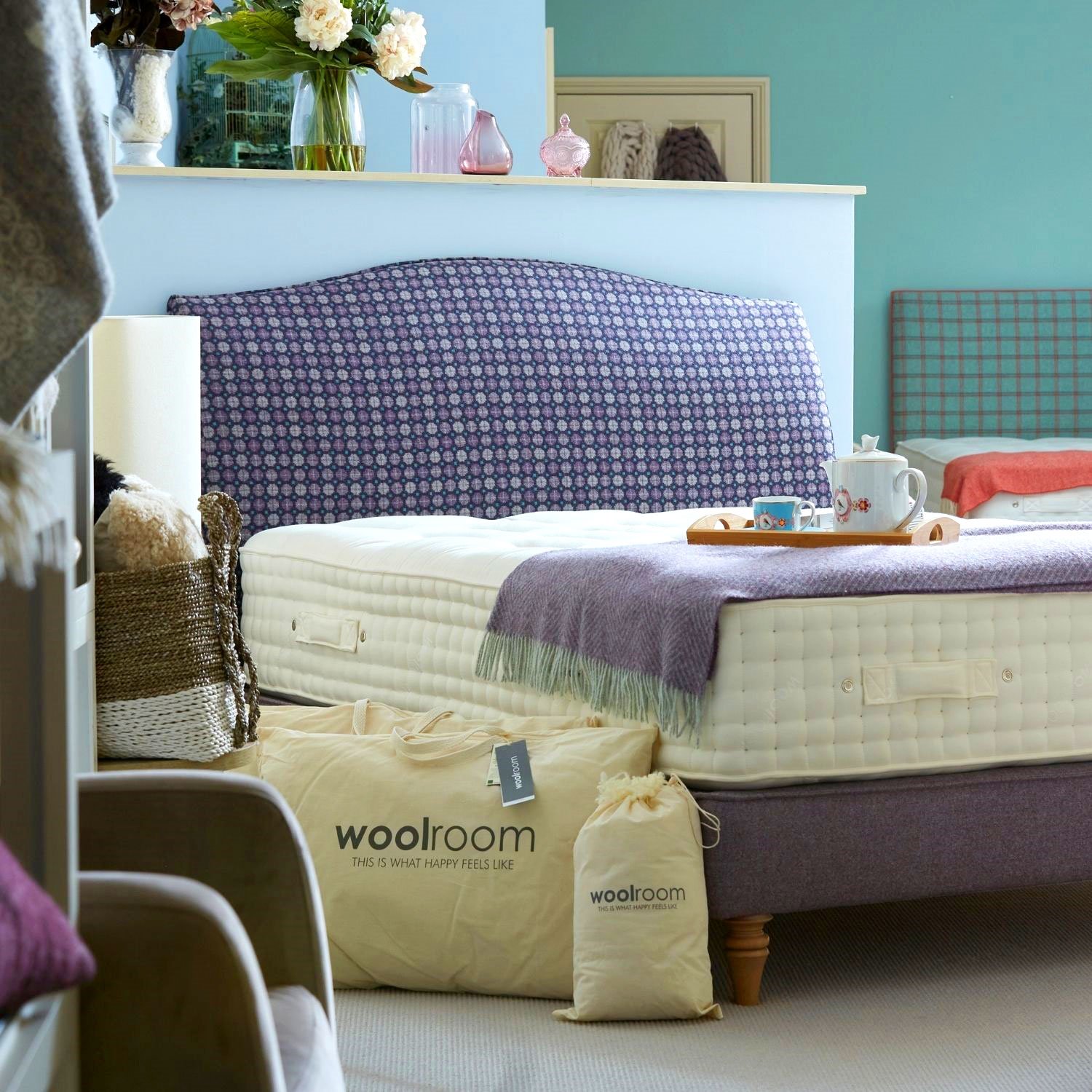 ABOUT OAKHAM
Our Oakham showroom is located in beautiful Rutland, England's smallest county. Nearby you'll find Rutland Waters, one of the largest man made lakes in Europe, set in over 3,000 acres of rolling countyside.
Explore Oakham and step back in time with a visit to Oakham Castle, Britian's finest example of Norman architecture. Visit on a Wednesday or Saturday and take a stroll through the Market Place and treat yourself to the finest local produce the area has to offer, from cheeses and artisan breads to meats and pies.
HELPFUL INFO
There is a free car park onsite and plenty of parking in Oakham.

The nearest train station is Oakham (10 min walk) and has rail links to Derby and Birmingham in the North and London in the South.