ADDRESS
Woolroom, Peak Shopping Village, Rowsley, Derbyshire,
DE4 2JE
OPENING HOURS
Monday - Saturday
10:00 - 17:00
Sunday
11:00 - 16:00
STORE NUMBER
01629 732784
FIND US
BOOK YOUR SLEEP CONSULTATION
Book a 30 min or 60 min private sleep consultation now


Come and try out our wonderful wool mattresses, rest your head on a wool pillow and speak to our expert team about creating your sleep sanctuary.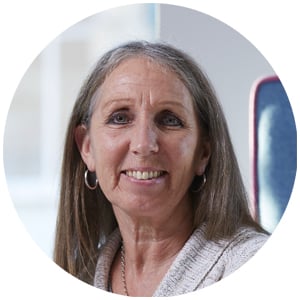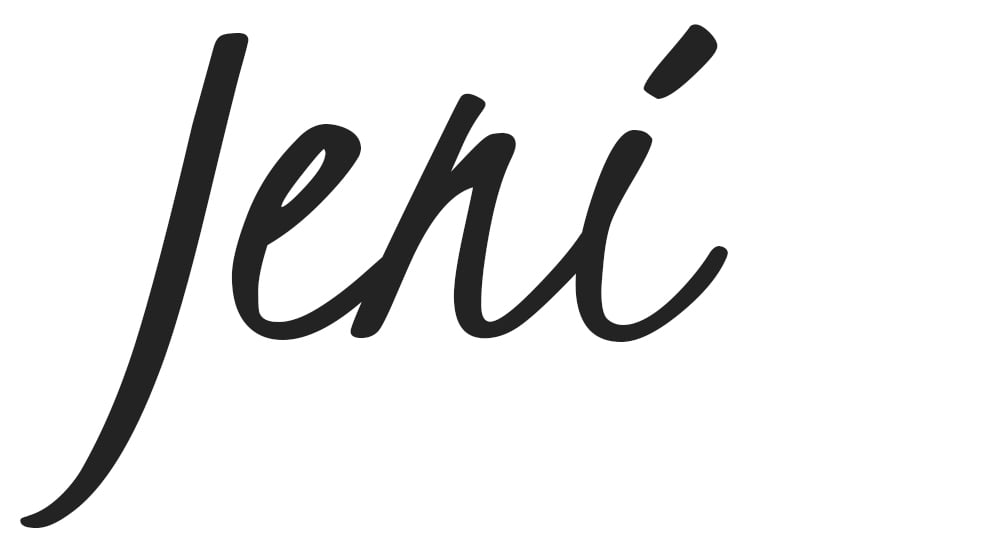 Jeni McCartney
Peak Village Manager
IN-STORE MATTRESS MODELS
We have a selection of our natural mattress range available in-store for you to try and help you create your perfect sleep sanctuary at home:
Junior - Regular
Beulah 1000 - Regular
Henridean 300 - Regular
Lincoln 5750 - Regular/Firm
Ryeland 10750 - Regular/Firm
Shetland 13250 - Regular/Firm
Portland 18750 - Soft/Regular
Masham 20750 - Regular/Firm
Cambridge 27750 - Regular/Firm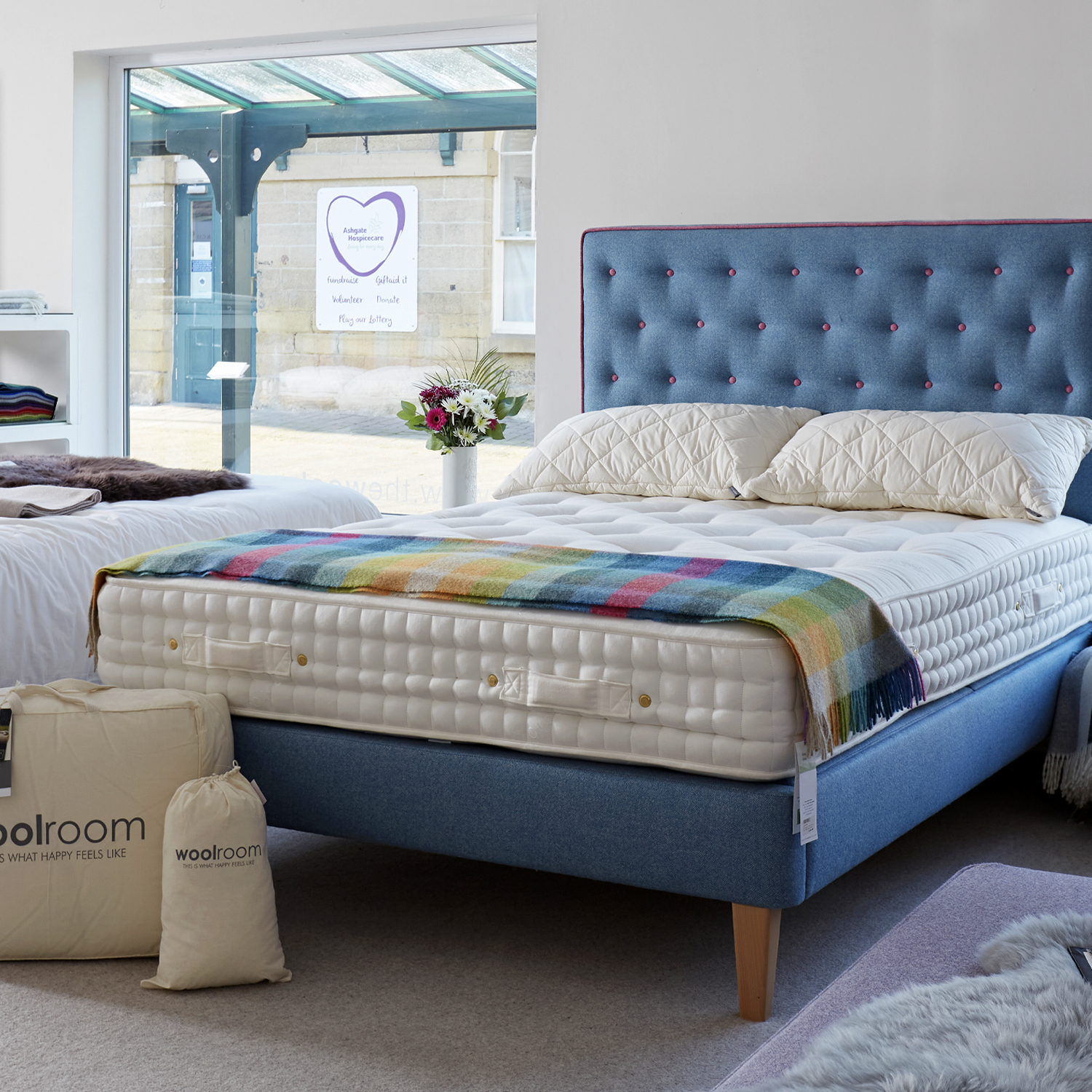 ABOUT PEAK VILLAGE
Nestled in the hills of Derbyshire in the small picturesque village of Rowsley, our largest retail store is just a stone's throw from the beautiful, world famous, Chatsworth House and Gardens.
The village is located on the River Derwent, the largest river in the Peak District. The Caudwell's Mill is a must see in the village. A beautifully preserved Victorian corn mill, thought to be the only working water powered turbine flourmill still in operation. Open to visitors for tours and demonstrations with also has a working craft centre with a shop and cafe.
HELPFUL INFO
There is a large car park onsite. You'll find plenty of stores to shop around while here, and a fantastic coffee shop/restaurant.