The Wool Room now open in Marlow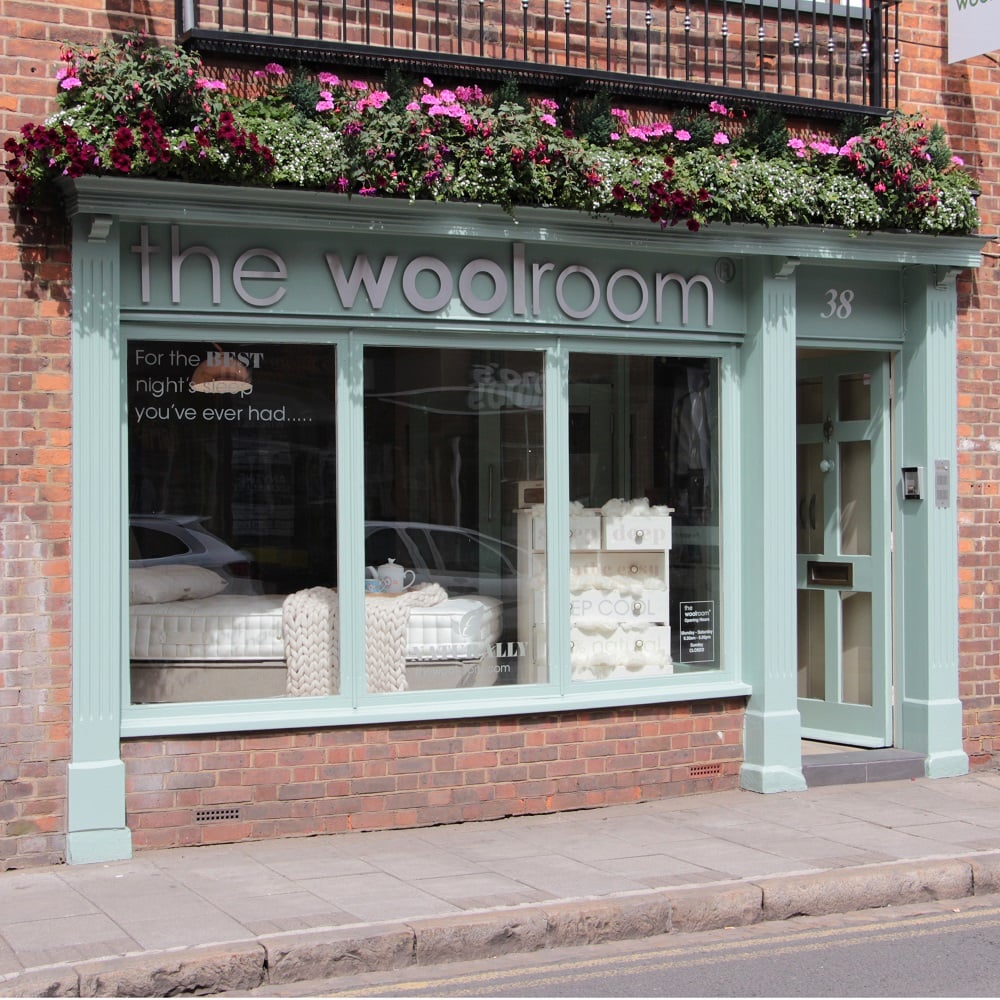 Fresh on the back of our new retail presence in Axminster, we have now officially opened another new store in Marlow, Buckinghamshire.
These new bricks and mortar presences are a real statement of intent from The Wool Room, as we look to further spread the word of wool bedding and its fantastic health benefits!
We now have retail presences in
Derbyshire
,
Suffolk
and
Buckinghamshire
as well as a thriving online business.
This new store is situated in West Street, right in the heart of Marlow, and proudly boasts our entire range of chemical free beds and mattresses, plus bedding and woollen accessories. You'll also find a range of beautiful Axminster woollen carpets on display too.
If you're in the area, why not pop in and say Hi? We'd love to welcome you and guide you to the right products for an unbelievably good night's slumber.
See below for a few sneak peeks…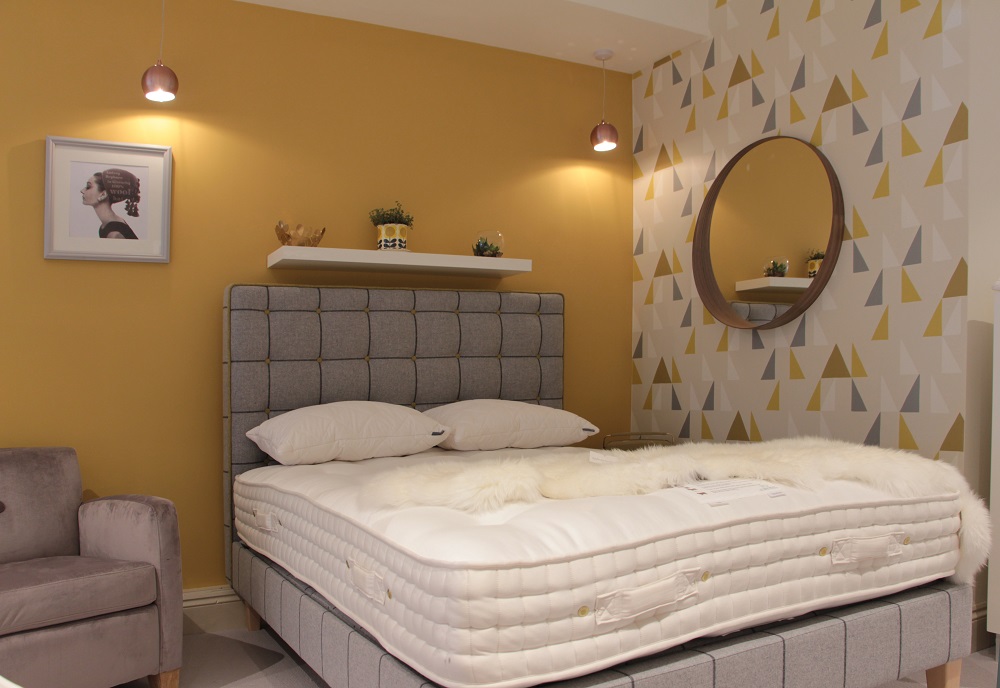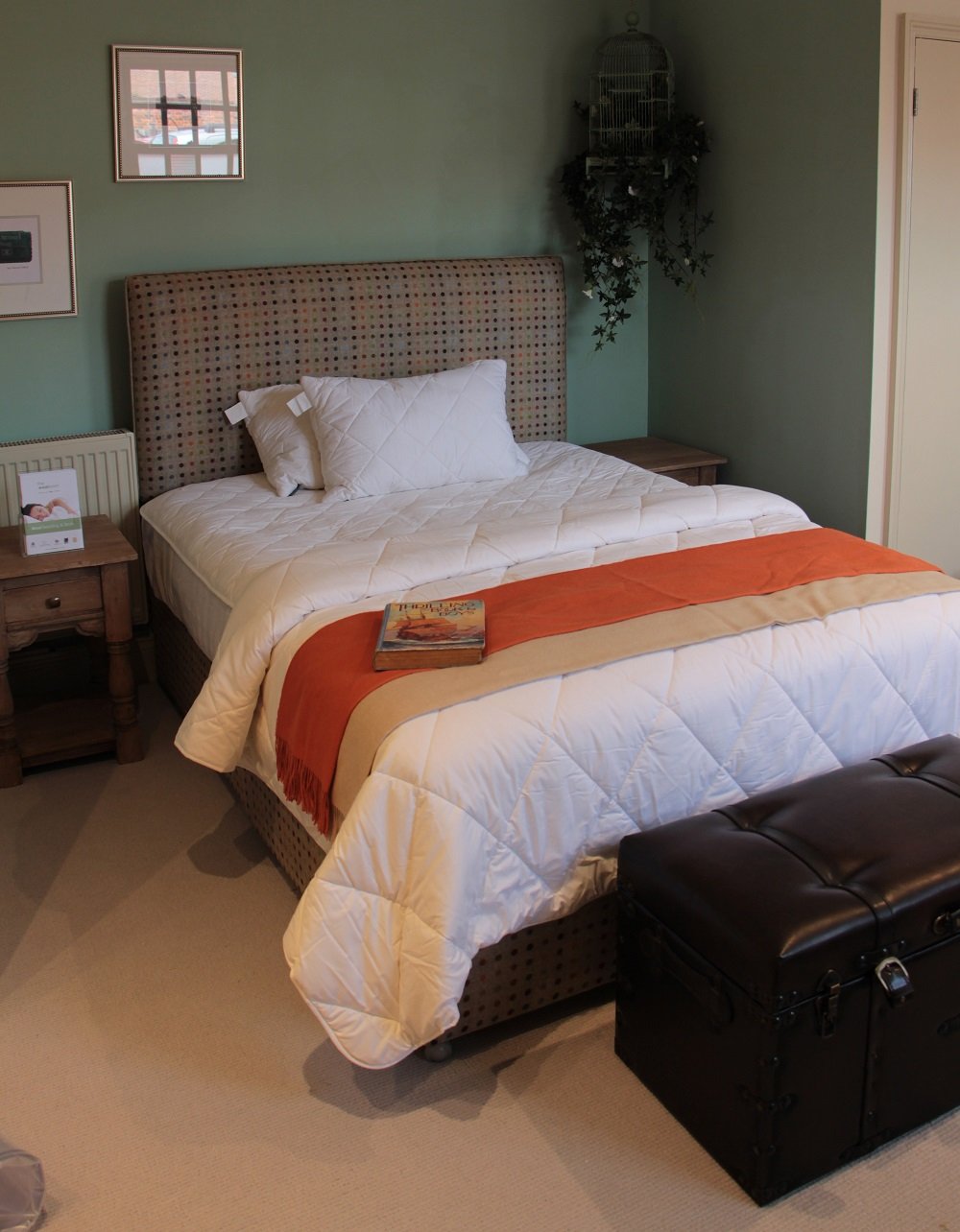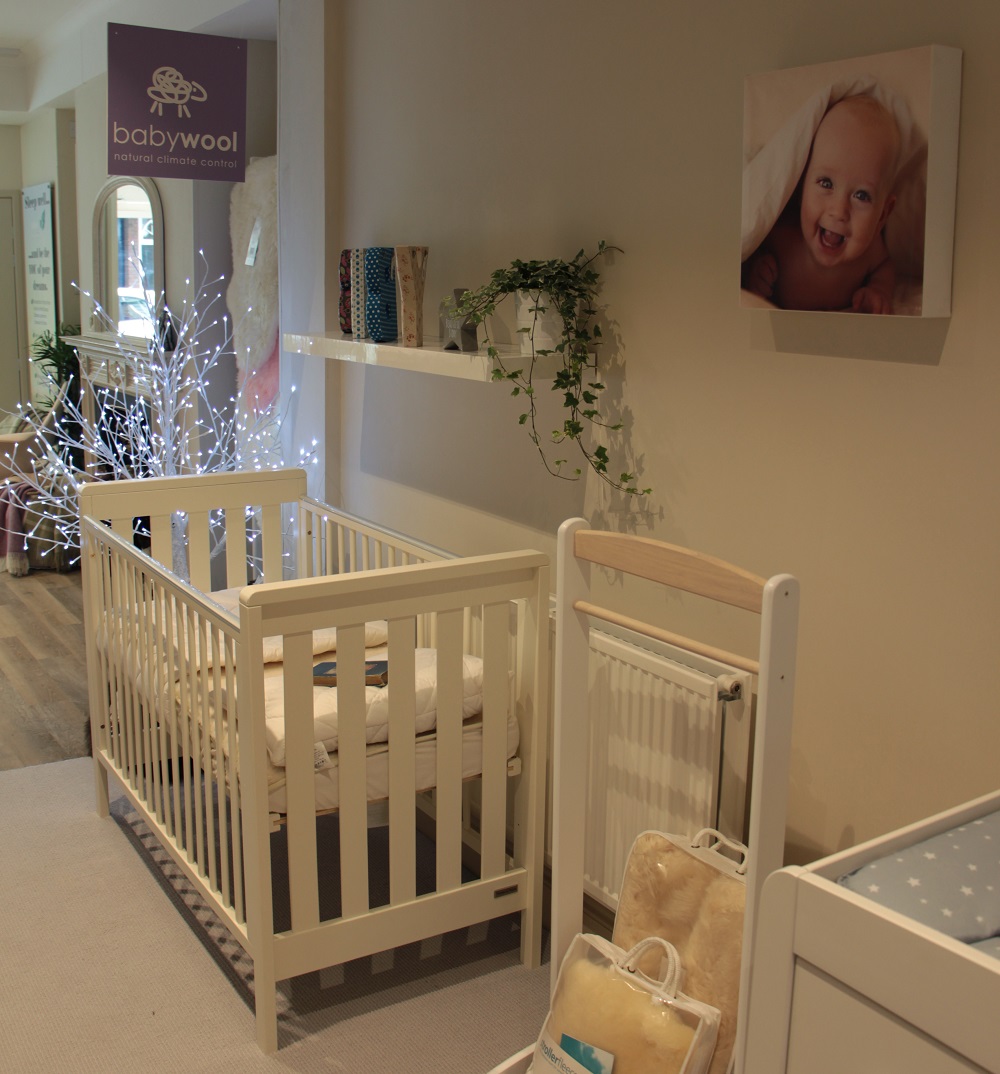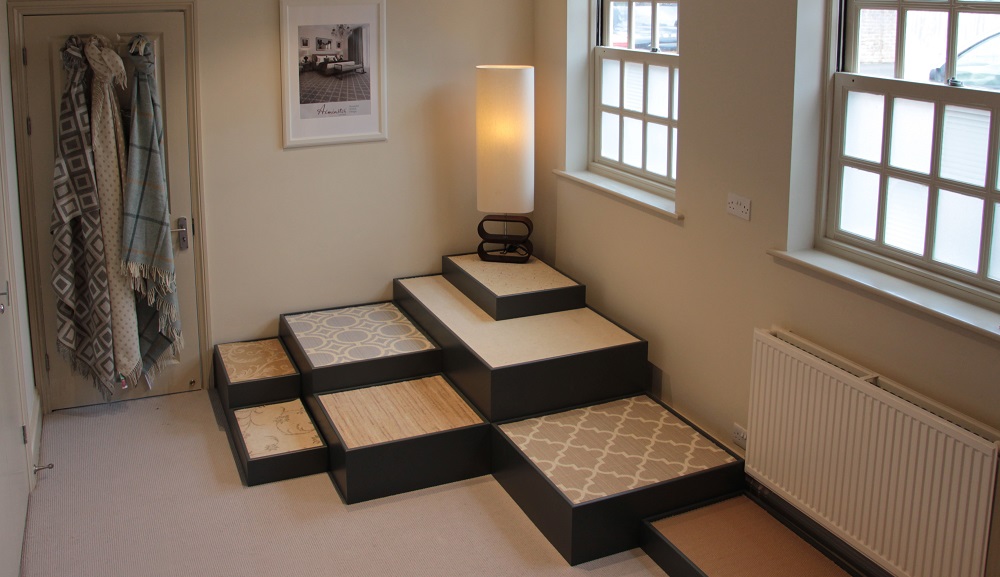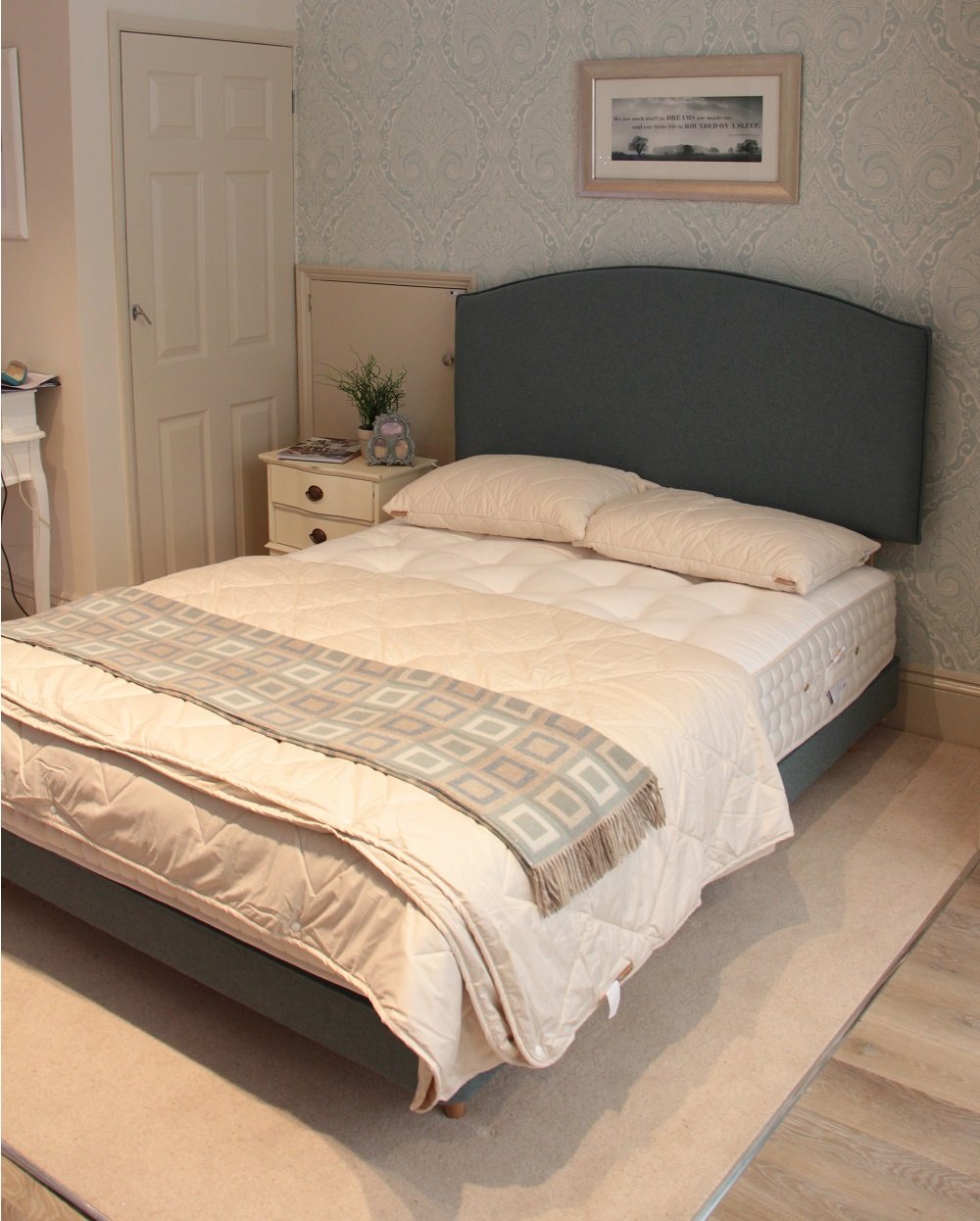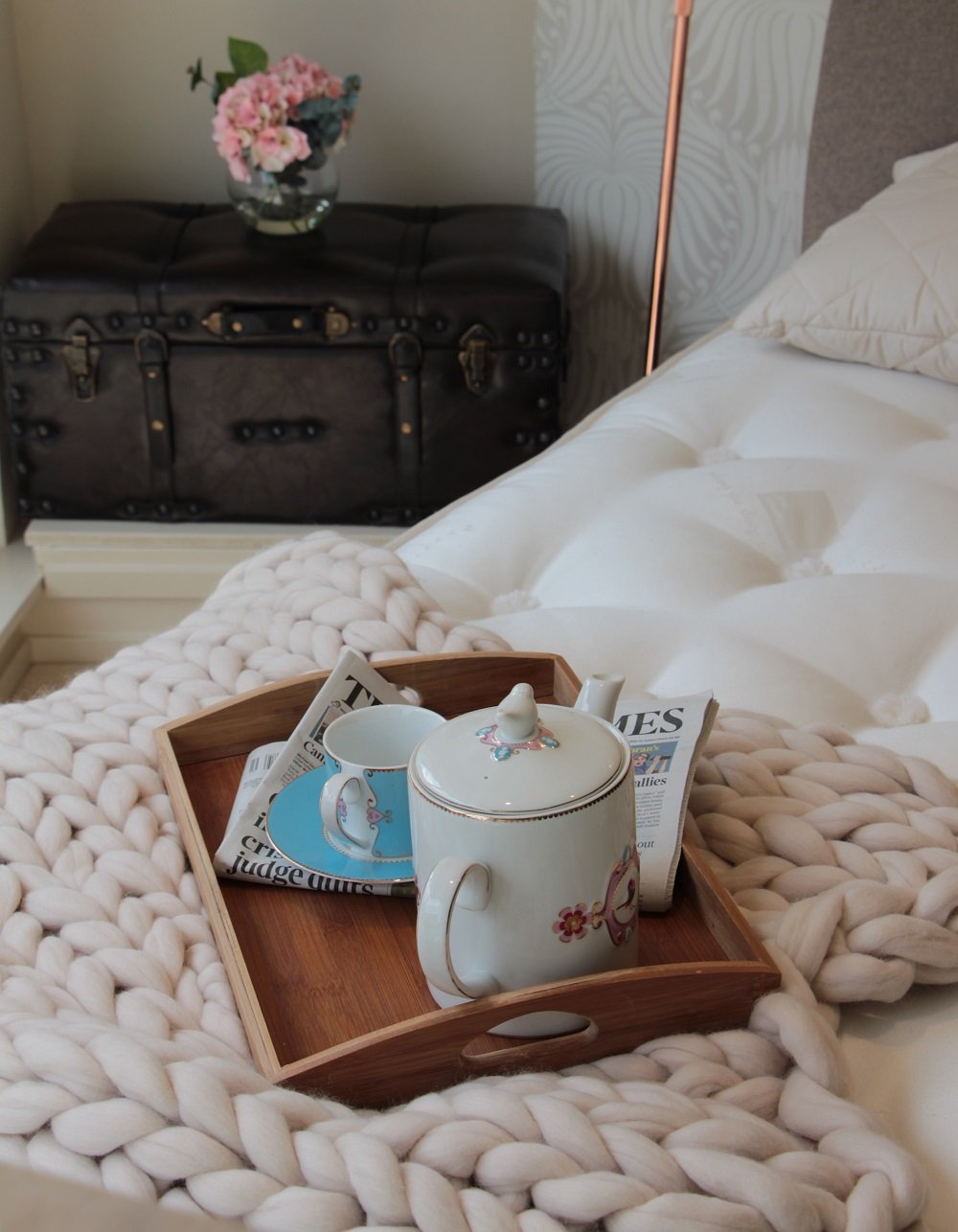 Comments
Leave your comment
Your email address will not be published. Required fields are marked*