The Great Woolly Bake Off - Cappuccino Coffee Cake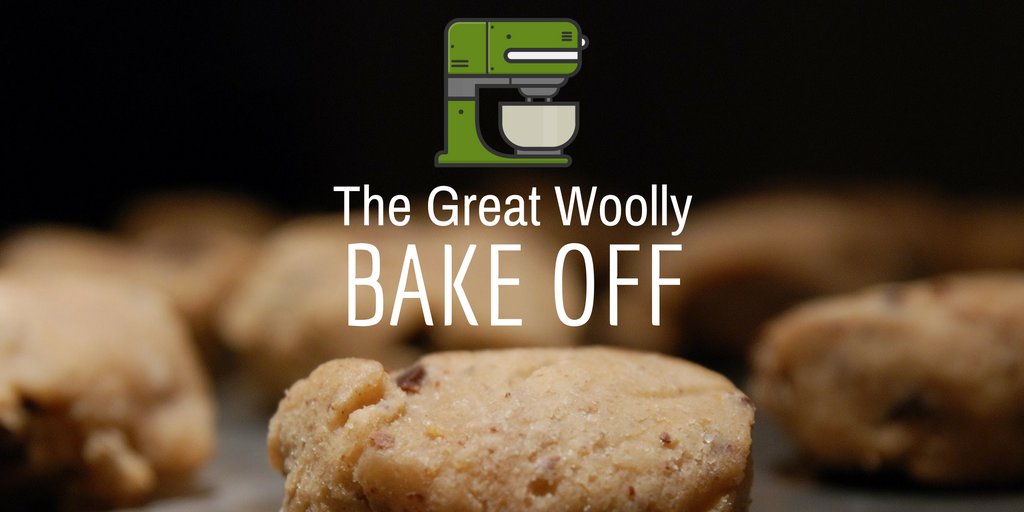 The return of The Great British Bake Off has got us all excited at head office, and with that in mind, we're introducing a new weekly feature to The Wool Room Blog.
This feature - aptly named The Great Woolly Bake Off - will see a different member of the team bake a recipe of their choice each week.
The inaugural edition of the Great Woolly Bake Off saw our Office Administrator, Lewis bake up a classic Mary Berry recipe.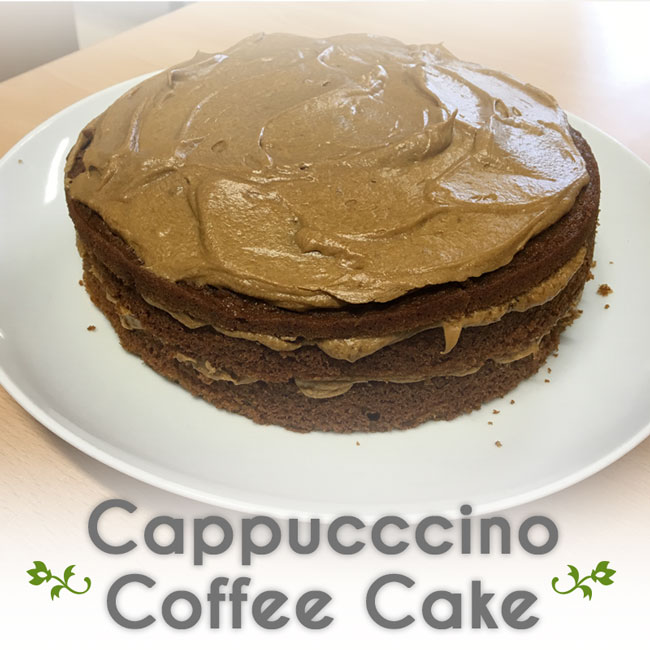 Cappuccino Coffee Cake Recipe:
For the cake…
225g (8oz) butter, softened (plus more for the tins)
225g (8oz) light muscovado sugar
225g (8oz) self-raising flour
1 tsp baking powder
4 large free range eggs
4 level tsp instant coffee, dissolved in 1 tbsp. boiling water
For the coffee icing…
175g (6oz) butter, softened
350g (12oz) icing sugar
4 level tsp instant coffee, dissolved in 1 tbsp. boiling water
The above recipe will serve 8. Adjust your measurements accordingly.
Method:
Lewis preheated the oven to 180C/160C. He then buttered and lined the base of two deep 20cm (8in) sandwich cake tins.
Next, he measured out all the cake ingredients (minus the coffee) into a large mixing bowl and beat together until the mixture was smooth. He then added the coffee - which he'd previously dissolved - and incorporated it. Once blended, Lewis divided the mixture evenly between the two tins and smoothed the tops.
He then baked the two cakes in the oven that had already been preheated for 25–30 minutes.
Meanwhile, Lewis got on with making the icing.
He mixed the butter and sugar together in a mixing bowl until smooth. Added in the dissolved coffee and divided into four parts.
Once the cakes had cooled, Lewis horizontally sliced each one, and used three layers for his cake.
He sat one base on a cake stand and spread with a quarter of the mixture. He then laid another cake layer on top and added more coffee mixture before adding the final layer of cake and swirling icing onto the top layer.
We hope you enjoyed the first edition of the Great Woolly Bake Off. If you did, be sure to check back next week when our Buying Assistant, Kate will be donning her apron and baking for us.
Comments
Leave your comment
Your email address will not be published. Required fields are marked*