100 NIGHT SLEEP GUARANTEE + 20% off + FREE MATTRESS PROTECTOR!!
There is nothing better than creating a cozy, relaxing home ready to keep away the winter blues. Woolroom's collection of all-natural mattresses are an essential foundation for your sleep sanctuary, grown from natures finest fibres and lovingly handcrafted in the UK to deliver the ultimate in natural, healthy and luxurious sleep.
For a limited time we're offering a little extra discount on all of these beautiful products. You'll get 20% off you mattress, we'll provide a Woolroom British wool mattress protector completely free of charge, AND you'll automatically qualify for our 100 Night Sleep Guarantee. So, don't waste time looking around for the perfect mattress - they're right here!
HURRY!...SELECTED IN-STOCK MATTRESSES AVAILABLE FOR 3-5 WORKING DAY DELIVERY, TOO!
Herdwick 2500 Pocket Spring
dual layer pocket spring design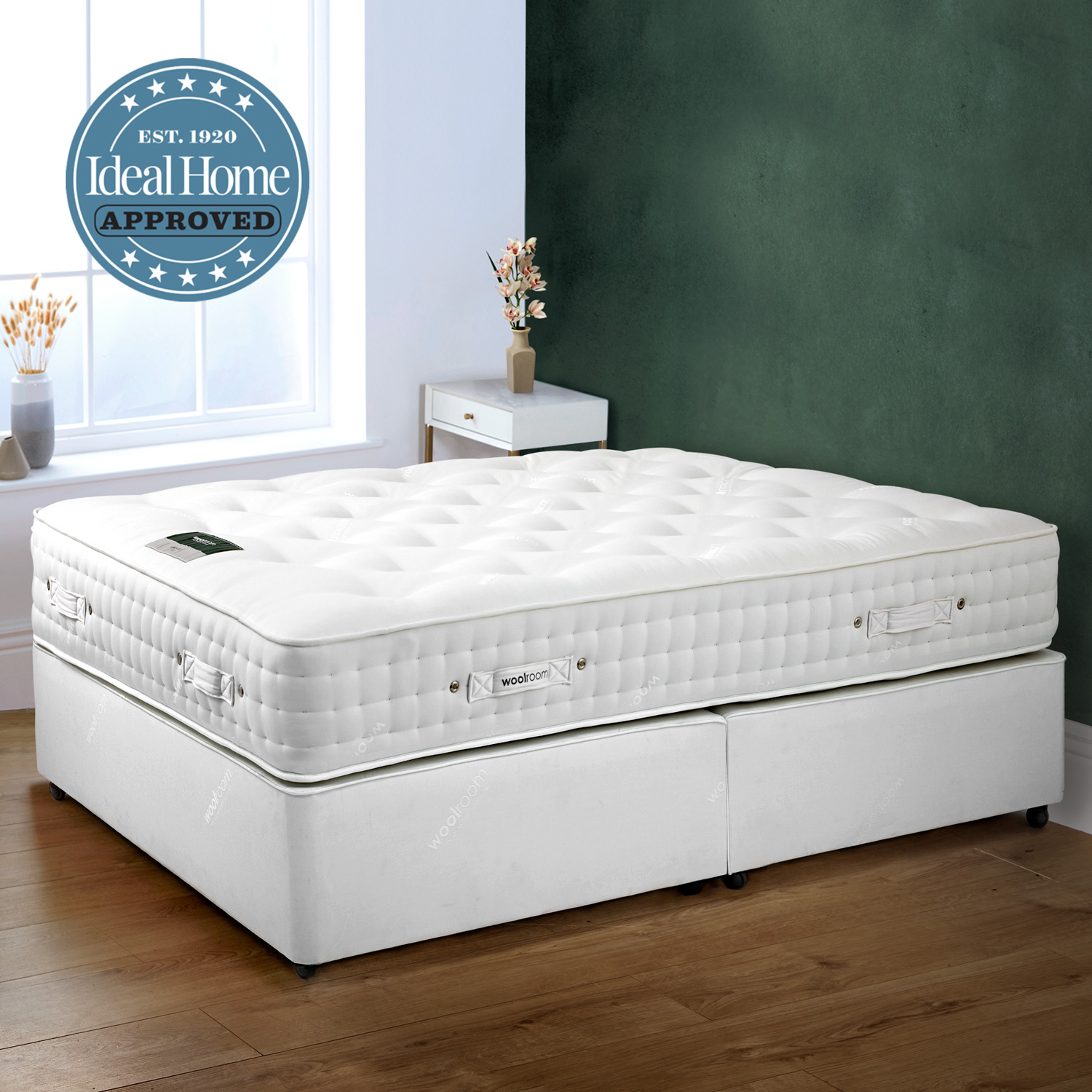 "I was excited to get my mattress delivered and it has met my expectations. Soft comfort with firm support. , I struggle with my back and neck so comfort and quailiy of sleep is important. We have had the mattress just under a week. I'm delighted with it."


Dorset 5000 Revolution Spring
Revolution springs + HD spring system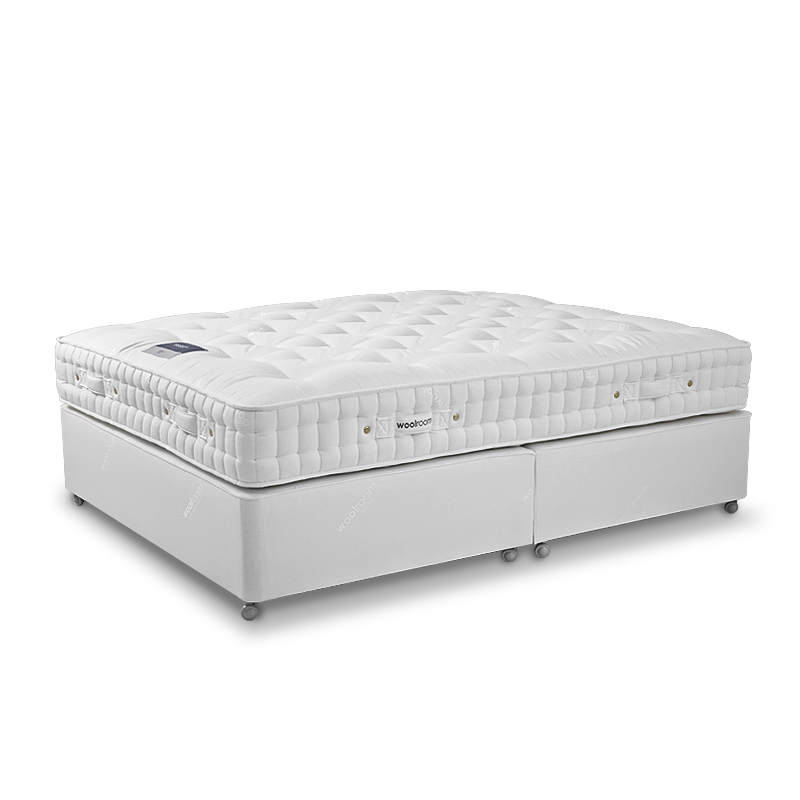 "I used to wake up about 5 times at night with very bad back pain on our previous mattress, but on this mattress I can sleep for 8 hours without any problems. Very good comments from my husband as well...definitely worth it."



Oxford 9000 Revolution Spring
Revolution springs + HD spring system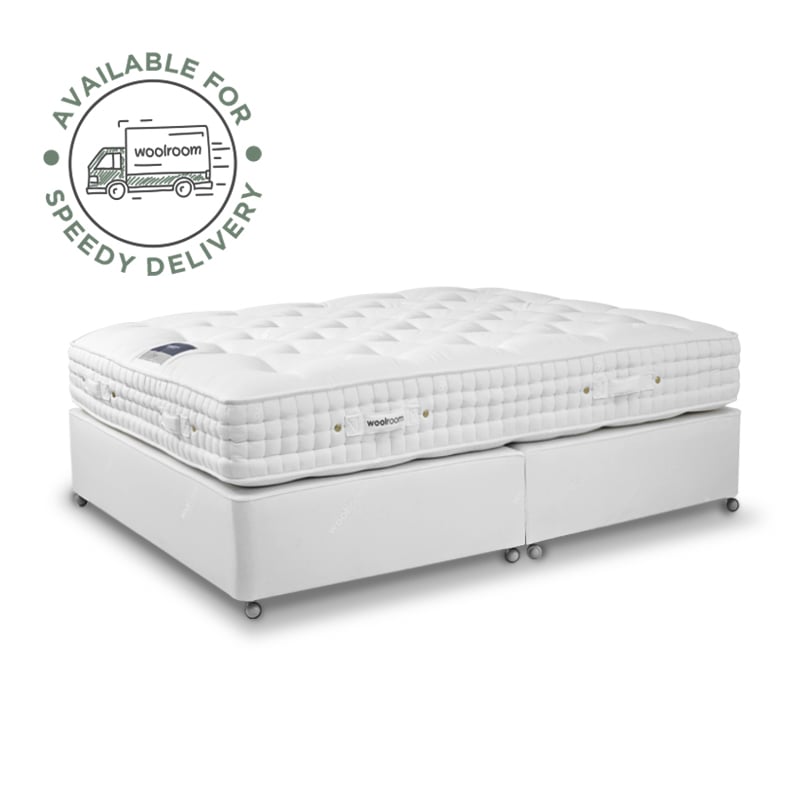 "only three nights in, it can only get better! I also have the True Edge Divan as a base. Perfect combination! I used to wake feeling stuffed up, not any more! Very pleased so far. It is so beautifully made with a lovely quality surface fabric."

Natural Beds & Mattresses
Woolroom Accessories & Homewares