Sustainable. Renewable. Biodegradable.

TRACEABLE.
So, what is traceable wool?
Do you know where your sleep comes from? Woolroom is proud to offer fully transparent and traceable wool products back to the farm. We provide ethically produced wool from a flock of happy and healthier sheep that are cared for by our woolkeepers.
Traceability offers complete transparency on the source of your bedding – from the farm right through to your bedroom.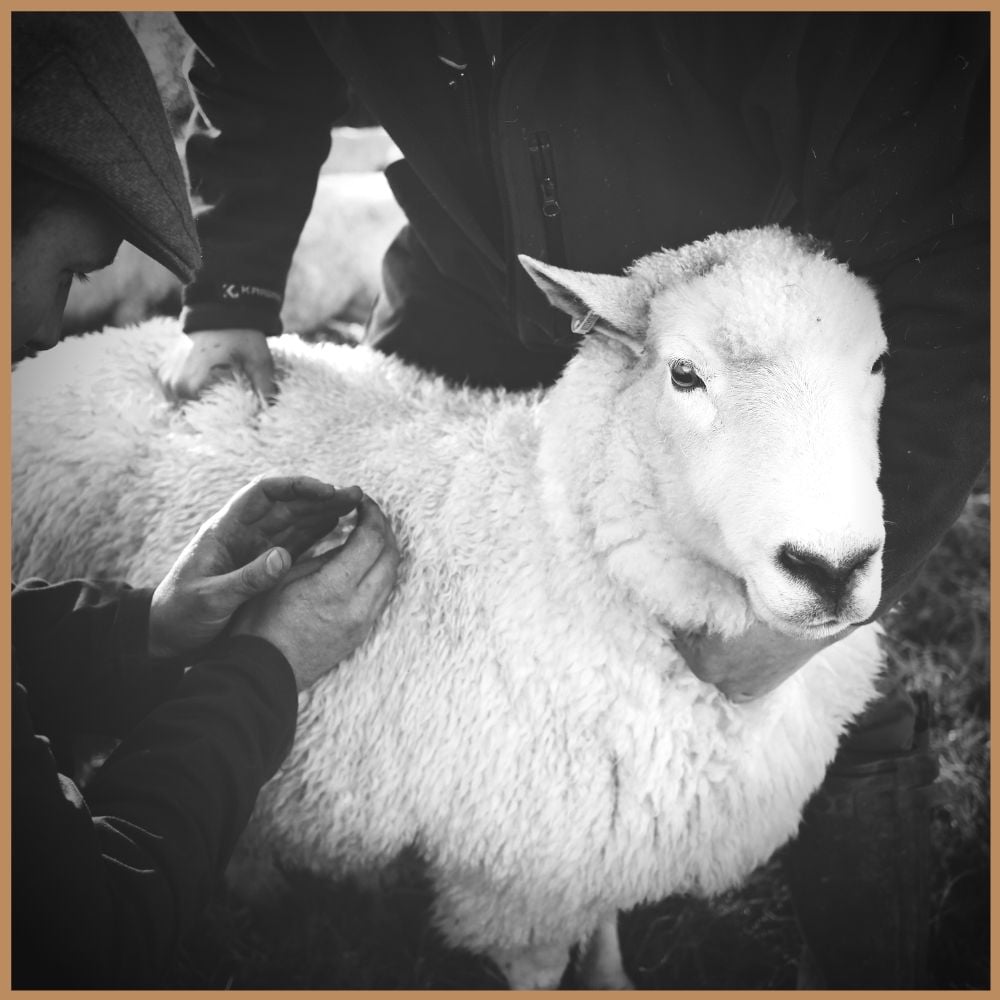 Why is traceability important?
With product traceability, the movement of materials is recorded from farm gate to shop front, providing sourcing integrity and showcasing positive animal welfare. It allows you to understand exactly where your bedding comes from. And as you spend 1/3 of your life in bed (an average of 26 years), your sleep environment deserves a second thought.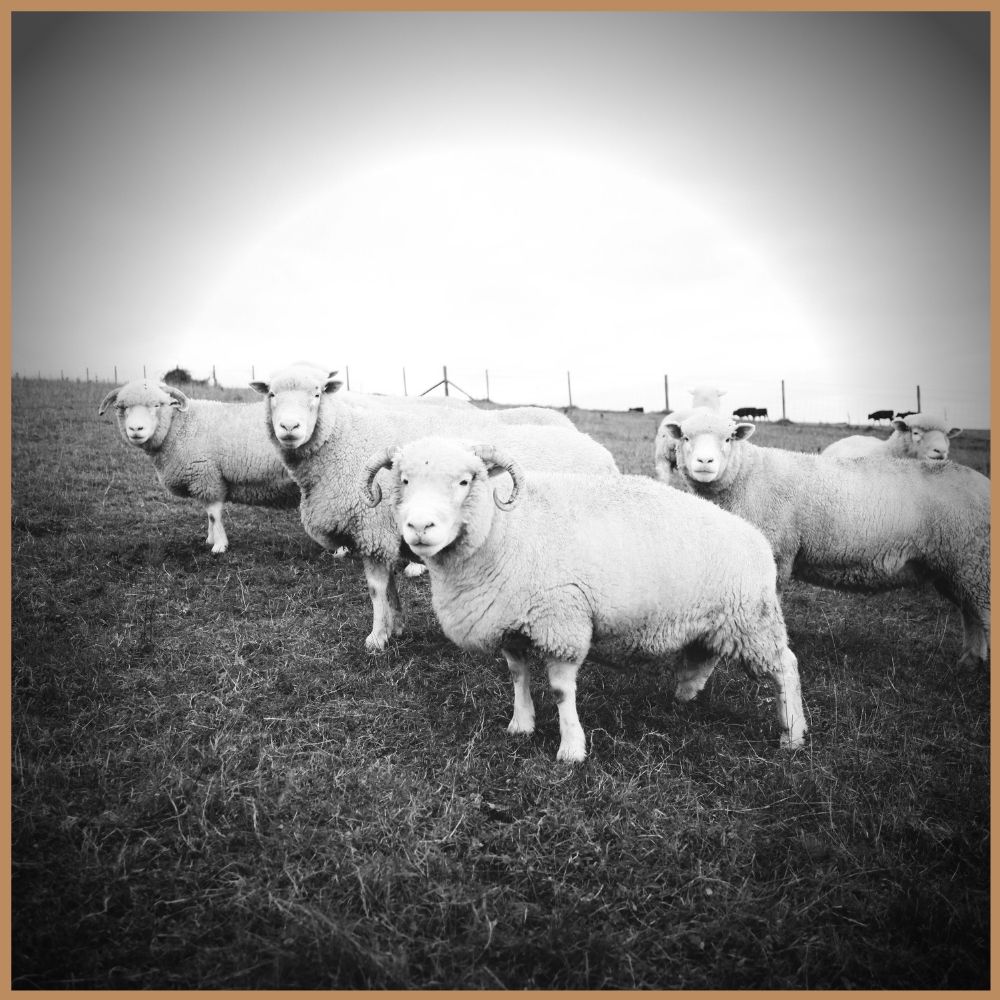 The journey: From sheep to sleep
Our traceable wool is sourced from soft, downs type wool from breeds such as Poll Dorset, Texel, Lleyn and Suffolk. These are nurtured and cared for by our experienced woolkeepers. The wool is then graded, scoured and washed twice before it is delivered to our factory – all before being carefully quilted and lovingly crafted into our high-quality bedding.
You can find the farms that have produced our high-quality wool by clicking on the links below:
View our Luxury Organic Range woolkeepers
View our Deluxe Washable Range woolkeepers

View our Classic Range woolkeepers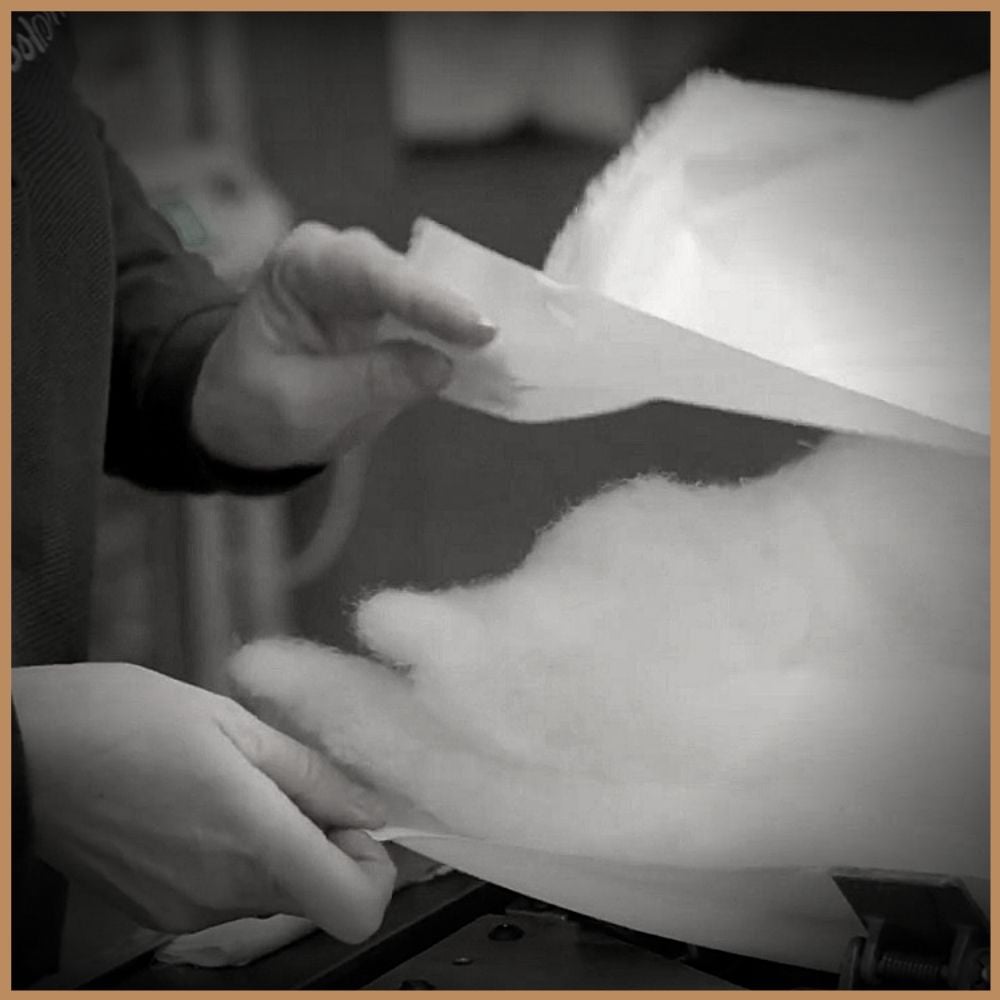 Organic farming: What does it mean for your sleep?
In line with the 5 Freedoms, the farms that our wool is sourced from are independently verified and audited for complete assurance. With no use of pesticides or toxic chemicals, our sheep have been fed on organic pastures for at least two years. But what does that mean for you?
Organic farming leads to happier, healthier sheep, which ultimately produces better quality wool bedding for the most natural and sustainable night's sleep.
Find out more about the 5 Freedoms.
Happy sleep, happy planet
Wool is already environmentally friendly, and now we're adding traceability into the mix. Alternative bedding fibres contribute to climate change and there is an increasing threat of non-ethical supply chains. This is why we're passionate about working with eco-friendly materials in both our products and our packaging. As standard, wool is a natural, sustainable, renewable and biodegradable fibre. By making our products traceable, we're ensuring that our wool is sourced from farms that match our ethical values.
Always strive to do right by the environment with traceable wool – available in all of our Classic, Deluxe and Luxury bedding ranges.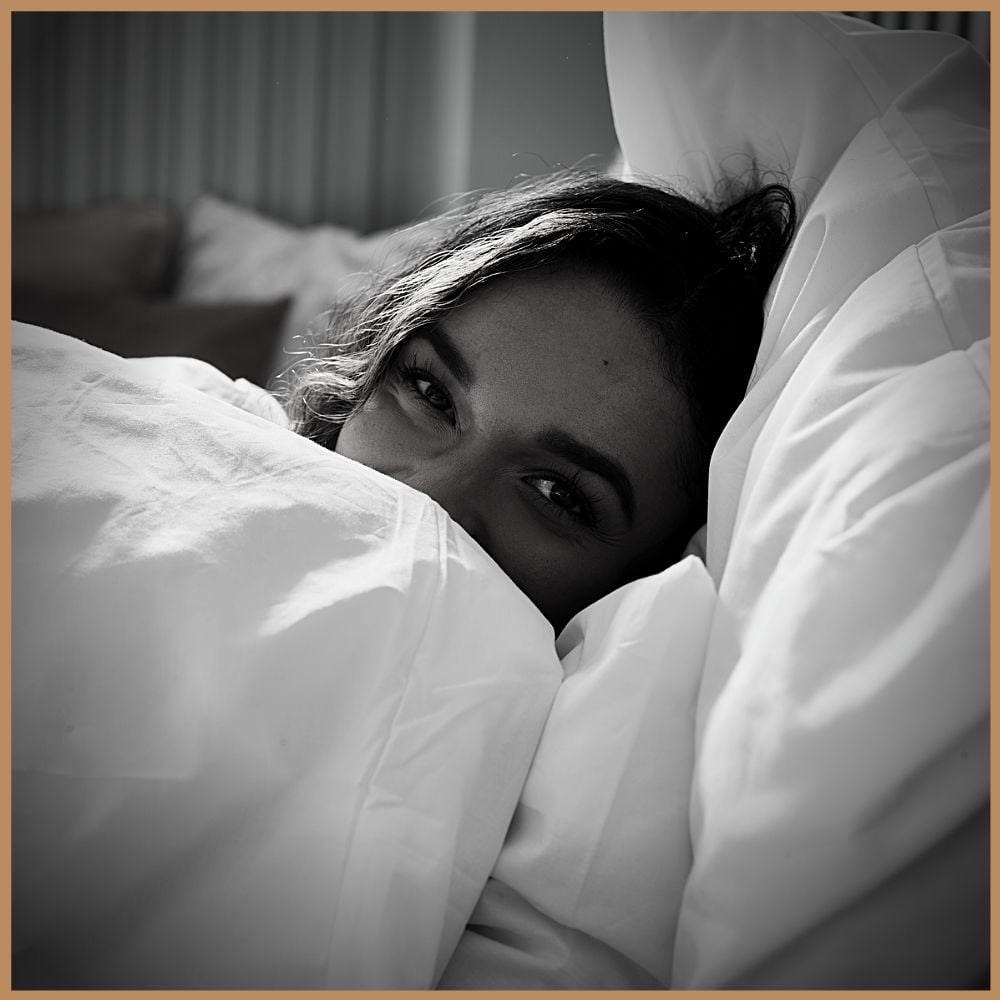 Why choose wool?
Rumour has it that wool bedding is itchy, hot and not as natural or sustainable as cotton… But that's not the case with Woolroom. Not only does our wool provide a soft, comforting sleep environment, but it comes with multiple health benefits, too. From naturally hypoallergenic qualities to temperature regulation.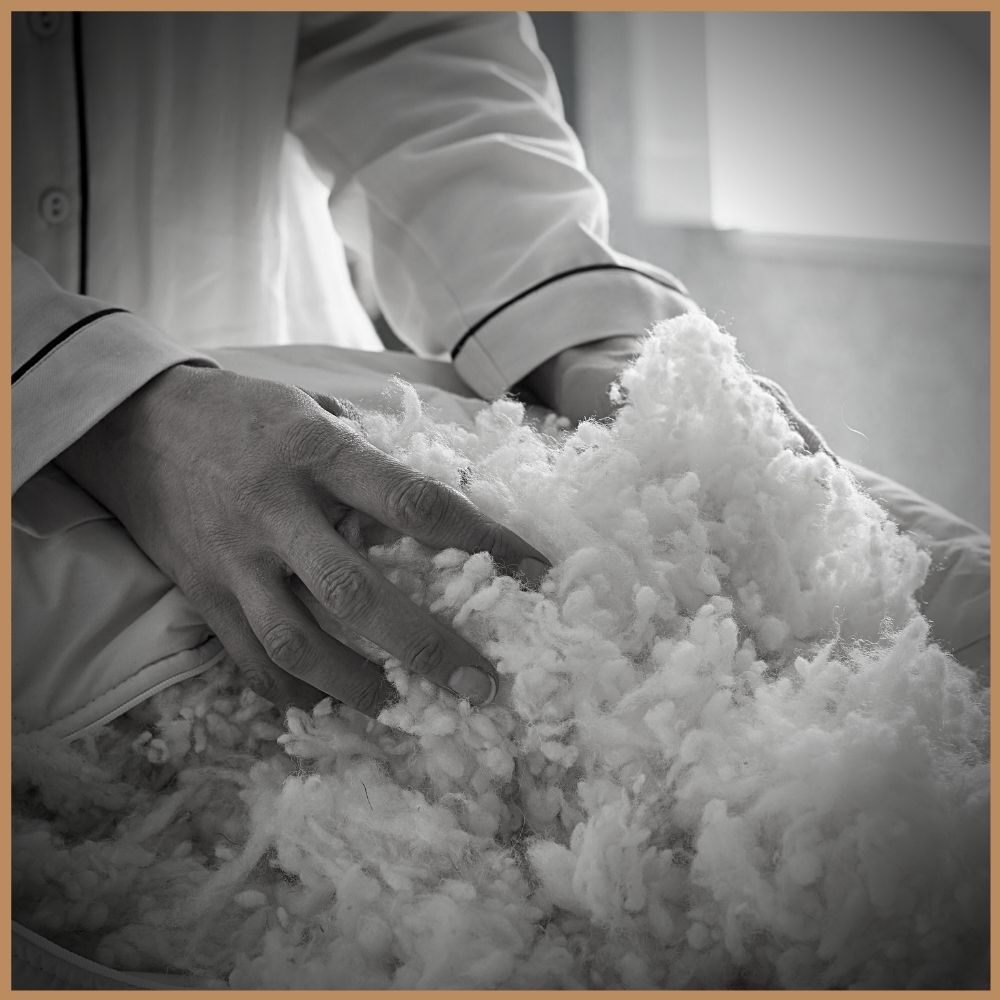 Classic vs. Deluxe vs. Luxury bedding: All Traceable, so what's the difference?
All of our ranges are now made with quality traceable downs wool, so what makes them unique?
The wool in our Luxury range is 100% organic and fully certified, helping you achieve the ultimate clean sleep.

Meanwhile, the wool in our Deluxe range is 100% machine washable, without losing any performance or the Woolroom quality.

Although our Classic range lacks some of the features of our other, more premium ranges, it still features the same, great Traceable wool found in the others. That way, you can be assured that no matter what range you choose, the wool is ethically sourced and you can always be confident where it originated from.

Whichever you choose, you're guaranteed sleep that is better for you and the environment.