When you're looking for a new comforter, it can seem daunting and confusing as there are several options to choose from. All you want is a peaceful, comfortable night's sleep, so choosing the right comforter filling could make all the difference. Your options include wool, down, feather or silk - as well as synthetic comforter fillings like polyester. Everyone seems to have their own opinion on which is the best comforter filling, right? That's why we're looking at two of the most popular naturally sourced comforter fillings to solve the conundrum - wool vs down comforter? So, what is a down comforter? And what's the difference between that and a wool comforter?
Wool vs down comforter: it's all in the evolution
When thinking about wool vs down comforters, the first thing to note is that both are naturally sourced fibers, so they both promise a variety of benefits for your sleep. However, there are still a few fundamental differences between them. Firstly, let's look at where these comforter filling materials come from:
Wool comforters
Wool has evolved to keep sheep comfortable in all weathers while they're strolling around fields and mountainsides. The wool fibers are water-resistant, removing perspiration from the sheep's skin and releasing it into the atmosphere, keeping the animal cool and dry – exactly what it could do for you while you sleep. This plush comforter filling is also naturally hypoallergenic, which keeps both the sheep – and you – healthier and happier.
Down comforters
A down comforter is essentially a feather-filled comforter. These small feathers are taken from ducks and geese, which protect birds that spend most of their time outside around cold water. The feathers heavily insulate the birds' bodies, trapping air and moisture in to help them maintain a warm body temperature.
So, how does that solve the wool vs down comforter debate? Well, those traits that help the animals and birds survive can be of benefit to us, as humans, when they're used in bedding. Each performs in a different way to keep us comfortable at night and give us a good night's sleep.
But from an ethical perspective, it's easy to see why we should generally opt for a wool comforter over a feather-filled comforter. For sheep, it's important to be regularly shorn as removing a sheep's woolly coat every so often helps them to avoid becoming dragged down by heavy, matted wool, making them cleaner and freer to roam around.
For birds, their feathers are genuinely needed, not only to offer the necessary protection against cold weather and injury, but also to help attract mates. There is also a big difference in the supply chain and production of creating bedding from these fibers. While sheep are generally shorn by their loving, caring farmers who have raised them, birds are live-plucked for their feathers – which, in comparison, can cause the animal a lot of discomfort and distress.
"
"
Wool vs down comforter – the comparison
Stepping away from the origins of where wool and down-filled comforters come from, it's also worth noting the difference that each one makes to the quality of our sleep. Read our table below to find out the best comforter filling for you in the wool vs down comforter debate.
| | Wool comforter | Down comforter |
| --- | --- | --- |
| Temperature regulation | Wool comforter filling is naturally thermoregulating. This means it can keep you cool when it's warm and warm when it's cool. | Down is designed to trap in heat. This is great for cold sleepers, but warm sleepers may find it difficult to drop off. |
| Moisture management | Wool draws perspiration away from your body and desorbs it into the atmosphere creating a dry, comfortable sleeping environment. | Down traps in moisture, creating humid conditions that may disrupt sleep. When down becomes damp, it clumps together impairing the thermal properties of the comforter. This can also create the perfect humid environment for dust mites and mold spores to thrive. |
| Odor control | A wool comforter filling will be naturally odor-resistant due to its breathability. | A down comforter will absorb and retain odors due to its insulating capabilities. |
| Weight | If you prefer less weight, choose a summer weight wool comforter. | Goose down is renowned for being particularly lightweight. |
| Cleaning / care | Choose a washable wool comforter for easy care. The fibers have been treated so they can withstand washing on a wool cycle with wool detergent. | Cleaning down requires special care, mild detergent and line drying - or preferably a dry cleaner. Down can remain clumped and lose its insulating properties unless you're careful. |
| Health Benefits | A wool comforter filling will be naturally hypoallergenic and resistant to dust mites and allergens. | Down is not hypoallergenic and so can be a poor choice for those with sensitive skin or allergies. |
| Environmental benefits | Wool is naturally biodegradable, but it also makes for a truly sustainable comforter. It's rapidly renewable, recyclable, and can be produced organically. | Down is naturally biodegradable, but not as sustainable as a wool alternative. |
| Animal welfare | Shearing sheep is a natural process (like having a haircut). This is done once or twice per year depending on breed. You should make sure that the wool used has come from a reputable source. | Down will usually be taken from birds that have been slaughtered for food and so can be deemed a natural by-product of the food industry. However, it is important to understand whether humane processes have been used in the collection of the down used |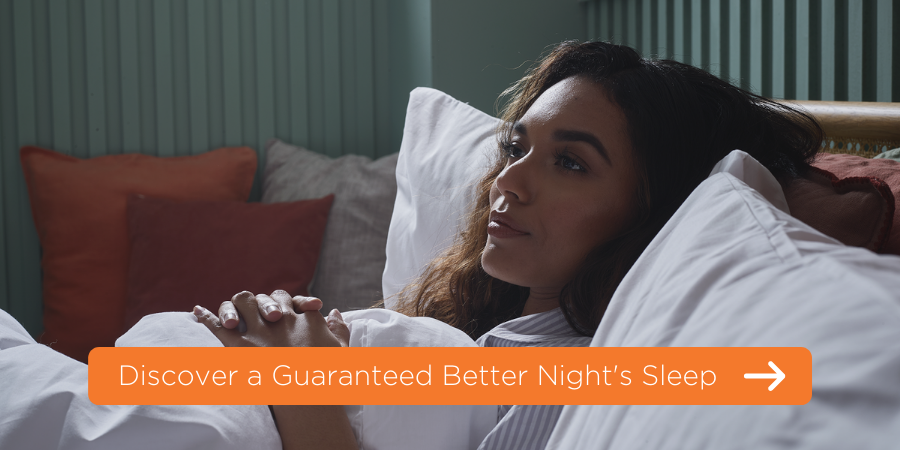 Wool vs down comforter – the conclusion
While both fillings have been used for countless years, unlike some modern day synthetic comforter alternatives, down and wool comforters have natural traits that set them apart. The conclusion has to be that for most people, a
natural comforter
filling such as wool will provide a more comfortable and restful night's sleep due to its greater ability to regulate temperature, absorb and desorb moisture and reduce allergen issues.
If you're looking for a particular sized comforter, the links below may help: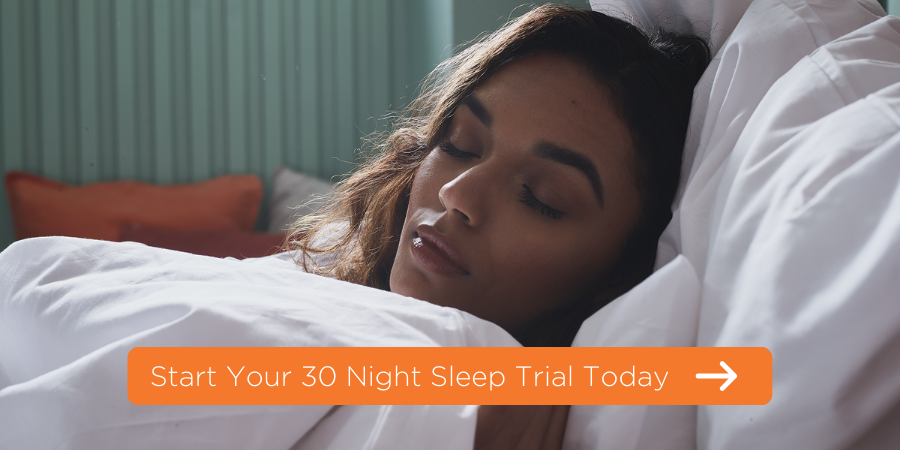 To read more about the other benefits of wool as a filling for bedding, take a look at our Sleep Advice where you can learn about allergies, temperature regulation and how to get the most from your bedding.
Comments

by

Barbara Larkn


06 Sep 2020
Great site learned a lot about wool
Woolroom's Customer Care Team
Thank you, Woolroom
Leave your comment
Your email address will not be published. Required fields are marked*