Custom Bedding Set Builder
product code: CUSTOMBEDDING
Save 30% on your custom set
Customised for comfort. Build your own custom bedding set by choosing your ideal duvet, pillow(s) and mattress protector or topper. Our mix and match bedding sets allow you to create your perfect sleep system.

Available for Home Delivery or Click & Collect

Available for Home Delivery
Description
Build your Ultimate Sleep System with our Custom Bedding Builder
What is a Sleep System?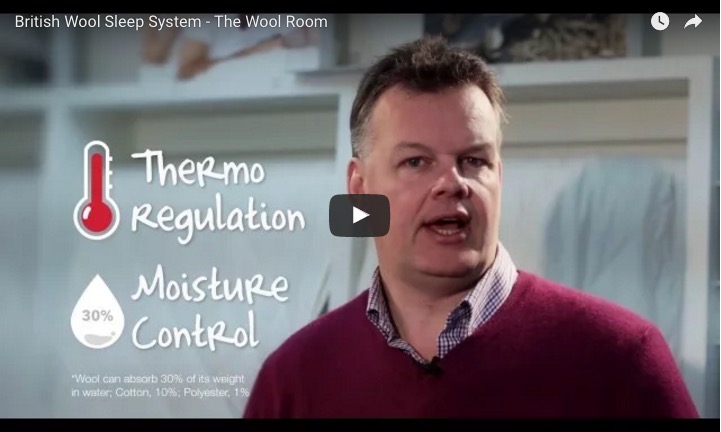 A Sleep System is a complete bedding solution to upgrade your bed for the best nights sleep. Using our custom bedding builder you'll be able to mix and match items from our entire bedding range to create a custom Sleep System to suit you.
Click on your bed size
Our custom bed sets are currently available for all standard UK bed sizes (single, double, king and super king sizes).
Choose your duvet
The heart of our custom luxury bedding sets. Choose from our Classic, Deluxe or Luxury duvets to match your bed size, or upgrade your size if you prefer a larger duvet on a smaller bed.
Select a topper or protector
Enhance the comfort of your mattress: choose from a protector, topper, enhancer or fleece enhancer to match your bed size.
Pick your pillows
To complete your custom bedding set, choose from our wide range of pillows to suit your preference. Buying for a double, king or super king bed? You can mix and match your pillows to make sure you and your partner are both equally comfortable.
Our Custom Bedding Sets are part of our 30 Day Sleep Guarantee, so if after 30 days you're not sleeping better than you were with your current bedding, we'll refund you in full.
Discover the wonders of sleeping with wool.
Order your custom bedding online today.
You might also want to consider...
superking
(£114.99)

£91.99
S, D, K, SK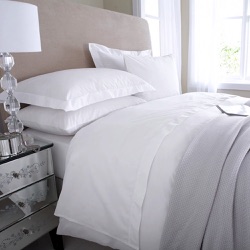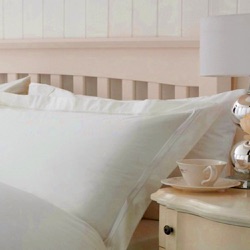 Other Wool Bedding Sets...
We had a low cost hollow fibre duvet, & due to my age, I was feeling boiling hot & then cold at night. I researched thoroughly what might be able to help, and wool duvets came up. I purchased one from the Wool Room, which had fantastic reviews, and am absolutely amazed at the difference it has made. My husband thought that I was going to force him to sleep under a duvet that was going to make him feel cold. Anyway, we are both toasty warm with our different temperature requirements!
Sarah Wilkins
X
Based on your location we've identified your currency should be USD
Please select your preferred currency.

GBP

EUR

USD